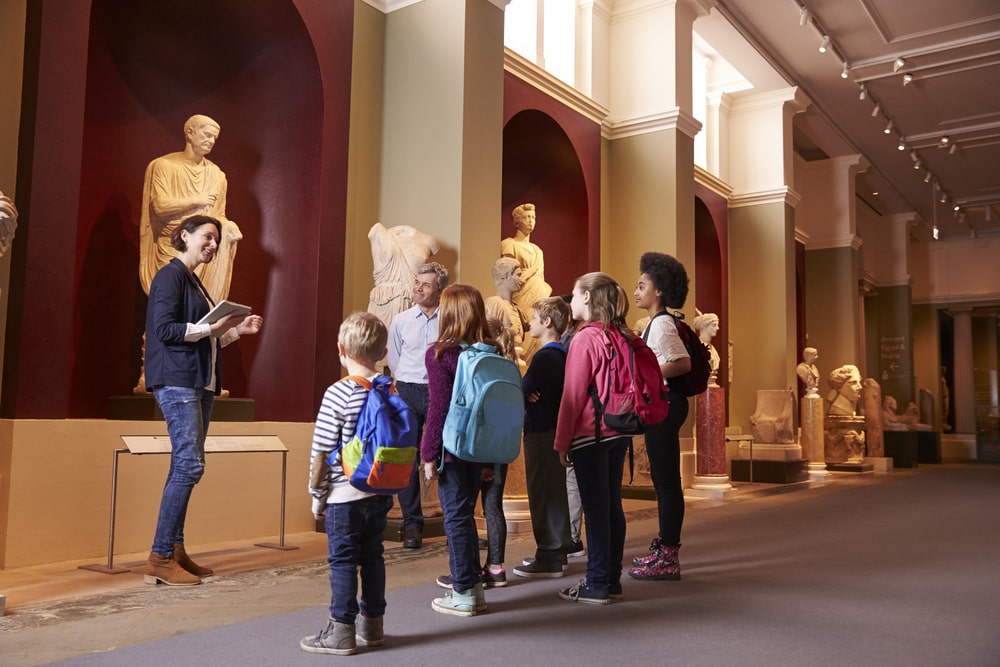 Vancouver: The best museums to see when you're here
Vancouver is famous for its stunning scenery and natural beauty. There's so much to do and see in and around this wonderful city with attractions and destinations available year round to suit any taste. If history and culture are your thing, our list of the best museums in Vancouver might help you plan your stay. 
For a luxurious stay in an award winning boutique hotel, look no further than the stunning Hotel L' Hermitage Vancouver, conveniently located in downtown Vancouver. 
H.R. MacMillan Space Centre
known by many locals simply as 'the Planetarium', this is one of Vancouver's iconic institutions. Located just a 15-minute walk from downtown Vancouver, this community resource is providing learning opportunities and exhibitions for locals and visitors alike. The public lectures and events are especially sought after. The centre is driven to create a world filled with inquisitive, open-minded individuals through providing one of Canada's top science attractions. There is always something to see here, from the immersive experience of the planetarium theatre to the working observatory that's open to the public.  
If you're planning a trip to the H.R. MacMillan Space Centre, why not stay in some of Vancouver's accommodation downtown? 
Science World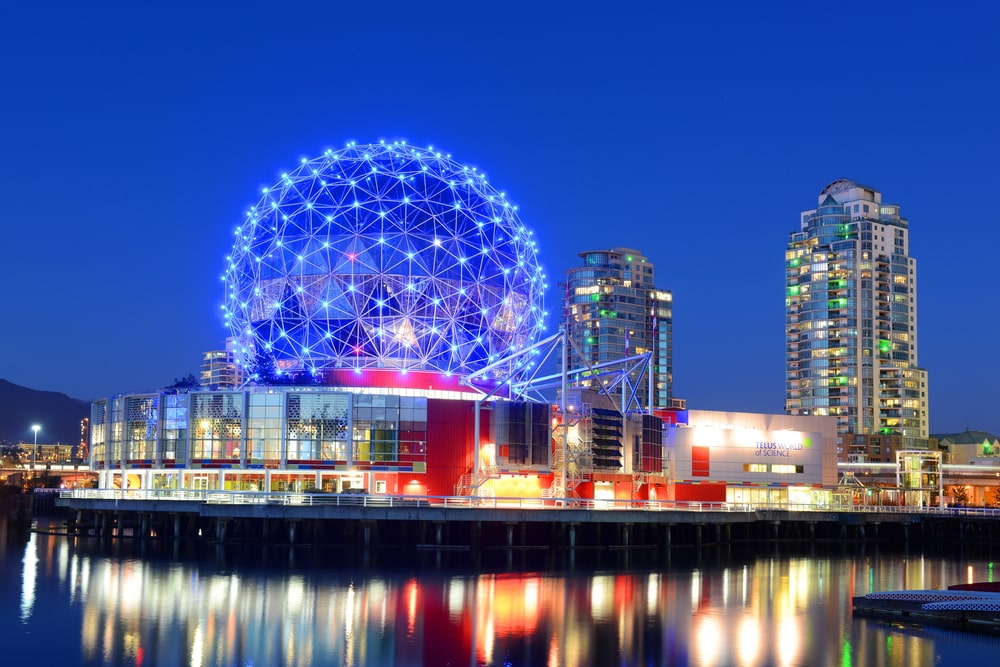 If science is something that interests you, then the Science World in Vancouver is a must visit. For any family on vacation, this museum would be a perfect way to spend a day out with the kids. Science World is a great place for kids to have fun, learn and explore science related subjects and activities. The museum is an affordable day out and there's always a lot of fun and interactive games and activities for both kids and adults.
Beaty Biodiversity Museum
Considered to be one of the top museums in Vancouver, the Beaty Biodiversity Museum was built in 2010 and has since become a popular tourist destination. Also known as the Natural History Museum of Vancouver, it exhibits various collections such as the Marine Invertebrate Collection, Cowan Tetrapod Collection, the Herbarium, the Fossil Collection, Fish Collection, and the Spencer Entomological Collections. 
Make your stay in Canada memorable by stopping at one of the luxury Vancouver hotels available.
Museum Of Anthropology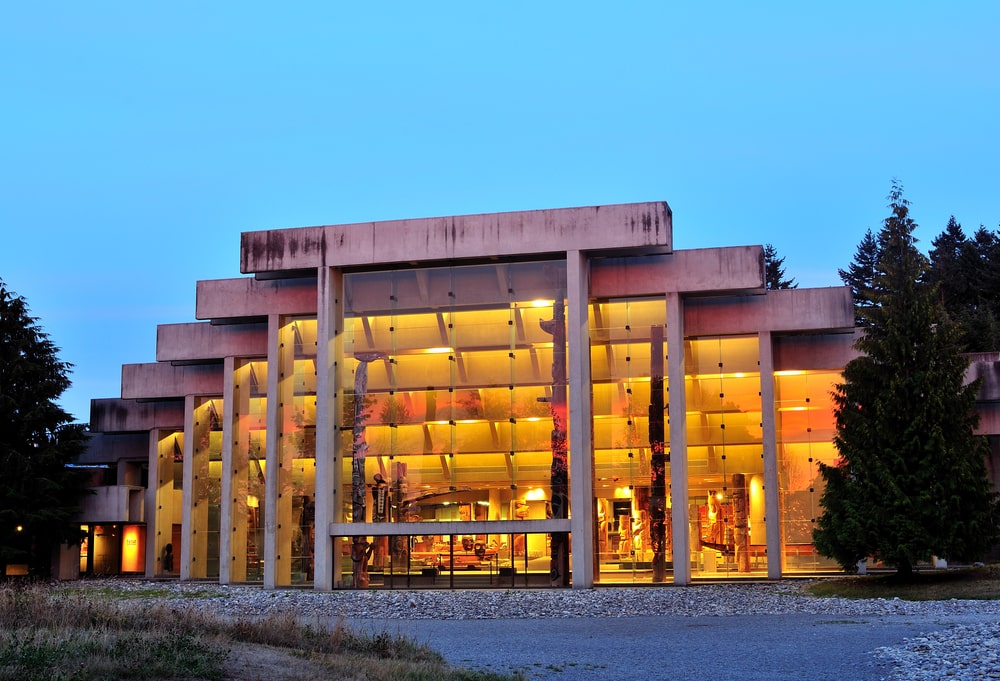 This museum is located on the site of the University of British Columbia. The Museum of Anthropology is one of the oldest museums in Vancouver, established back in 1947. One of the most famous tourist attractions in Vancouver, the museum is also a teaching and research centre where various courses in anthropology, archaeology, conservation, and art are offered to students by the University. 
Vancouver Maritime Museum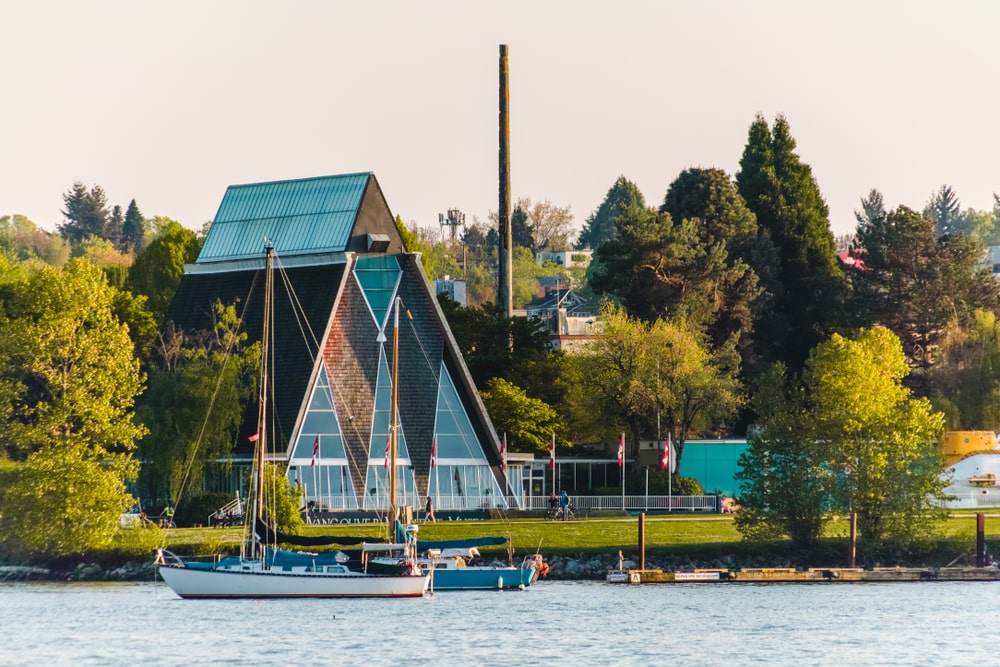 If the maritime history of Vancouver and Canada interests you, then definitely pay a visit to the Vancouver Maritime Museum. Being one of the oldest museums in Vancouver, there are many galleries and exhibits of ships and collections of maritime art for you to see.
After exploring the area's maritime heritage, why not relax by finding hotels with pools in Vancouver to make your stay as luxurious as it will be informative.