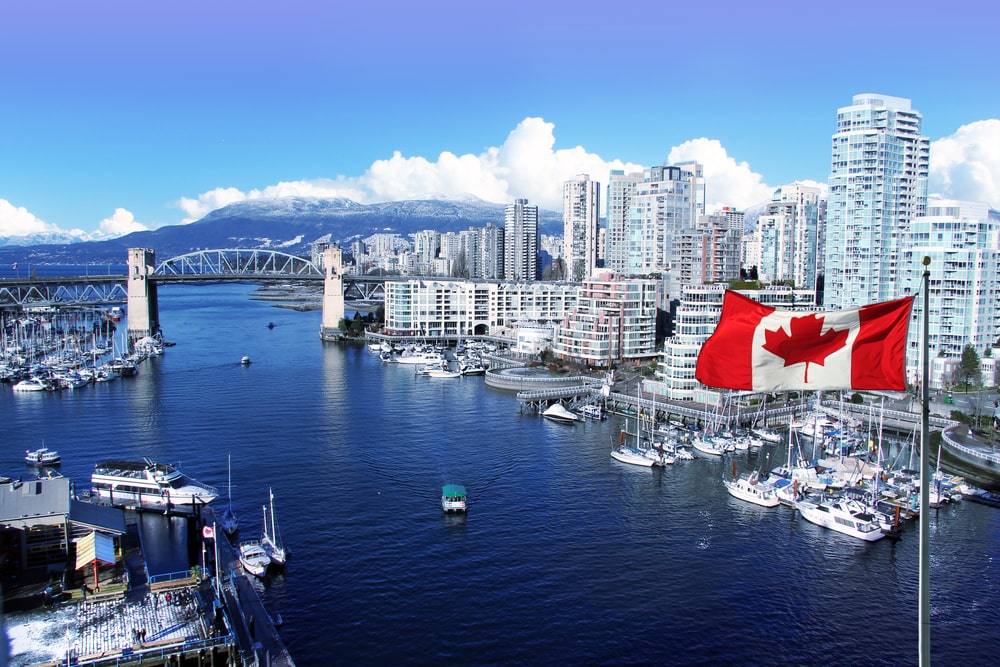 Vancouver's neighbourhoods
Vancouver is known as one of the world's most beautiful and welcoming cities. Vancouver is a metro area, made up of different, and distinct, districts. Surrounded by the sea and embraced by a soaring mountscape, the Vancouver area is a remarkable balance of pristine wilderness and a contemporary city skyline. The city of Vancouver has some wonderful neighbourhoods that are a must see for travellers.
If you're planning a trip to one of the most beautiful and welcoming cities in the world, make sure your accommodation lives up to that name by staying in the L'Hermitage Hotel, Vancouver.
Downtown
Downtown Vancouver is an area that is known to be laid back but that actually contains plenty of attractions and things to do. The neighbourhood itself is geared towards tourists, so expect it to be busy, and it's a must see area for any first time visitor. There's plenty of accommodation options in this part of the city, check out downtown hotels in Vancouver and start planning your next vacation today. 
Amongst the attractions Downtown are Stanley Park and the Vancouver Art Gallery. Stanley Park itself contains an 8.8km seawall, 400-hectare rainforest, beautiful beaches, wildlife, and many restaurants, making this huge public park somewhere that you could easily spend a day exploring. Vancouver Art Gallery is widely recognised as one of North America's most respected and innovative visual arts institutions and is well worth a visit. After an afternoon exploring Canada's rich artistic heritage, find yourself a restaurant near Vancouver Art Gallery. 
Gastown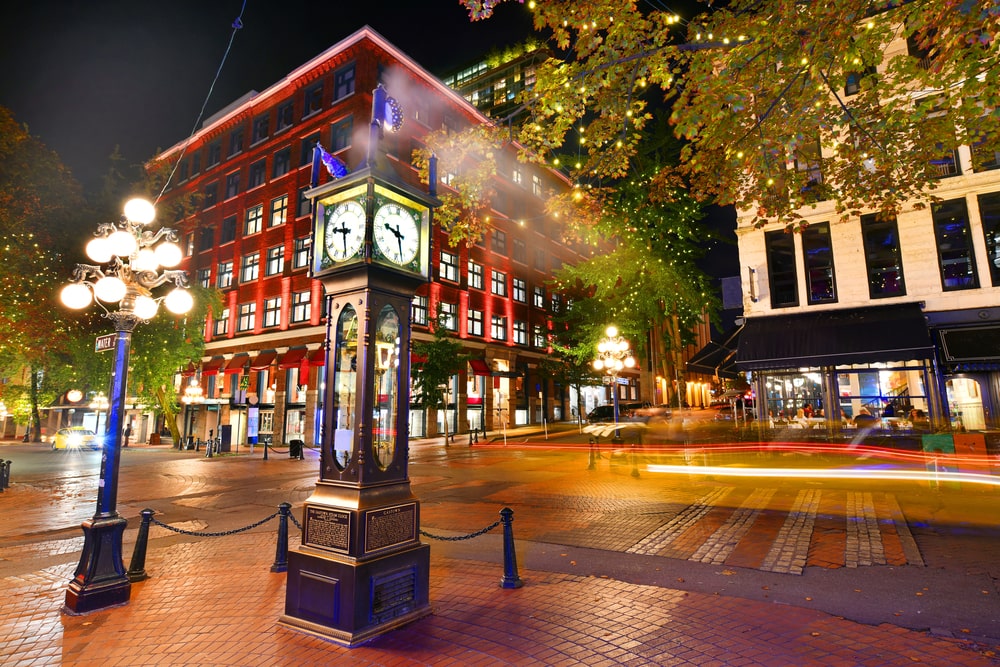 The oldest commercial district in Vancouver, today Gastown is home to some beautifully restored Victorian buildings, unique galleries and boutiques stores. Its intimate restaurants and bars, along with numerous coffee shops, make it a great place to visit. You'll not want to miss out on the steam clock, which every quarter-hour, puts on a show and shoots off steam from its five whistles. 
Gastown is especially pretty to visit at night when the old school street lamps and twinkling lights strung in the trees illuminate the architecture.
Chinatown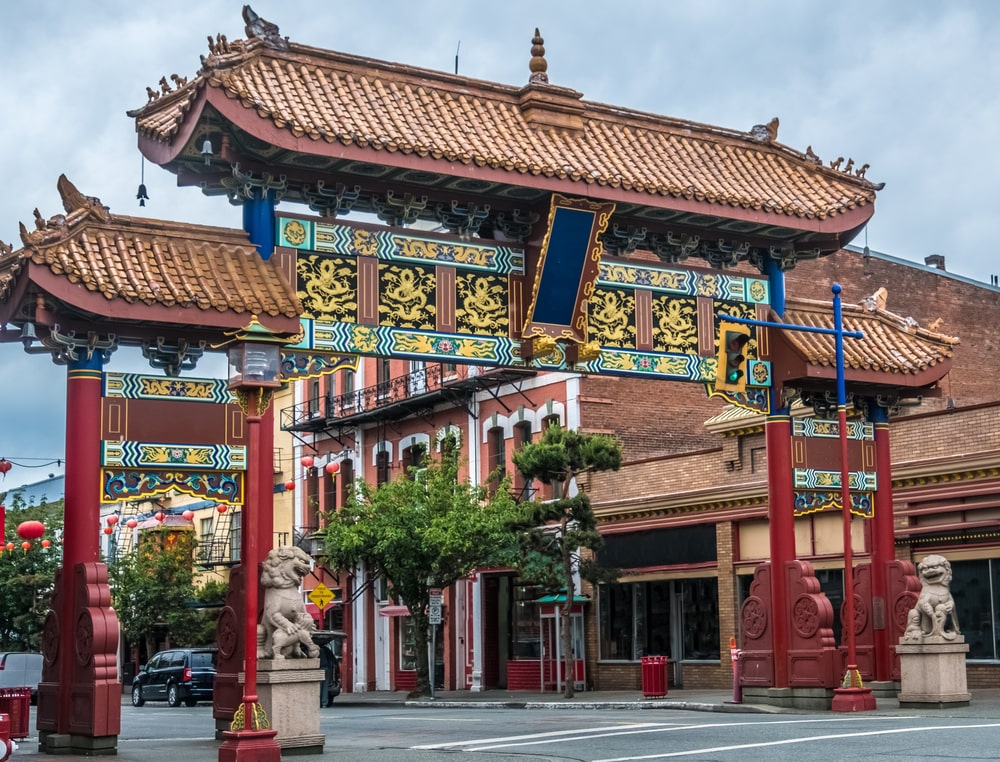 Vancouver's Chinatown neighbourhood is the largest Chinatown in Canada. Famous for the restaurants, Sun Yat-Sen Garden and of course, the annual Chinese New Year Parade.
Located between Gastown and the Downtown Eastside, Chinatown has several hotels providing accommodation, the best of which is the  L'Hermitage Hotel Vancouver, which offers the best option for an extended stay hotel in Vancouver, Canada. 
Part of the attraction to Vancouver's Chinatown neighbourhood are the myriad small stores and vendors that keep the streets alive with vivid colour and exotic cuisines. There are plenty of asian speciality stores, with produce and wares piled outside on the sidewalks, enticing passers-by and providing a calm respite from the hustle and bustle of the streets. Here, you'll have no problem picking up traditional Chinese cures from one of the many apothecaries, or picking up some green jade jewellery. 
Mount Pleasant
This is what you might call an 'up and coming' neighbourhood.  Once home to early industry in Vancouver, today Mount Pleasant contains some wonderful original  buildings and an eclectic shopping district. Each year there are also several arts festivals hosted here so make sure you see what's on during your stay.