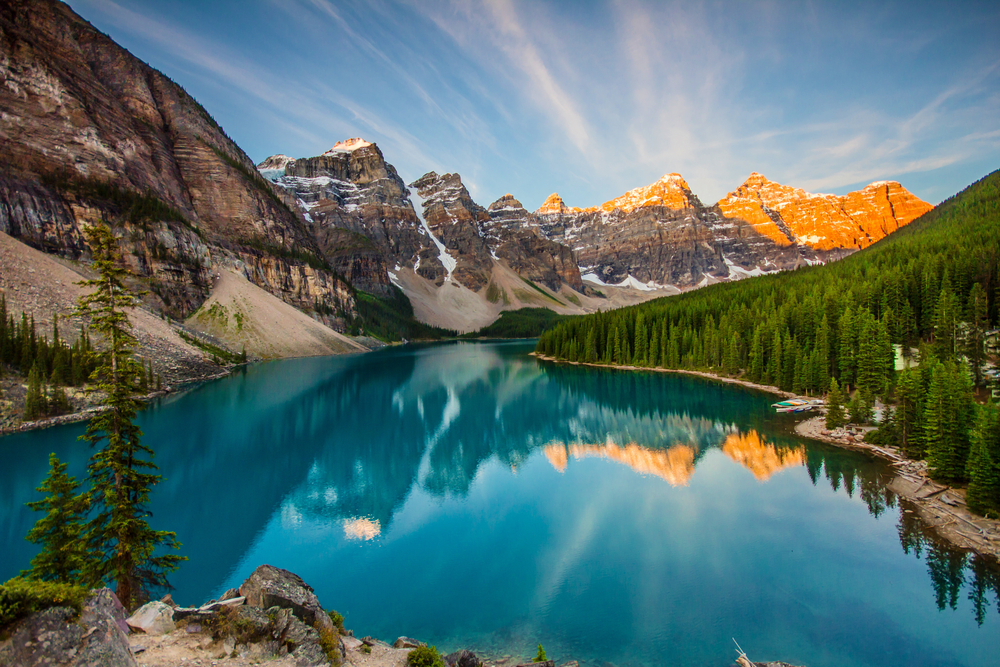 Breathtaking scenic drives through British Columbia
Travellers who love nature escapes will always have the gorgeous British Columbia on their list. The whole of British Columbia is lush green and full of panoramic and scenic views, that is a treat for your eyes and your heart. You can easily explore the entire region and its every little beautiful corner by booking a hotel near Grouse mountain. 
When visiting British Columbia with family or friends or you plan to hike alone, book yourself a comfortable and relaxing stay at the luxurious Vancouver Hermitage Hotel. Located in the heart of Vancouver city, the shopping and business amenities are easily accessible from here. 
Once you are settled in this luxurious boutique hotel, you can explore the lovely restaurants near Stanley Park. After you are rested and relaxed you can follow this guide to witness some of the most breathtaking places of British Columbia. 

Keeping true to its name the drive on this highway is truly refreshing. With blue waters on one side, soaring cliffs on the other and an endless view of the never ending skies await you on this journey. These untouched, beautiful places feature waterfalls, rivers, canyon and mountains to see and take it all in. You can even find some small towns and villages along the route. 
To experience such breathtaking scenarios book yourself an accommodation in Vancouver near Granville island. 
The Pacific Marine circle route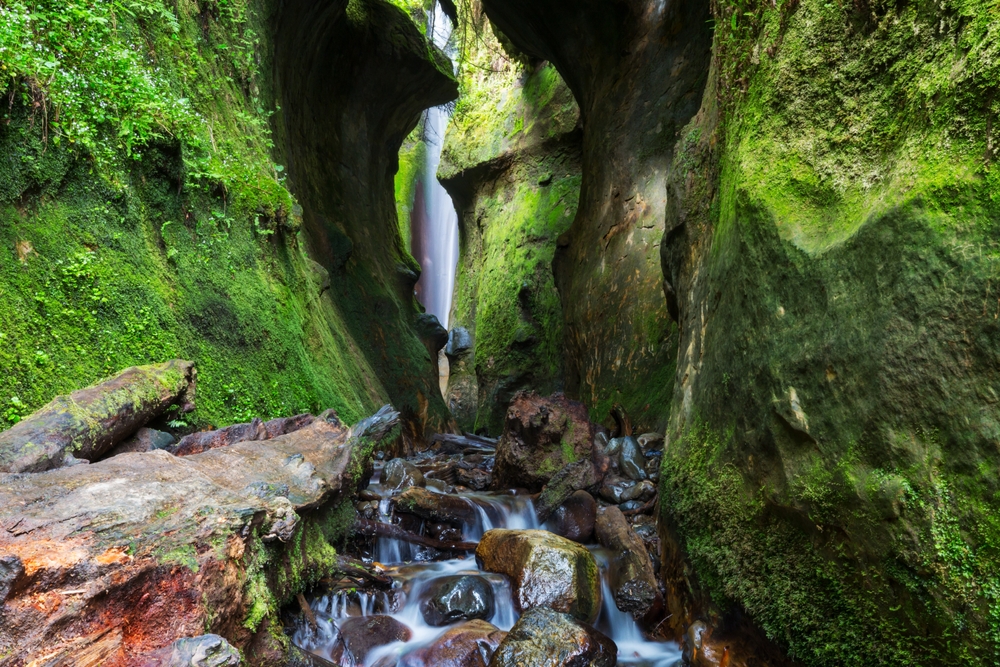 If you are looking for something more along with the beauty of mother nature, then this route is ideal for you. Here you can find surf-tossed beaches, old growth forests along with Canada's best restaurants. British Columbia's second largest wine region is here. Start from Victoria to enjoy lovely drives, hikes, rolling vineyards and the views of Juan de Fuca Strait.
After your long and lovely trips you can have a relaxing and refreshing time in the comfort of some high-end business hotels of Vancouver.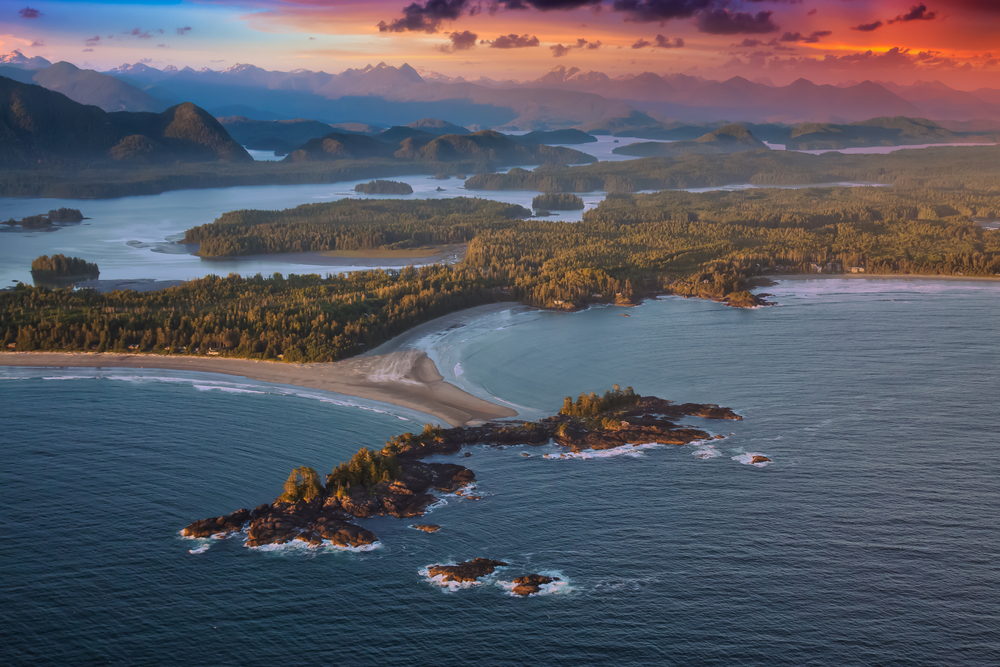 A great option for those who love to drive, get inside your choice of ride and head out to discover the beauty of Vancouver to Tofino. On your spectacular journey you will witness some must-do hikes, untouched beaches and great scenery throughout the drive.

The coastal circle route

The coastal circle route brings to life all the unexplored and never seen before kind of beauty of beaches, seascapes, sunshine coast and driftwood all the way. From thrilling ferry rides to many small islands worth visiting, you can spend days in this part of BC. Here, you can also see great art galleries, some artistic towns, gardens, First nations sites, wineries, organic farms and much more.

The mountains and vineyards circle route

A favourite among lovers of wine is the gorgeous mountain and vineyards circle route. Other than some great wineries you will find hot springs, mountain resorts, peaks and glaciers of the Rocky Mountains and of course the never ending scenic routes.

The hot spring circle route


Visit the awesome seven hot springs from Kootenay rockies region through a string of natural pools, lavish resorts and s few secret dips in the woods. This area is also ideal for many other outdoor adventures.

The great northern circle route


The most popular and a part of every avid travellers list is the Alaska Highway. Home to a selection of wildlife, hot springs and of course the place where you can witness the magnificent Northern lights.