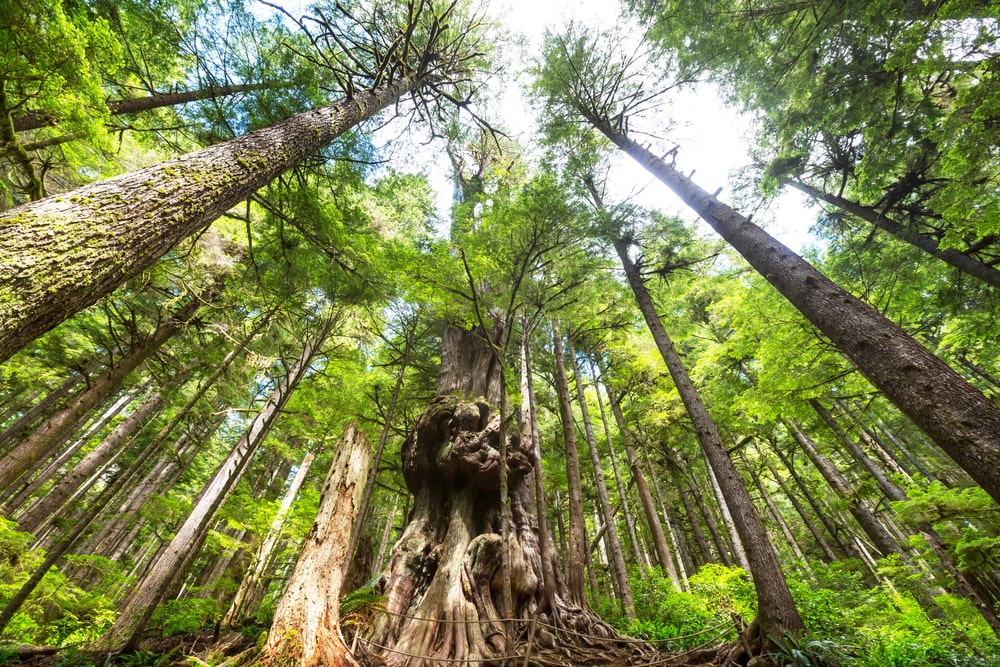 Getting To Know The National Parks Of Vancouver
From Whistler to the Buirrard Inlet, Vancouver is teeming with stunning national parks. The mountainous, canyon riddled and lush green landscapes of Canada's western coastline is one of the mian reasons that guests book a stay at extended stay hotels in Vancouver Canada. 
For those using the city as a base of operations, the options are overwhelming. That's why we've written up this breakdown of the beautiful national parks in the Vancouver area. The history, surroundings and wildlife of Vancouver make for some of the most awe-inspiring adventures in North America. Whether you've visited for the culture of the city or the restaurants near Vancouver Art Gallery, there are more national parks within an hour or two's drive of Vancouver than you might first think. Here are some of the most popular.
Pacific Rim National Park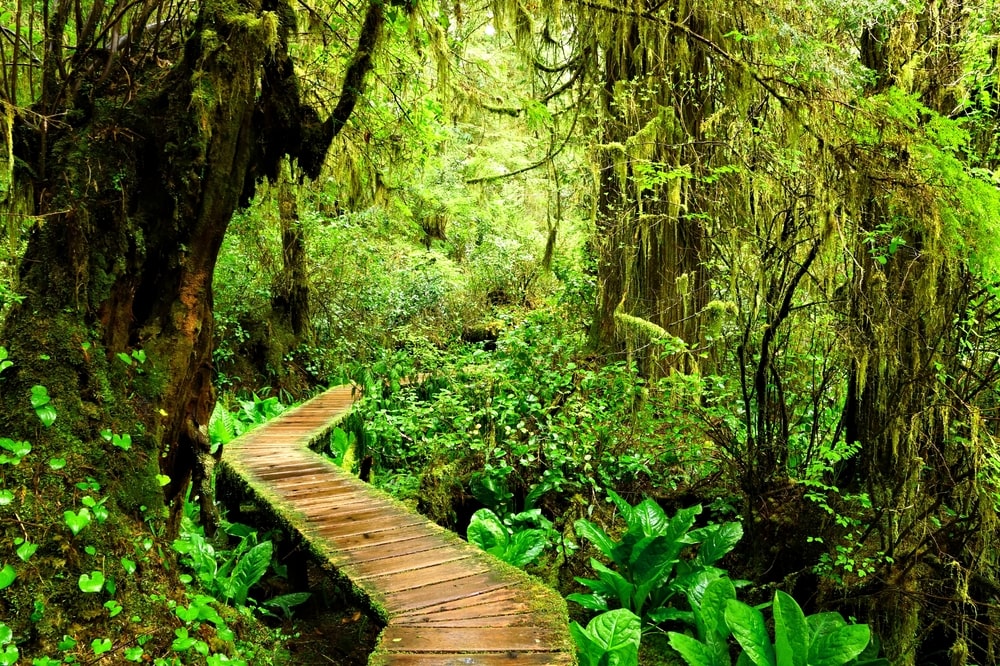 Pacific Rim National Park is one of the most popular with tourists thanks to its magical mixture of snow and mist. Don't worry though, any fog won't spoil the views, the Vancouver National Park Bridge is a famously scenic drive and the many historic landmarks located here will mean there's plenty to explore for history buffs. If you want something a little more hands on during your visit, surfing is a popualr past time along Long Beach on the coast of this stunning National Park.
Glacier National Park
Brimming with Alpine trees and lichen-clad boulders, the Glacier National Park is a perfect hiking spot, especially if you like challenging and diverse terrain. The world's your oyster in Glacier National Park – alongside the namesake draw of huge icy peaks, you'll also find vibrant green valleys, towering mountains and much more. The park is a must for bouldering enthusiasts too, providing plenty of challenging options. 
Stanley Park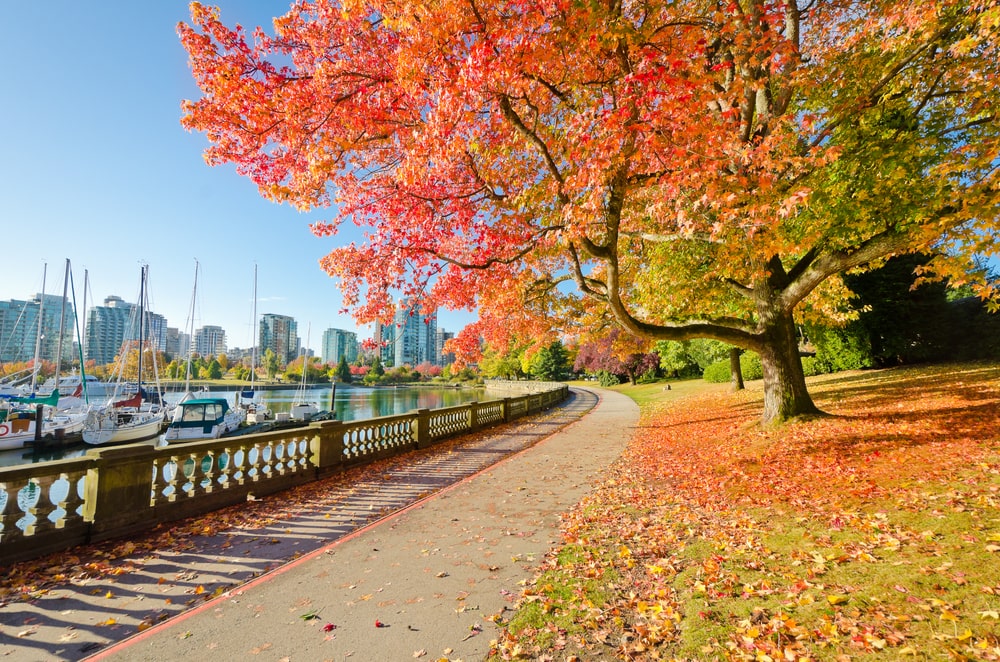 If you're a guest of Downtown Hotels in Vancouver, then this national park is right on your doorstep. This nature reserve is actually technically, speaking, a rainforest and has been preserved for centuries despite the build up of the surrounding Downtown Vancouver area. Overlooking the Burrard Inlet, Stanley Park is a popular walking and cycling spot for first time visitors, in part because of its magnficient Sea Wall, which you can walk the circumference of the park along. Thanks to its popularity with tourists and locals, Stanley Park is also home to more street food stalls and restaurants than any of the more rural offerings, so its great for an afternoon out with kids too.
Mt Seymour Provincial Park
Just 13 kilometers out from Downtown Vancouver and the L'Hermitage Hotel Vancouver, Mount Seymour Provincial Park is a collection of peaks to the north of Vancouver, providing a beautiful backdrop and stunning views over the city. With the highest peak being Mount Bishop at 1509 metres, a 7.4 kilometer trail can lead you right up to the peak of this beautiful mountain. Other peaks include Mount Elsay, Runner Peak and the titular Mount Seymour. There are also a range of lakes for recreation and more grounded hiking trails, including Elsay Lake, Gopher Lake and Goldie Lake.