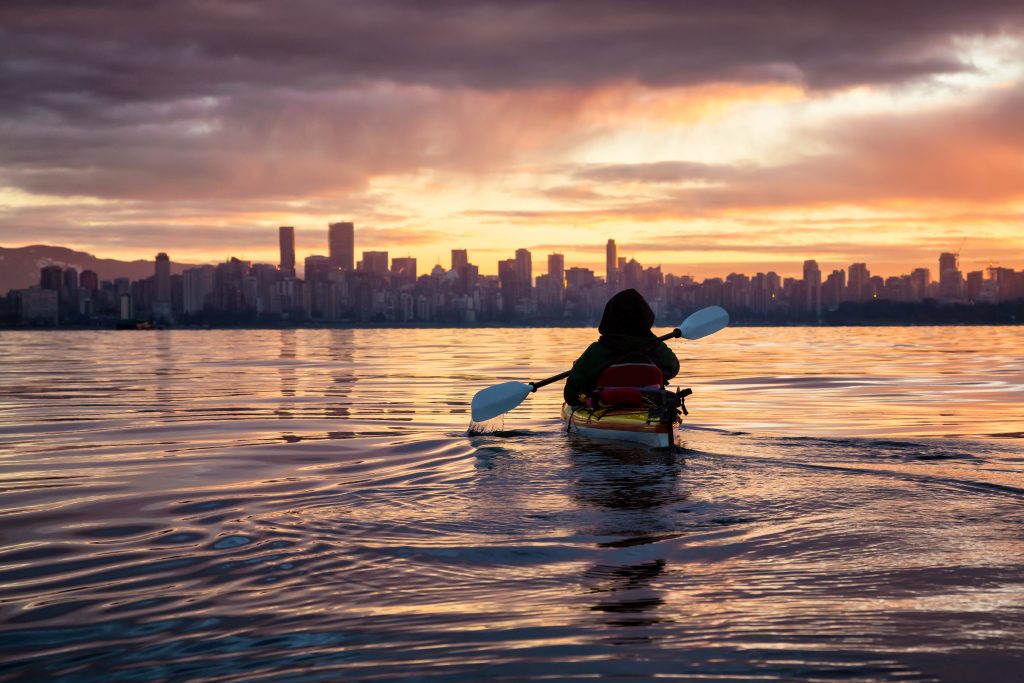 10 top attractions in Vancouver, you can not miss
Vancouver is one of the most buzzing and the third-largest city in the beautiful country of British Columbia, Canada. It's a must visit destination that you can enjoy with your partner as well as your family.
Located close to the Pacific Ocean, the breath-taking Gulf Islands on the West and the snow-capped Coast mountains in North, it is the perfect place to create precious holiday/ travel memories.
If this excites you, all you need to do is book your tickets to Vancouver and we will give you a detailed summary about the popular Vancouver attractions you need to visit. Plus, to stay close to must-do attractions, book a luxurious and comfortable stay at the L'Hermitage boutique hotel in Vancouver. Located in the heart of the city and close to many popular attractions, it offers amazing services and facilities that will make your stay as comfortable as it can be.
Here's a list of some of the most stunning attractions in Vancouver you can not miss while you are in the city:
Stanley Park:
This huge park bordering the downtown of Vancouver is mostly surrounded by waters of Vancouver Harbour and the English Bay. This stunning park is ideal for biking, hiking, skating, swimming and relaxing at the beach or the pool, enjoy the serenity of Beaver Lake and Lost Lagoon, take a fun horse-drawn carriage ride, marvel at the underwater life at the Vancouver, Aquarium, have a fun ride in the Stanley Park miniature train, playing golf at the Pitch & Putt and the Putting Green or enjoy a hearty meal at one of the restaurants or the snack truck. You can easily make a day here while indulging in the fun things to do at Stanley Park.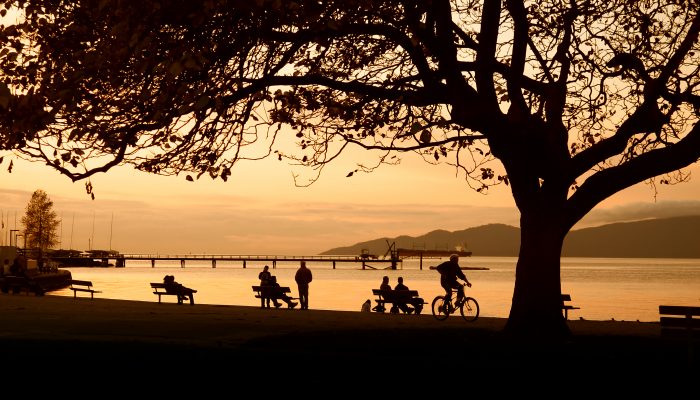 Granville Island:
A hot-spot location that hosts Canada day celebrations, the island is located just South of downtown Vancouver. A great place to spend a day with family, it is the hub for shopping & dining. You can entertain kids at the kid's market or let them have a great time at the free Granville Island Water Park. Plus, for adults there is the Granville Island Brewery to enjoy a nice pint of beer.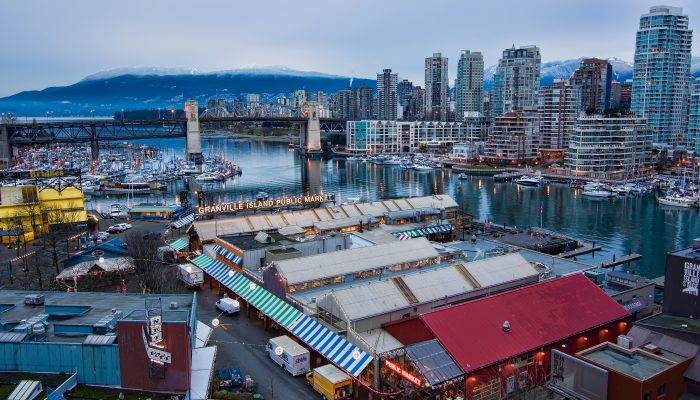 Grouse Mountain:
Moments away from city's downtown, you must get on to the iconic Red Skyride and witness the lush nature of British Columbia. It is the only four-season destination in lower mainland offering a wild-life refuge, a variety of restaurants, zipline, theatre in the sky, adventure activities- more active during summers and tons of snow sports to indulge in. Enjoy this blissful trip to the Peak of Vancouver.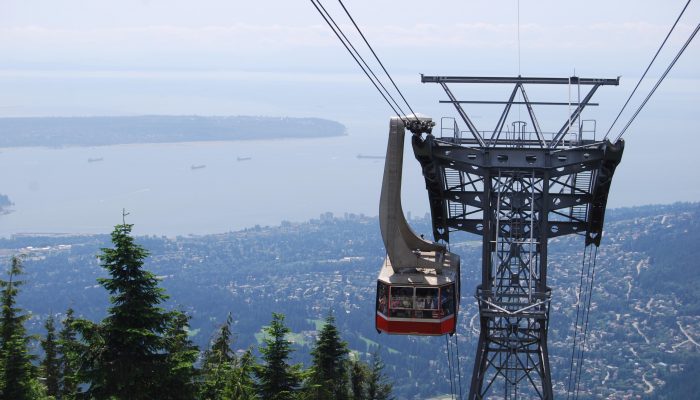 Museum of Anthropology:
Located in the campus of British Columbia, here you can witness a renowned display of arts and culture from around the world.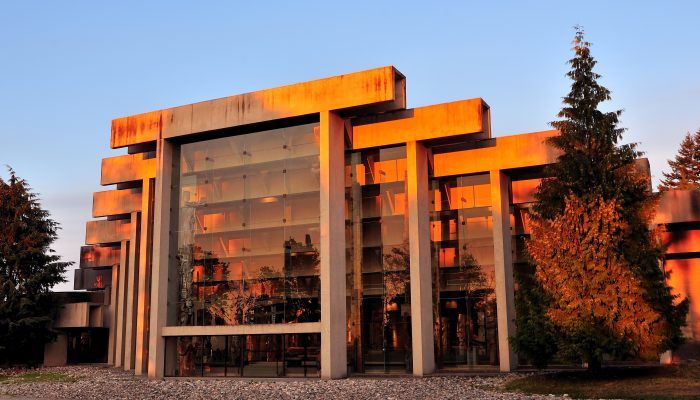 Kitsilano Beach:
A great summer attraction, popularly known as the 'Kits Beach' has something to for everyone. Pools for kids, shore for jogging, places to play volley ball or tennis and more fun activities for all beach lovers.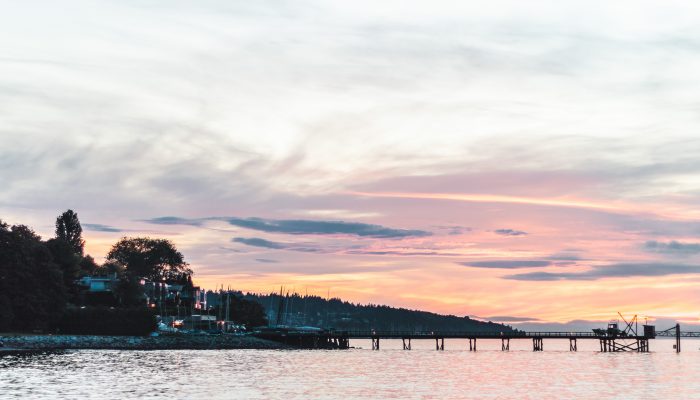 Gastown:
This lively place has iconic whistling steam clock that will be an instant hit on your social media. A great place to chill and relax, you will find great shops, galleries and lots of places to drink and dine here.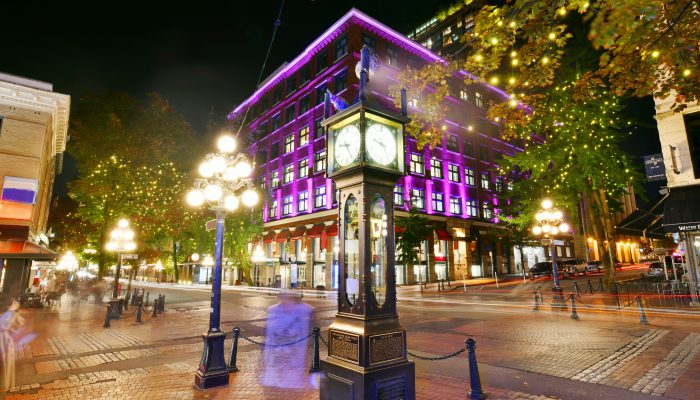 Canada Place:
An iconic landmark, this magnificent building is covered in fabric roofs -looking like sails. This place houses Vancouver Convention Centre, the Pan Pacific Vancouver Hotel, Vancouver's World Trade Centre, and the virtual flight ride FlyOver Canada and is the main cruise ship terminal for the region.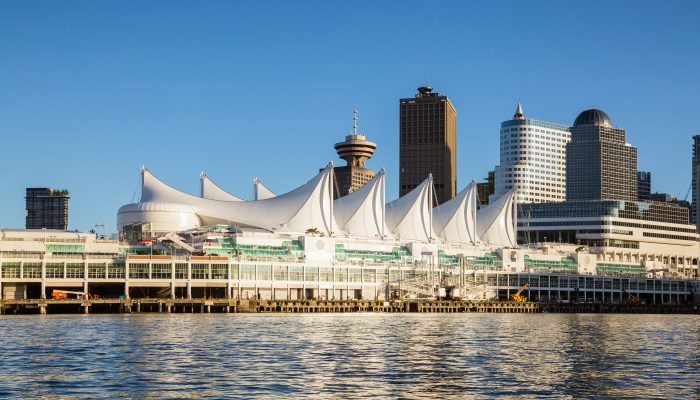 Chinatown:
A buzzing place famous for Asian delicacies and is a must-do for foodies.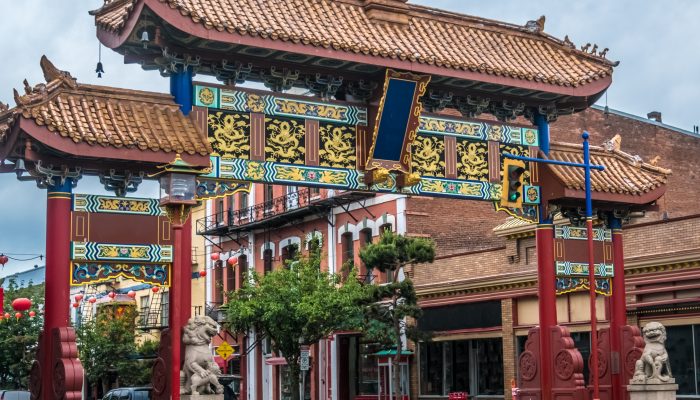 Capilano Suspension Bridge:
The most wow attraction, this suspension bridge crossing the Capilano River in North Vancouver is totally worth-it. You be mesmerized by the splendid views while walking on it.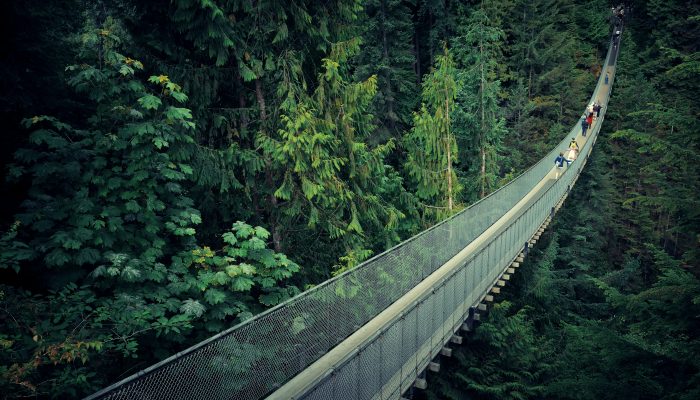 FAQs
What is Vancouver best known for?
Fresh, local seafood, especially its salmon are some of the things Vancouver is famous for. Pacific Northwest salmon, including BC salmon, is shipped to every part of the world, but it's best when you can enjoy it in Vancouver, fresh off the boat.
Is Vancouver an expensive city?
Yes, Vancouver is an expensive city to live in. It has the most expensive housing market in Canada and is ranked as the third least affordable major city in the world.
Vancouver, all in all, is a very safe place to visit or live but keeping a smart lookout while moving around the city is key.