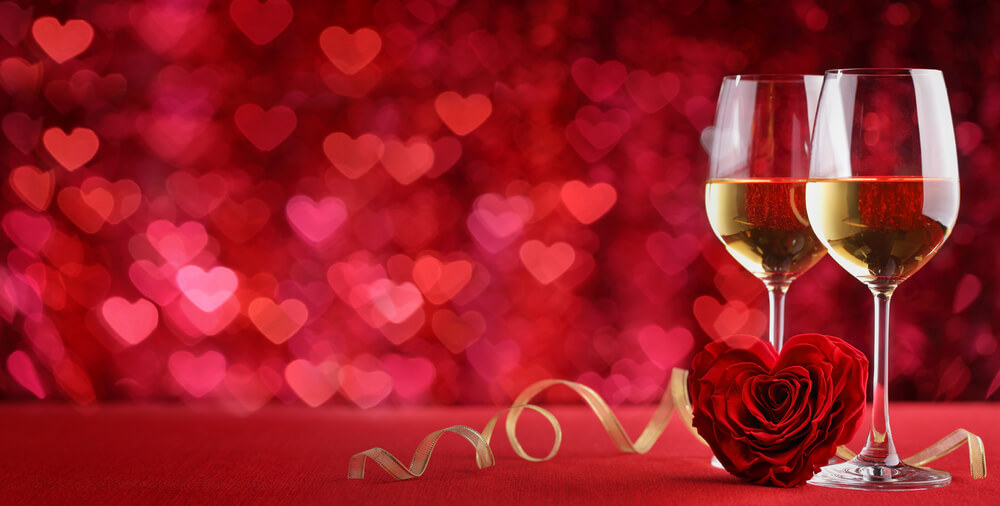 Celebrate The Most Romantic Valentine's Day in Vancouver.
The most romantic month of the year is around the corner. So, it's the perfect time to plan a love-filled trip with your special one to an exotic destination. One of the most romantic, scenic and yet lively destination to celebrate valentine's is Vancouver city of Canada. This city is ideal for couples to indulge in activities that will make their special day truly memorable.
When planning Valentines in Vancouver you can book yourself a cosy, comfortable and romantic stay in the luxurious L'Hermitage hotel in Vancouver. Ideally located, staying in this hotel keeps you close to all the Valentine special events happening in the city. Here you can enjoy a pampered holiday along with the attractive facilities and amenities offered by this hotel. You can also have some fine dining plan at the L'hermitage restaurant vancouver
Vancouver beautifully celebrates this special day for lovers with things to do that cater to all type of romantics. Here's a list of things especially for couples to do on valentine's day or in the love-filled month of February:
1.  Vancouver Hot Chocolate Festival:
Chocolate has always enhanced the sweetness of Valentine's day and it only tastes better in the form of hot chocolate drink. Let your love brew at the annual Vancouver Hot Chocolate Festival. The best way to feel warm is holding your loved one's hand and indulging in over 25 variations of the comforting hot chocolate drink. Try different flavours and types of hot chocolates here and have a great time.
2.  Ice-skating at the Robson Square:
Living up to the true Canadian tradition, you must go for ice-skating at the Robson Square with your partner. It's free and fun and is open for everyone. Located in the heart of downtown Vancouver, it's easy to access from the accommodation you have booked, L'Hermitage. The rink is gorgeously decorated in the colours and ornaments of Valentine and plays the best romantic numbers for you to skate on.
3.  Attend the People's Prom:
For couples who missed their high school prom and for those who want to live the experience again, the People's Prom is your chance to do the same. This Valentine special prom features all the prom traditions like slow dancing, best dressed prize, food, drinks and more. You will surely have a gala time with your loved one here. You must book it soon as this event quickly sells out.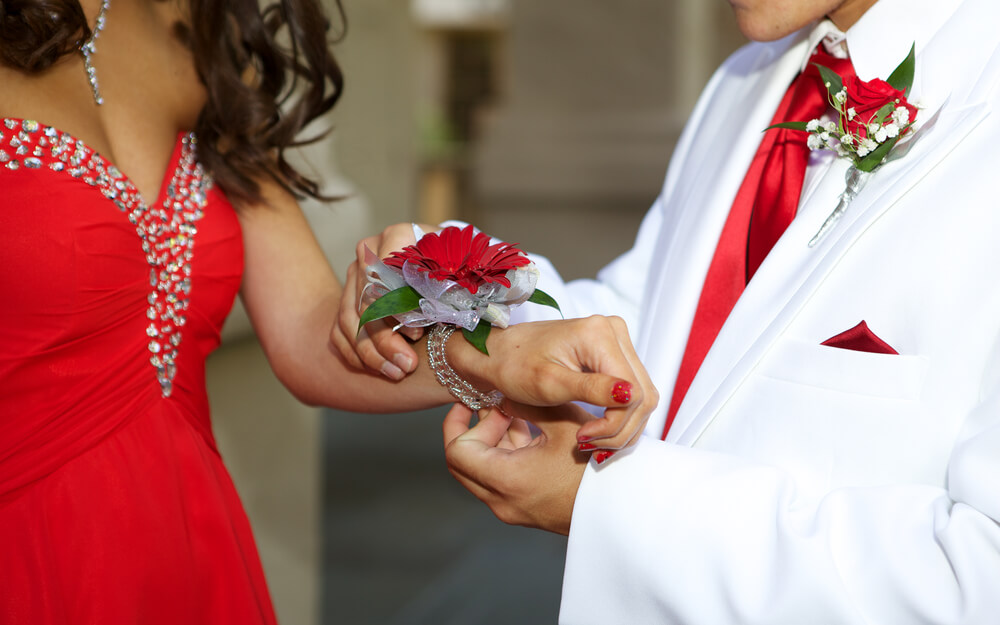 4.  Hugs and Fishes Sleepover at the Vancouver Aquarium:
At the Vancouver aquarium you can enjoy a unique experience, where you can attend a Valentine's party along with a sleepover at the aquarium. This includes 3-course dinner, wine, bonding games for couples and a behind-the-scenes tour of the aquarium along with an exciting chance to sleep with the Belugas.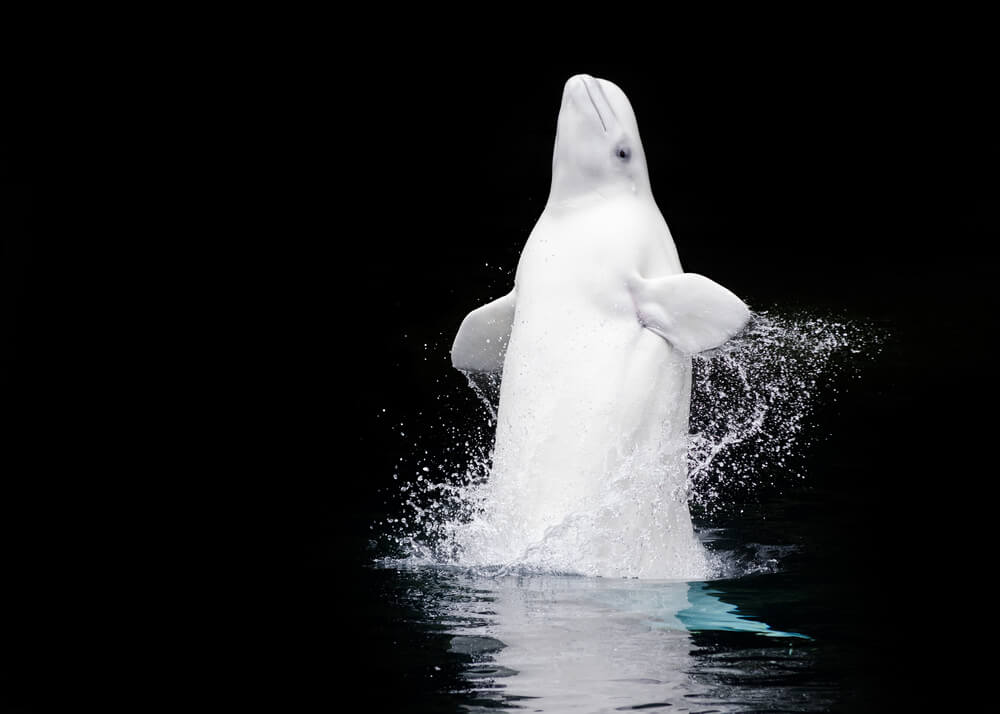 5. Valentine's Day at the Grouse Mountain:
You can celebrate Valentines at this popular location by booking a 5-course dinner at the Observatory or indulging in the Snowshoe Fondue where you go on a snowshoe tour followed by a chocolate fondue in the Alpine Timber Room.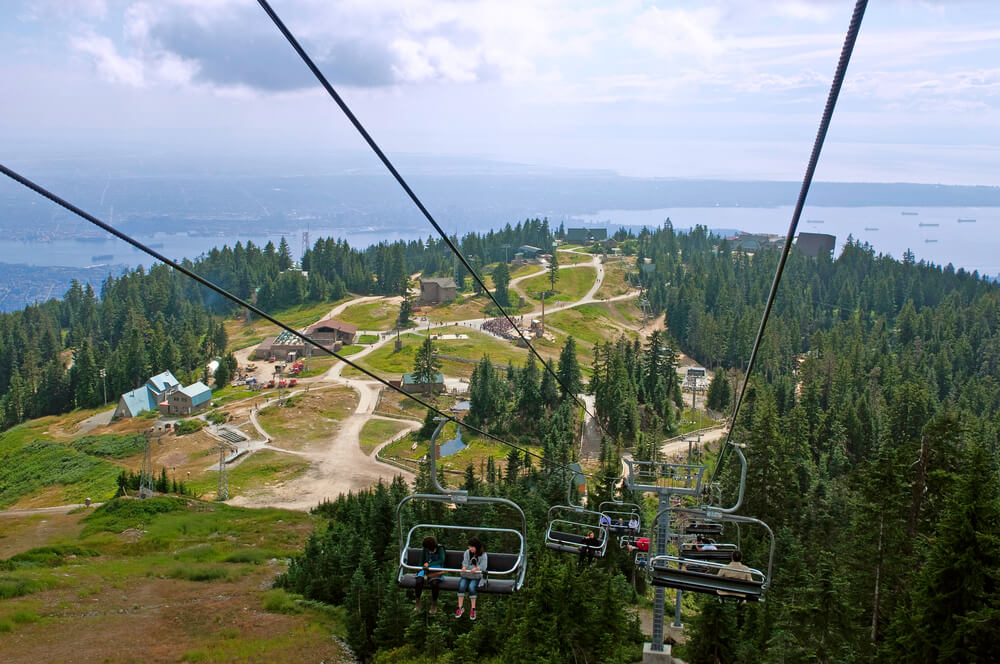 6.  Enjoy a show at Burlesque Duos:
Strictly for adults and an ideal activity to indulge in on Valentine's Day, you will enjoy witnessing the duets between eight of Vancouver's top burlesque performers.