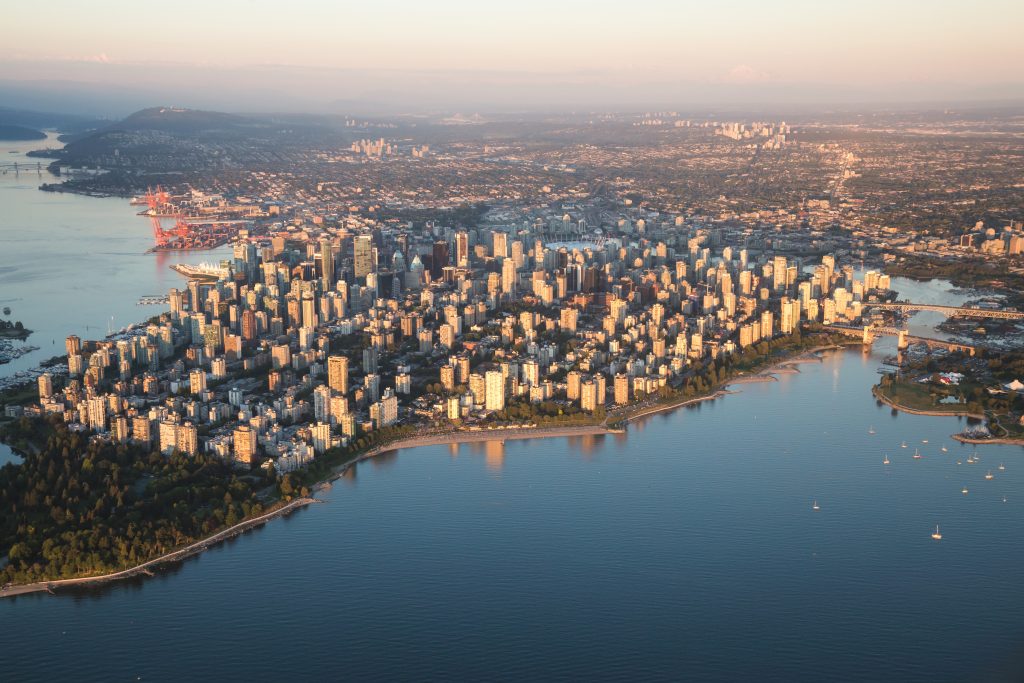 What to see for a perfect Vancouver weekend ?
Vancouver is a great city, regardless of how long you stay. But for a weekend trip, you must really organize your time well. Not only is it one of the largest Canadian cities, but it's coastal setting, vibrant diversity and wealth of entertainment bring to its British Columbian shores millions of tourists each year. Whatever brings you to Vancouver, whether it is business, leisure or simply visiting family, it's worth checking out the main attractions to really get a feel for the stunning city. Moreover, there are many luxury hotels in Vancouver that are worth a visit, hence we thank you for staying with us at the L'Hermitage Hotel, the #1 TripAdvisor hotel in Vancouver. Here's a list of our top must-do activities.
Stanley Park
On a sunny day, this beautiful 1001-acre park is well worth a visit for its sheer natural beauty. Surrounded by Vancouver Harbour and the English Bay, the park is deeply entrenched within the history of the city dating back to the mid-19th century. With cultivated natural woodland and historic monuments to the city, there are countless attractions in Stanley Park, including an aquarium and a Polar Bear exhibit.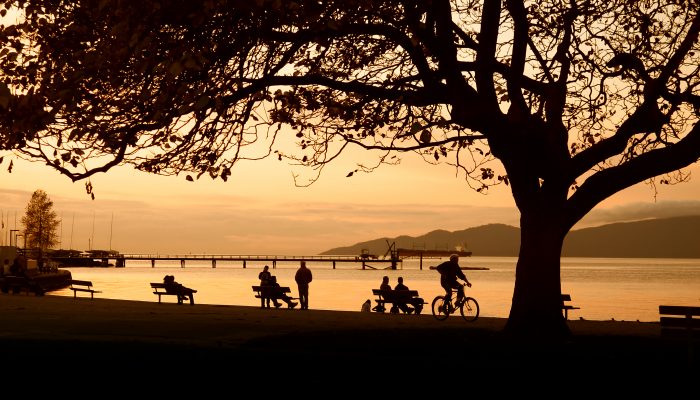 Vancouver Aquarium
And that brings us onto Stanley Parks Vancouver Aquarium. Opened in 1956, the aquarium was originally designed for professional naturalists to record and study the behaviours of aquatic animals. Now, however, it incorporates Penguin exhibits, tropical sea aquariums among others, whilst still working as a rescue and rehabilitation zone for aquatic life.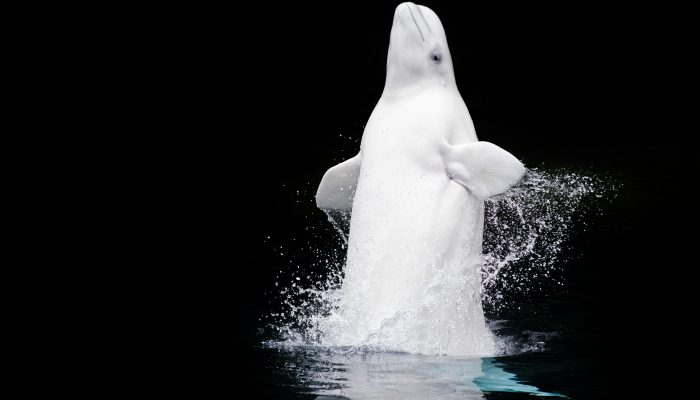 Granville Island Public Market
In Vancouver's Granville Island, the Public Market is a buzzing local indoor market which incorporates food and produces stores as well as independent retailers from the area showcasing their art, accessories and fun gifts. For anyone staying in downtown hotels in Vancouver, this market is a perfect place to find a souvenir from your trip. The Public Island is open 7 days a week from 9 till 7 except during public holidays.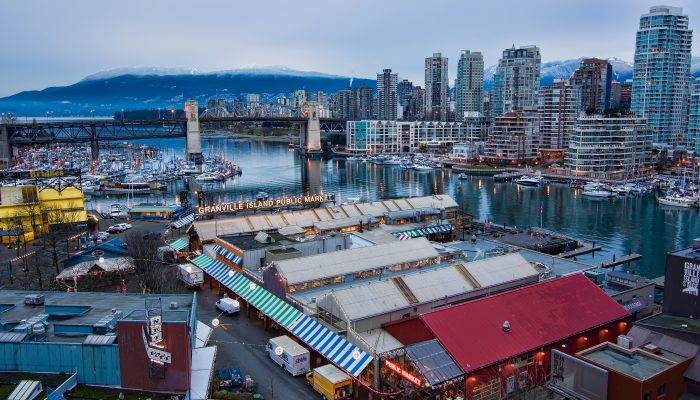 Museum of Vancouver
To learn about the history of Vancouver, this museum is the place to start. Dating back to 1894, this civic museum is the largest in Canada and focuses on Vancouver centric history. Here you will find a wide range of mediums, the museum encouraging visitors to engage with the history, present and future of the beloved city.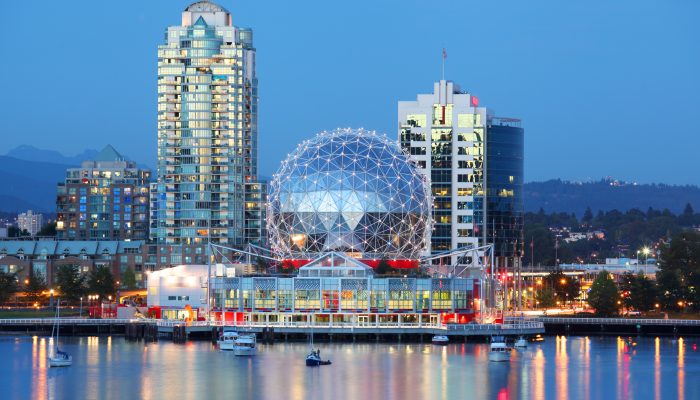 Canucks Sports & Entertainment
With one of the most popular Canadian sports being Ice Hockey, the Canucks Sports and Entertainment Venue is one of the go-to places to experience the full excitement of Vancouver's buzzing sports scene. With Rogers Arena incorporated into the facility, this venue is the best place to watch a Canucks Ice Hockey game. If you have an interest in sports, then this venue is a must-visit, with regular matches and a passionate crowd, you're in for a whole heap of ice hockey insanity.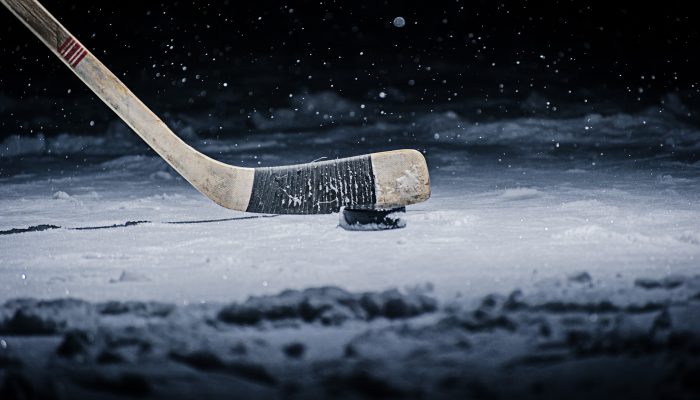 Queen Elizabeth Theatre
The Queen Elizabeth Theatre is one of the most popular performing arts venues in the city. What used to be the home of the Vancouver Symphony Orchestra is now the go-to the theatre for ballet and musical performances. Incorporating two venues, the main auditorium holds 2765 seats whilst the Playhouse Theatre, home of the Vancouver Playhouse Theatre Company, is considerably smaller at 668 seats.
Make sure to snap your experience and use #VeryVancouver to share your experience with other avid travellers on social media. You can also tag L'Hermitage Hotel Vancouver on Facebook, Instagram and Twitter.
FAQs
How much time do you need at Stanley Park?
The Total perimeter of the Staney Park is 9 KM. Therefore, It will take around 2 to 3 hours if you walk, or if you cycle around, it will take an hour.
Can you walk to Stanley Park from downtown Vancouver?
From Downtown Vancouver, you can take the SeaBus. You can take a walk to transfer to the #19, bike or rollerblade to reach Stanley Park.
Is there an entrance fee for Stanley Park?
There are various modes of fees for Stanley Park. From October 1st to March 31st parking fee is $2.50 per hour or $7 dollar per day.There is a Season pass of $7 which is valid from 1st April to 30th September