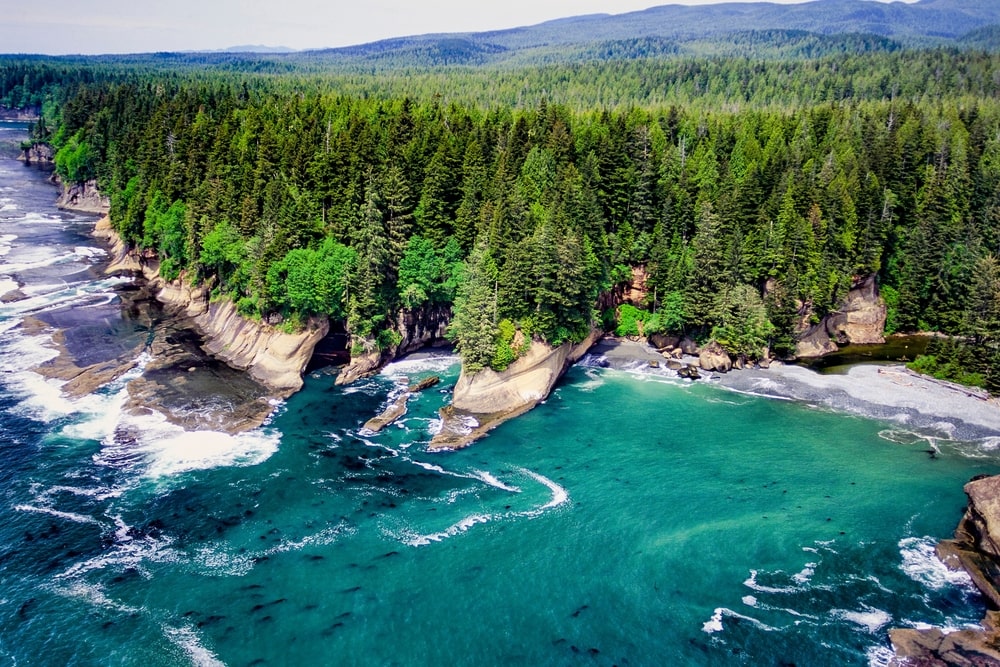 Exploring Nature's Masterpieces at The Best National Parks in Vancouver, Canada
Nestled on the southwestern coast of Canada, Vancouver is a gateway to some of the most breathtaking natural wonders in the world. Beyond its bustling cityscape lies a world of lush rainforests, majestic mountains, and pristine coastlines, all waiting to be explored within the national parks in the region. Whether you're an avid hiker, wildlife enthusiast, or simply seeking tranquility, these national parks have something extraordinary to offer every traveler.
While your Vancouver adventure begins at the luxurious L'Hermitage Hotel in the heart of downtown, it's also the perfect launchpad for unforgettable journeys to these pristine natural havens.
Pacific Rim National Park Reserve: Where Rainforest Meets Ocean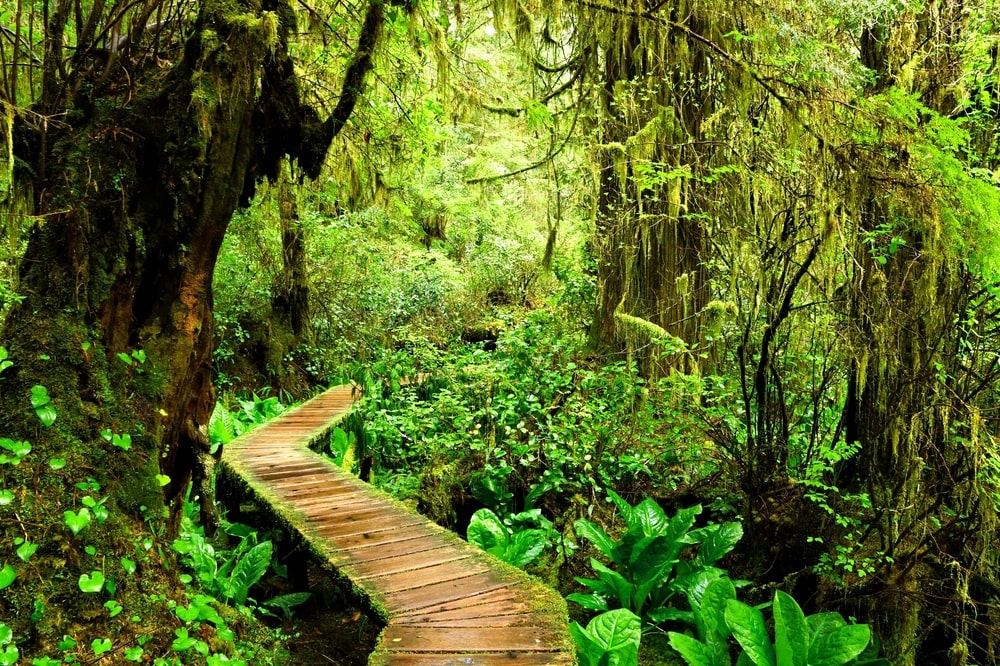 A short drive from Vancouver, the Pacific Rim National Park Reserve welcomes you with a symphony of crashing waves and vibrant rainforest. Stretching along the west coast of Vancouver Island, this park offers a glimpse into the rugged beauty of the Pacific coastline. Hike through ancient forests, explore tidal pools teeming with marine life, and stroll along sandy beaches where the rainforest meets the ocean. Don't miss Long Beach, renowned for its incredible sunsets and surf-worthy waves.
Gulf Islands National Park Reserve: Island Hopping Paradise
Accessible by ferry from Vancouver, the Gulf Islands National Park Reserve is an archipelago paradise offering a unique coastal experience. Explore the charming islands of Galiano, Pender, and Saturna, each with its own character and natural beauty. Hike lush trails, kayak through pristine waters, and encounter diverse wildlife, including orcas and bald eagles. The serene island life provides a peaceful escape from the city's hustle and bustle.
Mount Revelstoke National Park: Alpine Adventures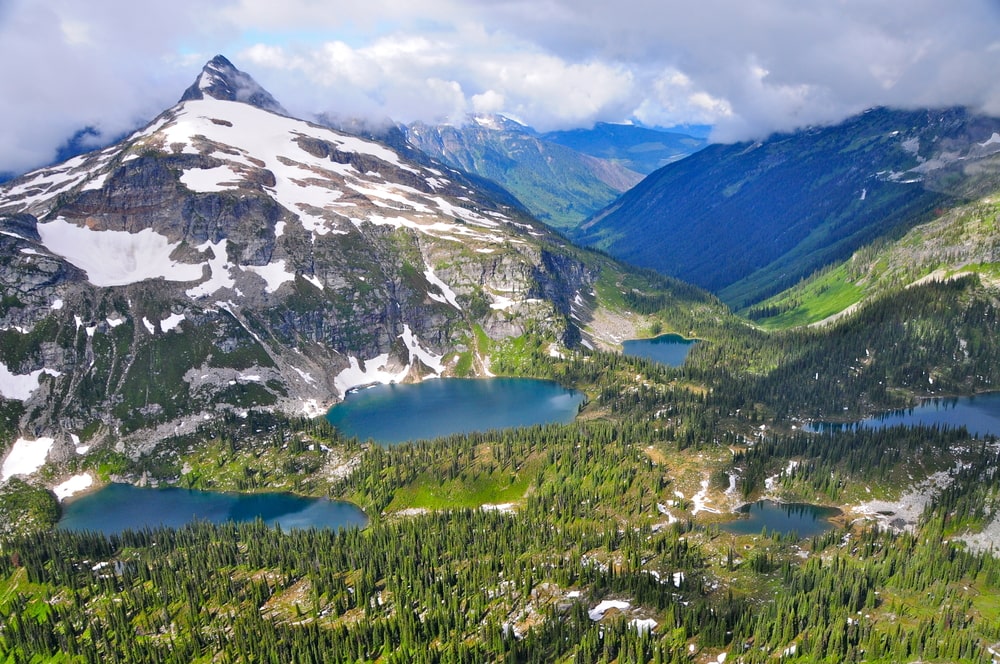 For mountain enthusiasts, Mount Revelstoke National Park is a must-visit destination. A bit further from Vancouver, this park rewards visitors with alpine meadows, stunning vistas, and exhilarating hikes. Drive the Meadows in the Sky Parkway, which takes you to the subalpine zone, offering panoramic views of the surrounding mountains. During the summer, the park bursts with colorful wildflowers, while winter transforms it into a snow sports playground. After taking a good hike or trek in these gorgeous national parks you can enjoy and indulge in one of the several amazing restaurants near Vancouver Art Gallery.
Kootenay National Park: A Rocky Mountain Gem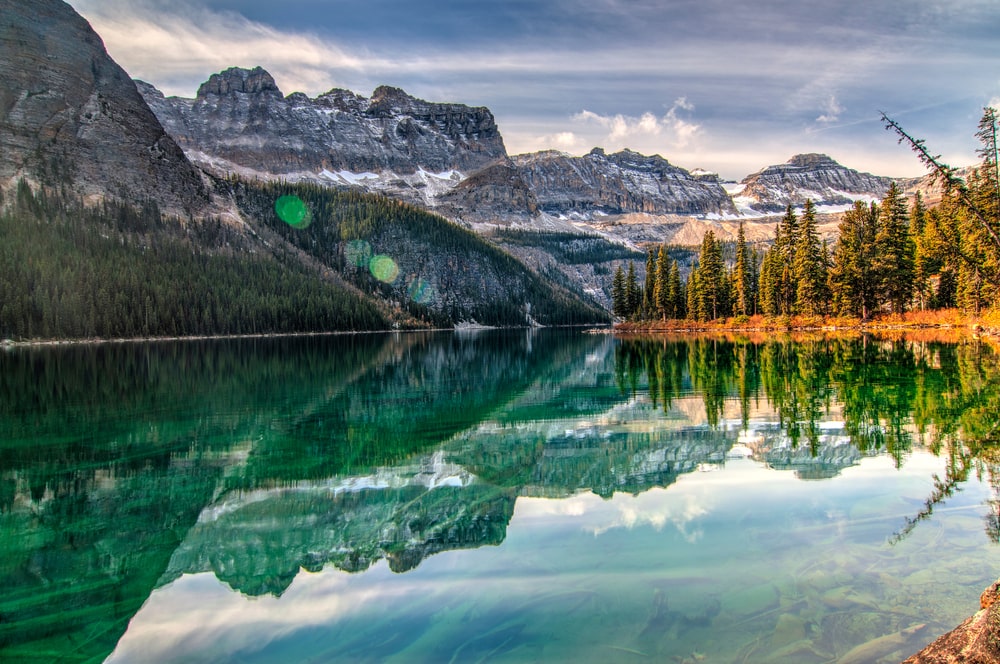 Located in the Canadian Rockies, Kootenay National Park is a hidden gem known for its rugged landscapes and natural hot springs. A few hours from Vancouver, it's worth the drive. Hike through deep canyons, soak in the soothing Radium Hot Springs, and be captivated by the turquoise waters of the Vermilion River. Don't forget to keep an eye out for bighorn sheep and grizzly bears, which call this park home. You can even explore some great hotels with pools in Vancouver.
Yoho National Park: Majestic Waterfalls and More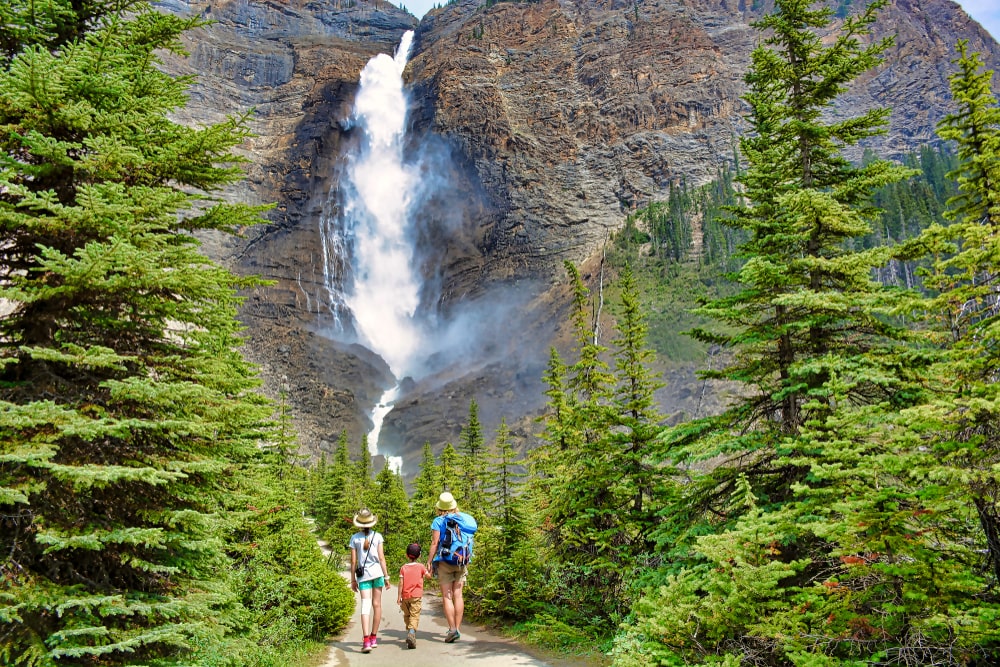 Just across the border from Kootenay, you'll find Yoho National Park, another gem in the Canadian Rockies. It's home to the stunning Takakkaw Falls, one of the tallest waterfalls in Canada. Explore hiking trails that lead to emerald lakes, ancient glaciers, and towering peaks. The Burgess Shale fossil beds here offer a unique glimpse into prehistoric life.
Staying at L'Hermitage Hotel in Downtown Vancouver
As you embark on your journey through these national parks in Vancouver, your basecamp in the heart of downtown is L'Hermitage Vancouver Hotel. This luxurious oasis combines modern elegance with warm hospitality. After a day of outdoor adventures, return to the hotel's tranquil setting, where you can unwind in a stylish room or suite, providing you with the perfect blend of comfort and convenience.