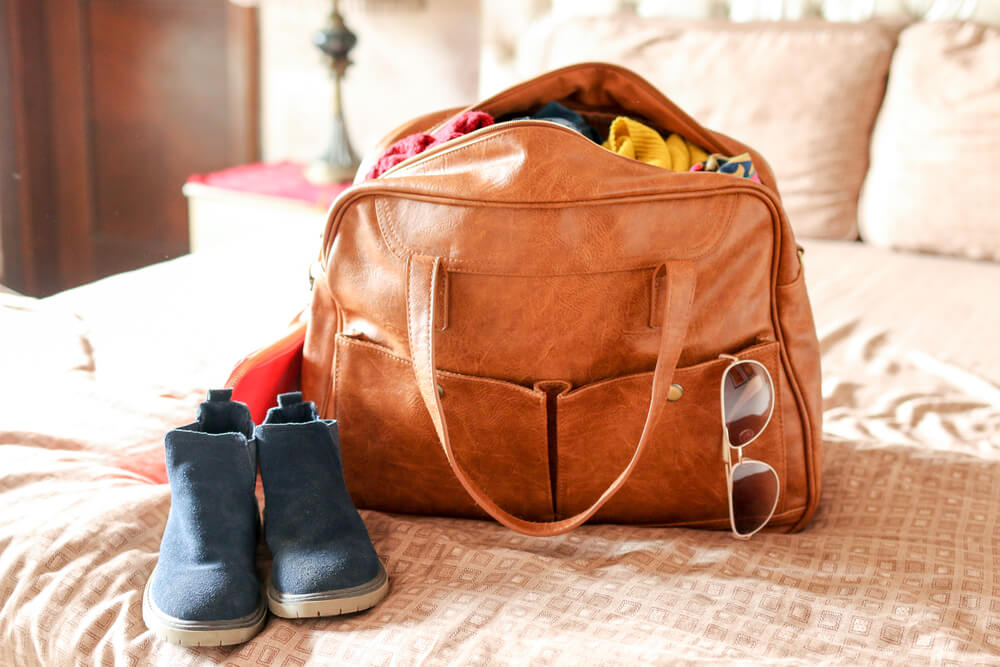 Packing Tips on a Trip to Vancouver
Vancouver is among the most famous Canadian cities and fast becoming a popular tourist destination. The city has amazing natural beauty, very friendly and welcoming locals, fantastic culinary options, terrific shopping etc. you name it and Vancouver has it all! It also is among the most cosmopolitan cities in North America with incredible cultural diversity.
If you are looking for downtown hotels in Vancouver BC, there are plenty of excellent luxury properties to stay in the area.
Those wanting to enjoy a plush ambiance and comfort in a luxury hotel in Vancouver need look no further than the L'Hermitage Hotel in the downtown area. Stop by at the famous eateries and fine dining opportunities at l hermitage restaurant vancouver
Apart from great facilities and amenities, its central location makes it the ideal place to shack up when in town.
A few packing tips to spend a holiday in the city are:
Vancouver is among the dampest cities in the country and this feature must have an influence on your packing.  With the heavens opening up regularly you must pack a jacket or two that is both water and windproof, as it can get rather chill in the city. Carrying a regular backpack, with comfortable shoes is a must. If you plan to hike in the many nature trails in the area you need to have a sturdy pair of hiking shoes for the trip. You need to wear layers to keep the chill and cold out which can be shed when the weather is warm and sunny. Casuals are perfect unless you have to visit a place or event that requires a formal dress code. Always choose clothes that dry quickly as you are bound to get wet while outdoors.
April to June:
It is spring season in the city with regular showers and sunshine so you need to pack accordingly. With the weather wet and cool, denim with a weatherproof jacket, waterproof shoes, sunglasses and a scarf would be great. It is always a good idea to carry a small umbrella (in case it rains). There are summer festivals in June like the Festival d'ete and the Scandinavian Midsummer Fest among other events.
July to August:
This is summertime in the city with loads of sunshine on clear and bright days with up to 10 hours of sunlight. It is the perfect time to explore the stunning natural beauty of Vancouver. It would be great for pack shorts, shades, a pair or two of pants, tees, a light jacket and festive outfits for the many festivals on at this part of the year.
September & October:
The onset of winter is characterised by less sunshine and regular showers. The month of October is the wettest in the city so pack some waterproof clothing and of course an umbrella.  With fluctuating temperatures, it is best to wear layered outfits that can be shed when it gets warm.
November to March:
The winter months are accompanied by rain and fog. This makes the weather chillier with snowfall occasionally. A raincoat or umbrella, warm waterproof clothes, a scarf and waterproof footwear would be fine.