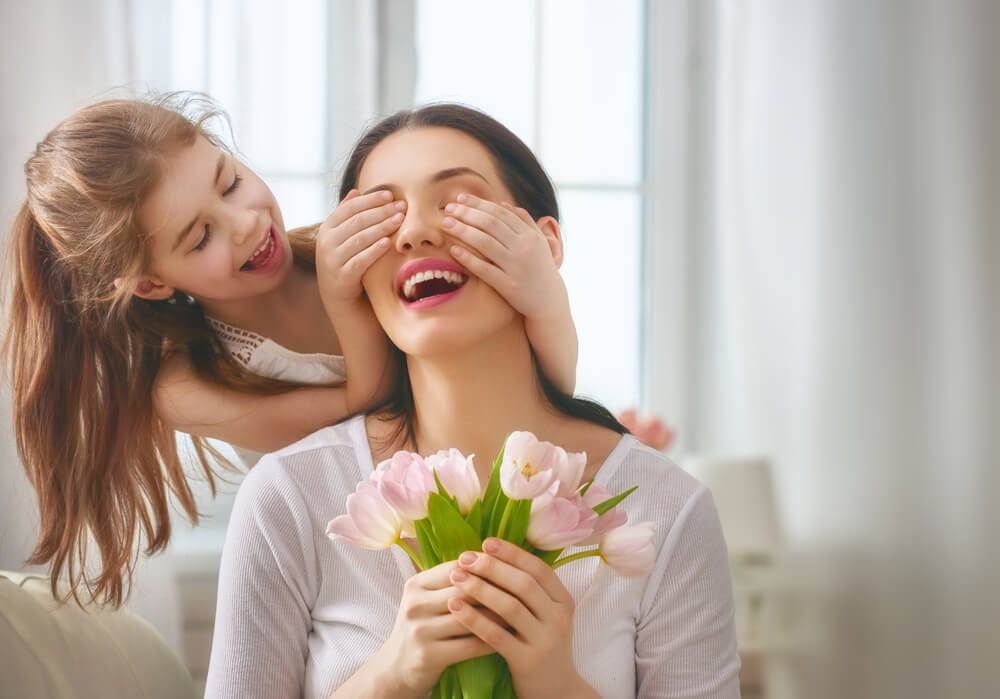 Tips to Spend an Exciting Mother's Day in Vancouver in 2018
Mother's Day is a wonderful time to be in Vancouver, Canada. While Mother's Day is not an actual state holiday in Canada (as in the US), it nevertheless is a very popular event for Canadians to express their gratitude and love in a variety of ways to their mothers and mother figures. Motherhood celebrations date back to ancient Greek and Roman times when festivals were held honouring their goddesses. For Christians, the earliest modern trend was the festival of Mothering Sunday. In the US, Anna Jarvis is credited with having strived for it to be declared an official holiday.
While the day differs across the world, Mother's Day in Canada is celebrated every year on the second Sunday of May. As per changes in the annual calendar the date fluctuates, while the day remains the same. Likewise, Father's Day is commemorated on the third Sunday of June every year.
Some of the activities to celebrate Mother's Day are as follows:
Treat Her to Brunch
What better way to celebrate Mother's Day than with a fantastic brunch at any boutique Vancouver hotel. There is a wealth of options from buffet venues to budget-friendly places, where you can enjoy a fabulous brunch to celebrate the day.
Take Her Shopping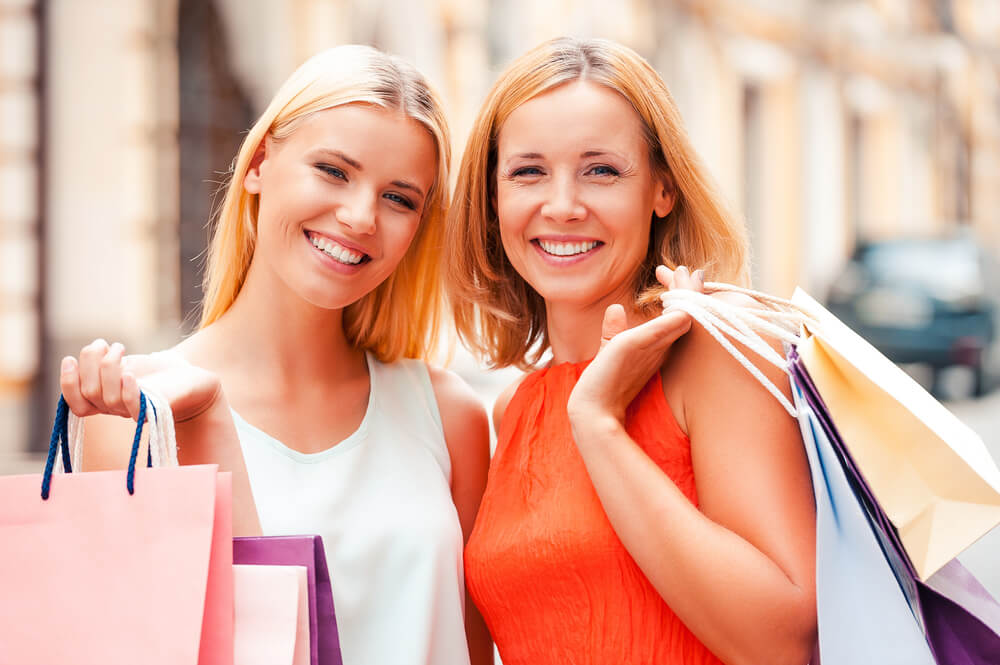 There is an array of shopping options in close proximity to the L Hermitage hotel in Vancouver. It would be a great idea to take mum out shopping for her gift rather than select one for here. There are plenty of great places to shop including street shopping in Robson, South Granville and even Chinatown.
Visit the Theatre
A great place to visit with the family on Mother's Day would be to enjoy a theatre show. There is a good variety of shows ranging from musicals to comedy, which would provide great entertainment for the entire family. Check out the theatre listings for the Vancouver theatre venues.
Explore a Garden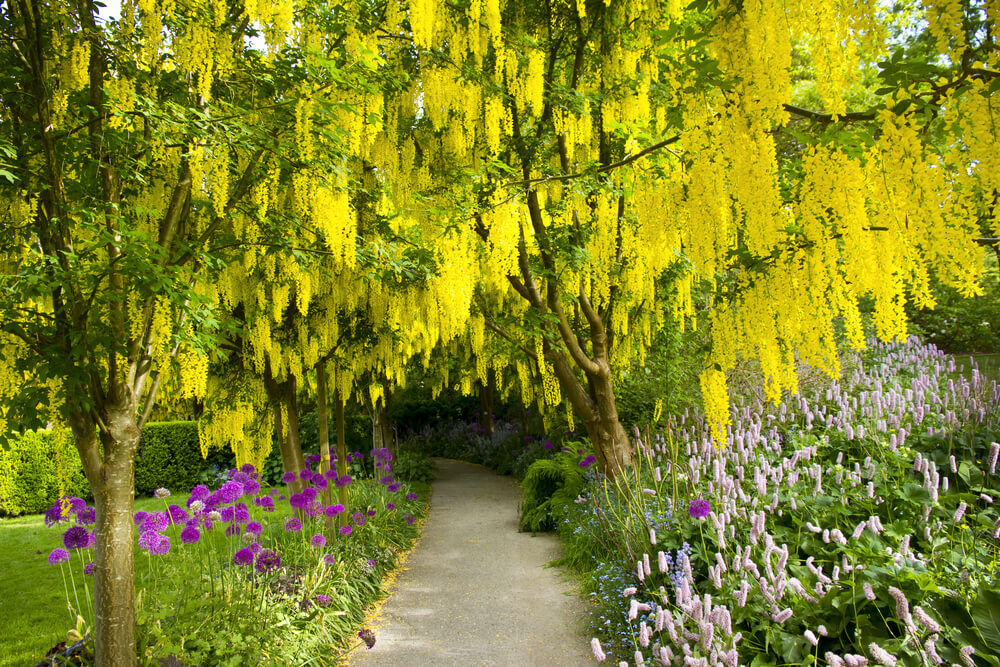 Around the month of May the gardens of Vancouver are in full bloom and are lovely places to spend an afternoon amid the stunning natural beauty. The city is home to some fantastic gardens like the Van Dusen Botanical Gardens, Stanley Park and Queen Elizabeth Park etc. all of which are perfect locations to spend Mother's Day amidst the beauty of nature.
Enjoy a Lovely Picnic
If you fancy having a great meal outdoors on a warm and pleasant day why not plan a picnic at Stanley Park. You could celebrate Mother's Day with a fabulous picnic spread o the park grounds. Call and make reservations to enjoy a picnic within the park. Apart from enjoying a wonderful picnic, there are loads of family activities always on at the park. From strolling the lovely gardens to biking there are plenty of entertainment options.
Pamper Her at a Spa
Why not indulge your mum and give her a relaxed and enjoyable spa session at any of the fine spas in the city! Pamper her with a luxury spa treatment and make this Mother's Day a truly memorable experience for her.