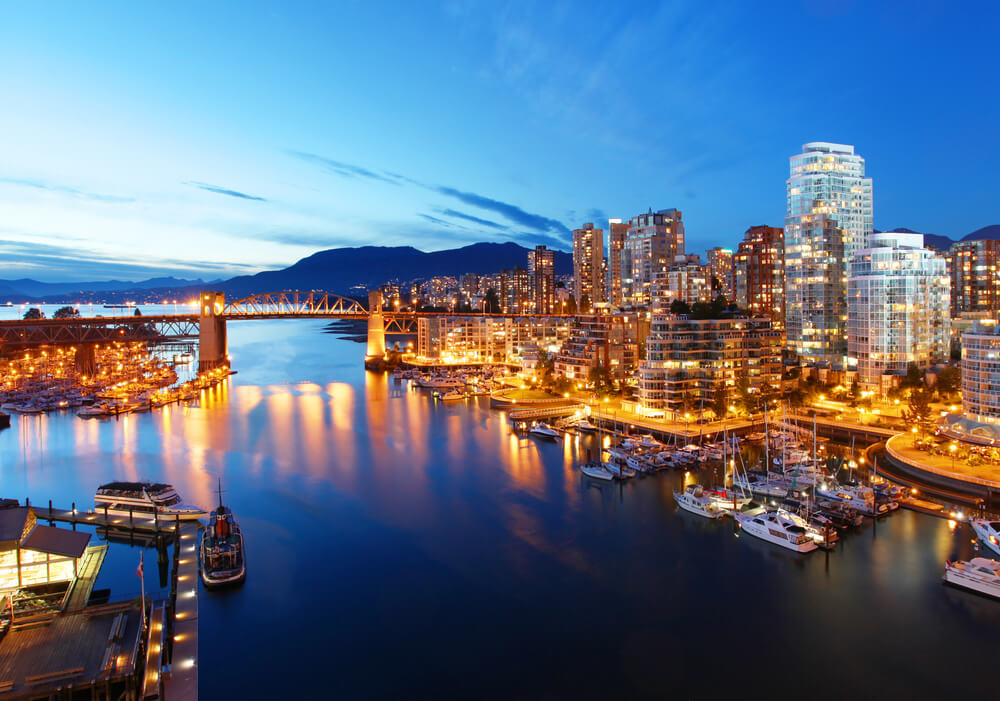 What is There To Do in Vancouver?
This is an informative, quick guide for anyone staying in Vancouver.
If you are staying in the l'hermitage Vancouver area, you will likely to looking at some fun and worthwhile things to do during your stay. Here is a quick round-up of the top things you just have to explore:
Kingston Taphouse & Grille
755 Richards St, Vancouver, BC V6B 3A6, Canada
This is a welcoming bar and casual eatery with a garden patio as well as a basement for live shows and playing darts. One reviewer on tripadvisor rated it highly, "Was looking for somewhere different for lunch on a rainy day in Vancouver and we came across Kingston… From the outside you might pass it by but once inside you will be impressed. We sure were. It a great décor inside. Service was excellent. Did not wait for drinks and our food was delivered in a timely manner and it was hot. We were not rushed which was nice. We will return to this Pub."
Library Square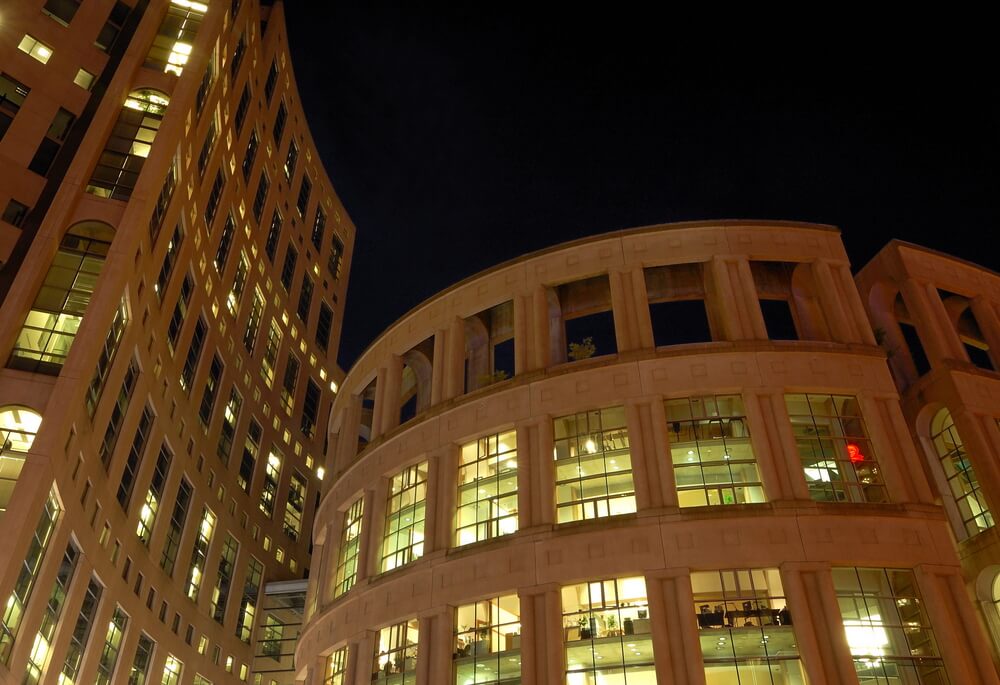 If you are looking for somewhere more lively, this is a great hangout with local craft brews and gourmet bar food turns clubby after dark when music plays. You can find it at W Georgia St, Vancouver, BC V6B 6B4, Canada. You can have a fun evening here with friends after a hard day exploring the city!
Cycle City Tours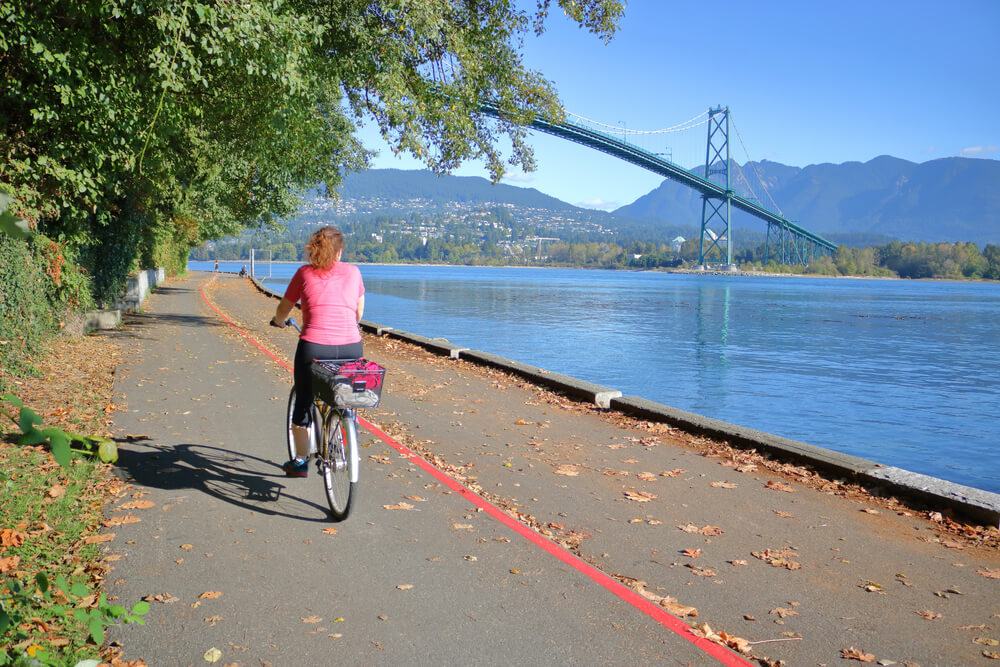 If you really want to see Vancouver from a different perspective, get on a bike! There are plenty of tours available from this company. They say, "we casually cruise the city in small groups, stopping to tell stories enroute, seeing the unexpected, laughing, and eating!  Vancouver is a relatively small city, with generous bike-ways and rated one of the most beautiful cities in the world.  Jump on one of our stylish city bikes and discover the soul of Vancouver with us!"
Queen Elizabeth Theatre
The Queen Elizabeth Theatre is a performing arts venue in downtown Vancouver. There are plenty of great shows going on for all different tastes. You can even take children to some of the kids shows that occasionally show there. If you want to experience a really fine evening, why not also book Vancouver luxury accommodation as well. You can enjoy a slap up meal and some fine wine while you are at it! What a truly great night out if you are treating someone for their birthday.
Vancouver Art Gallery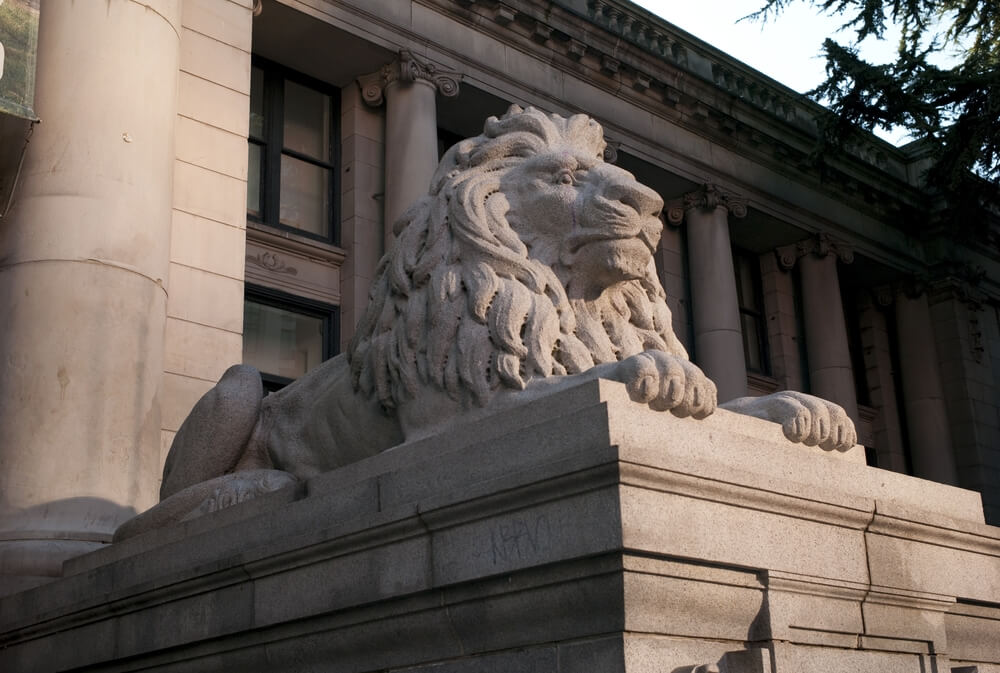 Fancy a little culture? This fascinating place opens from 10am each day and is a not-for-profit organisation. You will find changing exhibitions here so even if you have been here before, there is likely to be something new on offer.
B.C. Place Stadium
BC Place is a multi-purpose stadium located at the north side of False Creek, in Vancouver. You can see all kinds of sports here if you are a sports fanatic.
FAQs
What should I see in Vancouver?
Must see and places to Visit in Vancouver
Stanley Park, Seawall, Gastown, Granville Island, Chinatown, Science World – Telus World of Science, Kitsilano.
Where can I go at night in Vancouver?
Some of the best places to visit in Vancouver as well as add in Vancouver travel diary are:
North Vancouver, Cloud 9, Winter Wonderland during Christmas, Downtown Vancouver, Coal Harbour, Queen Elizabeth Park, The Seawall, Vancouver Lookout.
What is Vancouver best known for?
Freshly cooked seafood, famous dishes of salmon are the best way to known Vancouver.