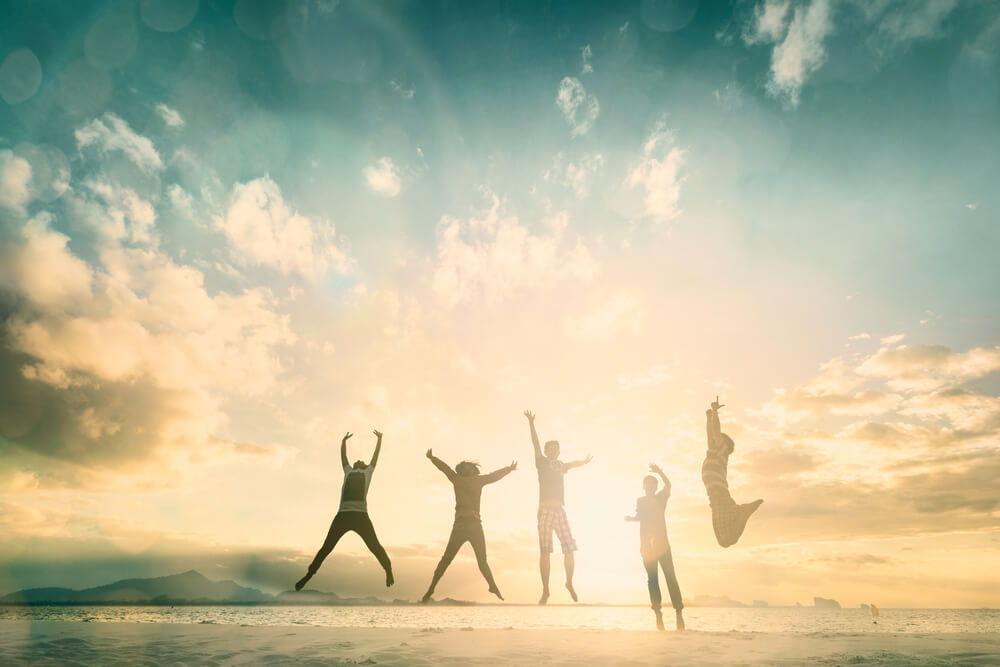 How to Enjoy Vancouver for a Flying Weekend
If you are visiting Vancouver for a weekend, then you will want to ensure you see the very best of the sights on your short time there. You do not want to be wasting your time trying to Google 'things to do in Vanvoucer' while you are out there; you really want to have your plans in place in advance so that you know what you are doing. Here, we look at some of the best things you can see while on your whistle-stop tour of Vancouver:
Stanley Park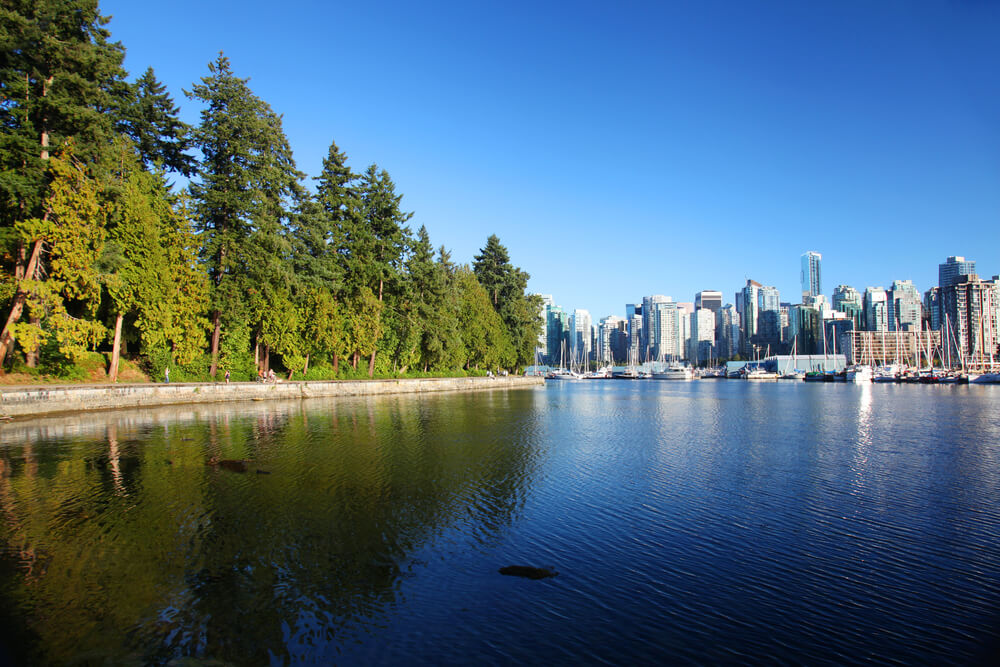 If you love nature, this is the place to go. Stanley Park is a world renowned 405-hectare public park that borders the downtown of Vancouver and is surrounded by the waters of Vancouver Harbour and English Bay. Stanley Park is one of the city's main tourist destinations, attracting 8 million visitors every year. You will find it all here – beaches, miles of well-maintained trails, an aquarium and even a water park and miniature railway. If you want to experience nature, this Park has a "greenspace" designation for nearly 130 years.
Vancouver Aquarium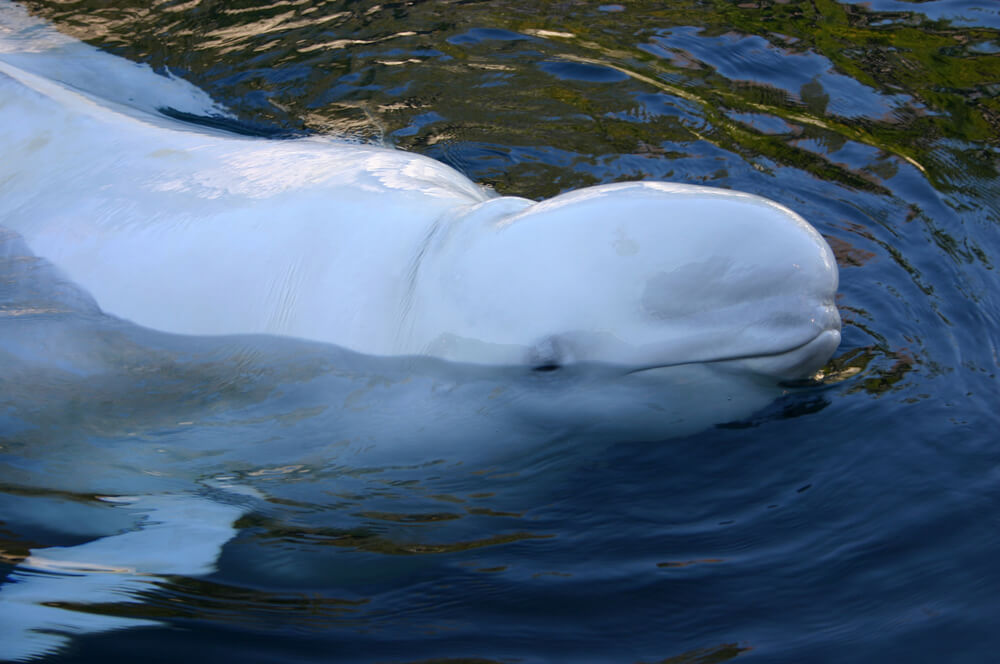 Step inside the above park and you will find The Vancouver Aquarium, which is a public aquarium. One reviewer said, "We always make it a point to visit any major city aquarium when we travel. Vancouver Aquarium is a medium sized aquarium with 50k creatures of all kinds. The price of admission is for all day long. It is well kept and very educational. We used an Entertainment coupon to get a lower price and skip the line! If you decide to head here, just buy the all day parking pass for Stanley Park."
Museum of Vancouver
The Museum of Vancouver is an award-winning civic history museum located in Vanier Park. If you are staying in the area, this museum is in good proximity of many boutique hotels in Vancouver BC. It describes itself as: "MOV is dedicated to encouraging a deeper understanding of Vancouver through stories, objects and shared experiences. MOV is an independent, non-profit organization that seeks partners to support the evolution of the Museum's visitor experience."
L hermitage Vancouver restaurant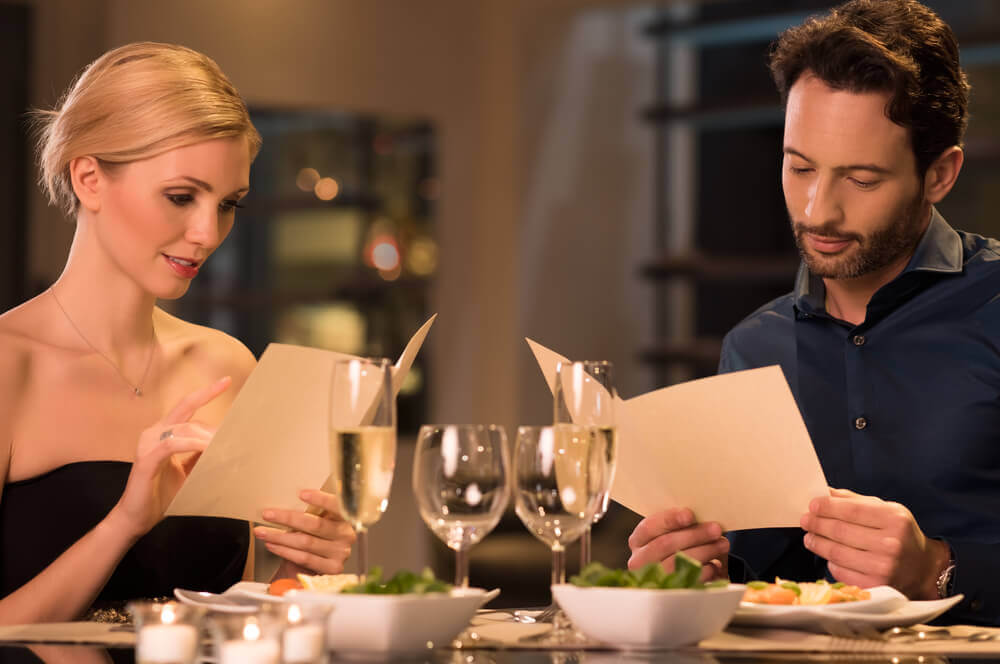 If you want a fine place to dine, try out this fantastic restaurant in downtown Vancouver. This place has a luxury feel, so if you are looking to treat a loved one, it is worth booking a dinner reservation here. Remember to book before you travel! If you are only staying for a weekend in Vancouver accommodation downtown can be hard to come by if you don't book up in advance.
Canucks Sports & Entertainment
This is a good place to come if you are into your sports and want a fantastic afternoon or evening out in Vancouver. This place attracts more than 16 million visitors a year, serving mainly as a hockey venue.