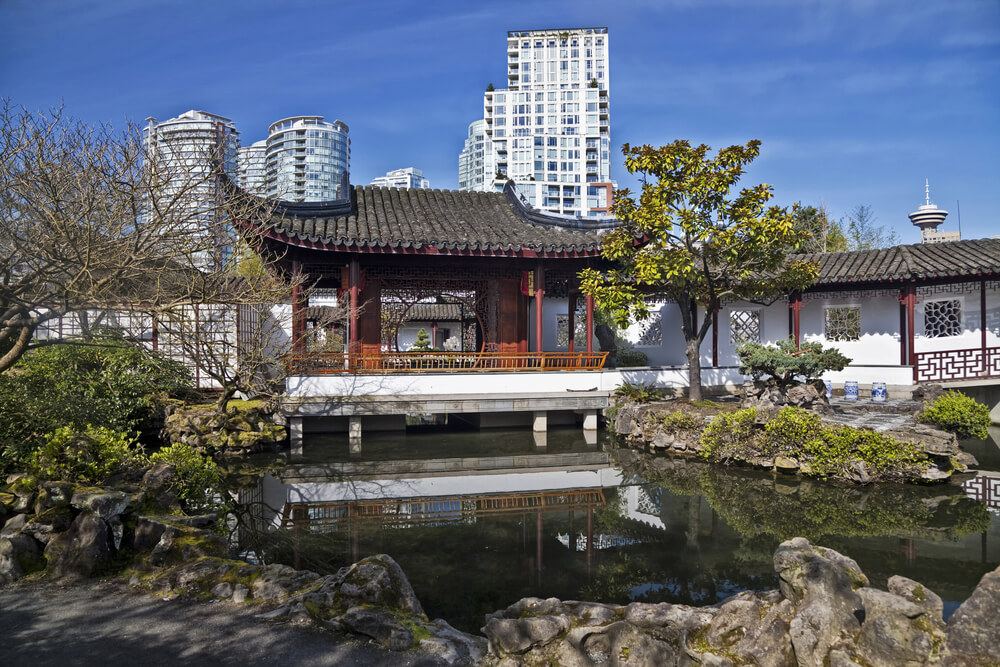 Dr. Sun Yat-Sen Classical Chinese Garden – A Must See Places in Vancouver
If you are in Vancouver this season, a trip to Dr. Sun Yat-Sen Classical Chinese Garden is a must. There are so many things to do in the city, but this is something which is a little more unique and sets this city apart from others across the world.
It was named the World's Top City Garden by National Geographic, and is the first classical Chinese Garden in all of Canada. It doesn't matter what time you decide to visit, because it is a great place to go at all times of the year.
You will find covered walkways and breathtaking pavilions as well as a jade green pond, koi fish, and a collection of 150-year old miniature trees and tai hu rock.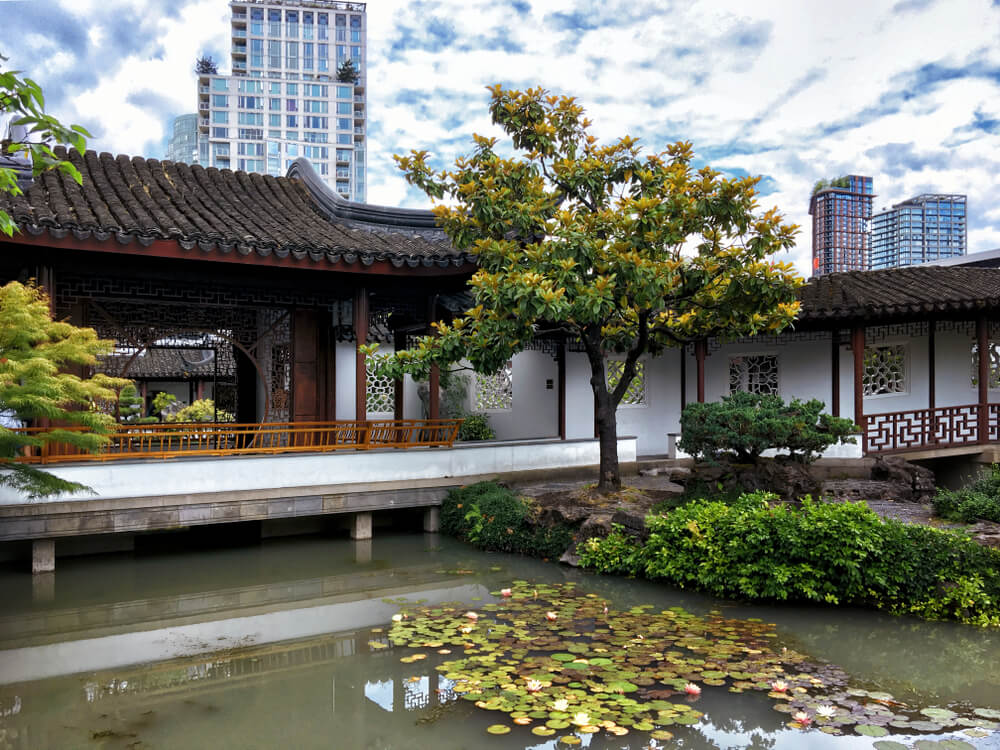 The garden has a perfect history, too. It was built in 1986 by over 50 craftsmen from China and it took over 950 crates of traditional material to be built. What is fascinating about this garden construction is that they used 14th century methods – no glue, screws or power tools were used when building it.
If you are interested in visiting this garden, you can also experience free guided tours and traditional Chinese tea. It is a good place to take children, too. One reviewer said, "This is right in the city, but as soon as you walk through the gate, you feel like you have entered a whole new world. I highly recommend taking a guided tour. Well worth it!"
There are many other attractions nearby that you might be interested in visiting when you are on your tour of Vancouver. Depending on where you are staying, you can also visit the Vancouver museum and ice hockey stadium. One central hotel to stay in would be the l hermitage hotel in Vancouver, which even has a fine restaurant on site to enjoy, the l hermitage vancouver restaurant. This luxury restaurant is perfect if you want to book a romantic meal for a loved one.
Once you have booked one of your five star hotels in Vancouver downtown attractions can be booked in advance online. It is really important to book in advance to avoid disappointment when you are there. Remember, this city is only small and many people visit it at all times of the year, so there is no 'quiet' time, and you should make your plans ahead of time.
Whatever you decide to do on your trip to Vancouver, remember to have fun and enjoy everything the city has to offer. Whatever you are into, whether it is a relaxed stay or a fully packed vacation, take lots of pictures and let all your friends know about this fantastic city!