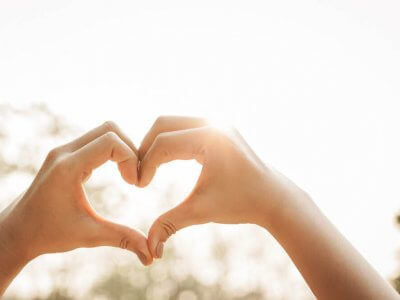 Mention the most romantic cities in the world and Paris, Rome and even London are generally what come to mind! However, one city in North...
Continue Reading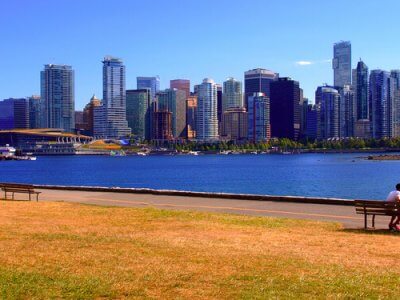 Vancouver has an abundance of natural beauty, making it a wonderful location to enjoy a holiday for a couple. The spots around Downtown Vancouver have...
Continue Reading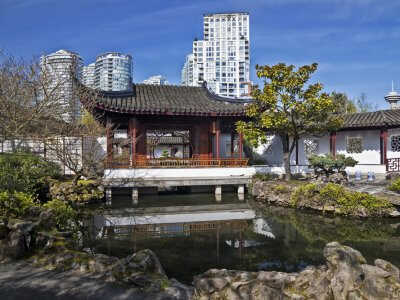 If you are in Vancouver this season, a trip to Dr. Sun Yat-Sen Classical Chinese Garden is a must. There are so many things to...
Continue Reading