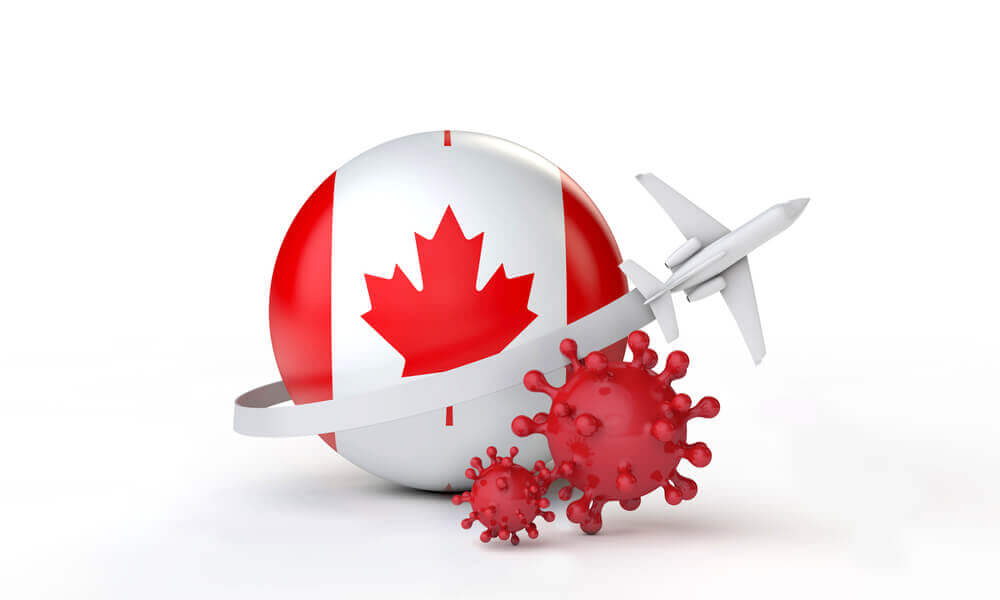 Safe Travel In Vancouver Canada
As of the 19th of November, Vancouver and the surrounding region of British Columbia is under new COVID restrictions. Lasting until at least the 7th of December, these restrictions have been put in place to stem the winter spike of infections that has been predicted by world health experts. The multi-pronged curbing of infection rates in Vancouver and much of Canada has seen widespread sanctions on travel and vacations, all in the hope of sanctions being lifted by the Christmas holidays.
Of course, this means that vacations and non-essential travel have been prohibited, and spells bad news for the next few weeks of hotel bookings at the L'hermitage Vancouver. Whether you're a Vancouver local or looking for a luxury getaway over the next few weeks, you'll have to rethink your plans. However, if you're a Vancouver local or find yourself locked down in the city, you can still enjoy the many delights that Vancouver has to offer. Below are some of the ways that the city has been affected by the new province-wide restrictions, and what it could mean for your holiday plans.
Events and Social Gatherings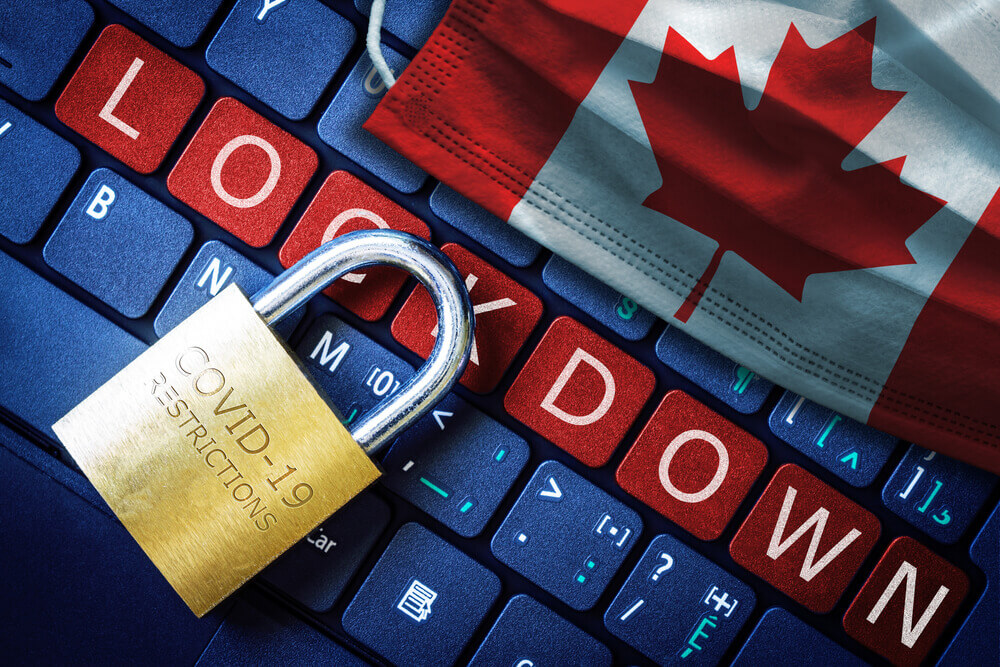 Social gatherings and events are strictly prohibited under the new COVID restrictions. This means that event spaces and auditoriums are closed, as are festive activities and audiences at live sporting events. Unfortunately, this means that the L'hermitage Vancouver event rooms and any events booked for these dates must be postponed or refunded.
Restaurants, Pubs And Bars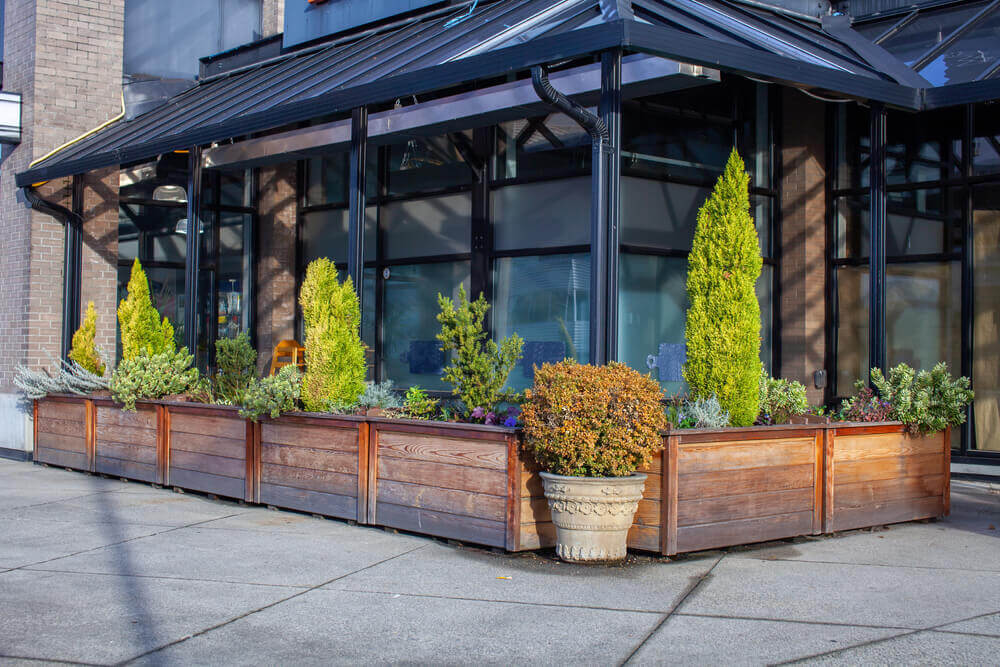 Luckily, if you want to dine out in one of the many Vancouver restaurants or bars, you can still do so as long as the establishment passes all of the COVID PPE and social distancing safety regulations. This means that all tables must be socially distanced, all orders must be made from your table and advanced booking is compulsory.
Social Bubbles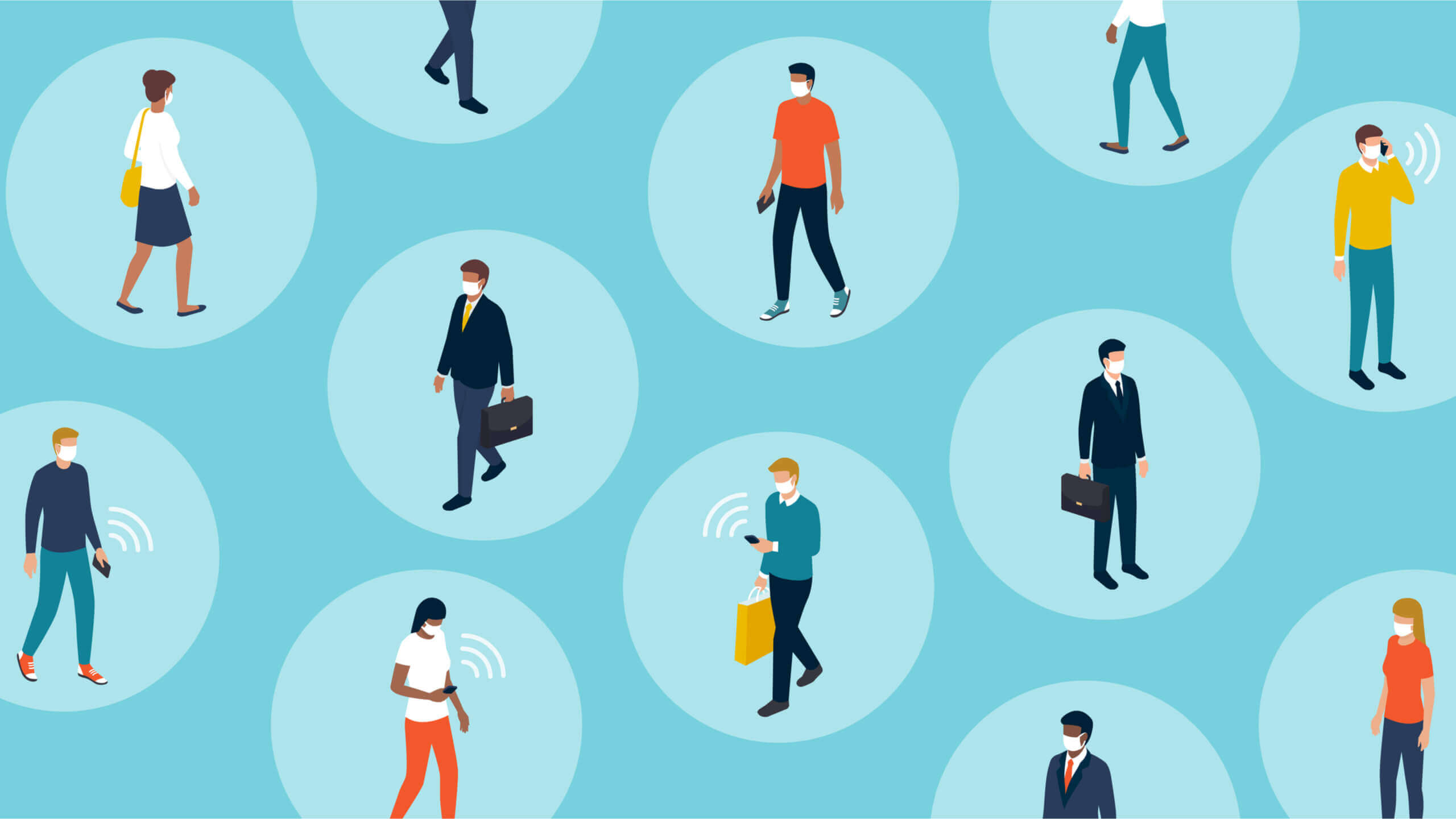 Over the period of this stricter regime, you will only be allowed to gather with people within your social bubble. When out of the house, you should only socialise with your household or core bubble and should avoid visiting other homes.
Travel and Vacations
Unfortunately, long-distance travel across, into and out of British Columbia is prohibited. Car spaces at venues like the L'hermitage Vancouver parking facilities might still be running for non-guests, but make sure that you check ahead for availability and spaces.
Vancouver Facilities You Can Still Enjoy
For those who are living or staying in Vancouver over the stricter COVID regulations, there are still ways you can entertain yourself, even if you can't enjoy that weekend break. With countless hiking trails that you can enjoy with those in your social bubble, keeping active is still a real possibility that remains on your Vancouver doorstep. Furthermore, venues such as cinemas are still open, giving you a chance to enjoy the best new movies on the big screen in a safe and socially distanced manner.
Practice Safe Social Distancing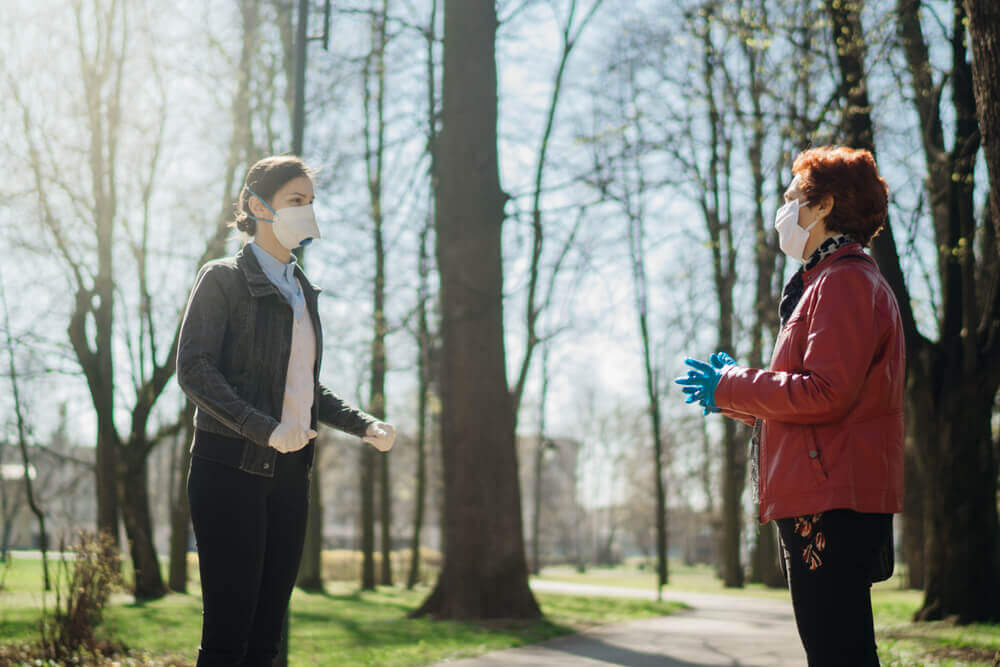 Regardless of the new restrictions, strict social distancing measures are still in effect in the Vancouver and British Columbia area. Make sure to sanitise your hands regularly and practise safe social distancing and face mask-wearing in public spaces across Vancouver.