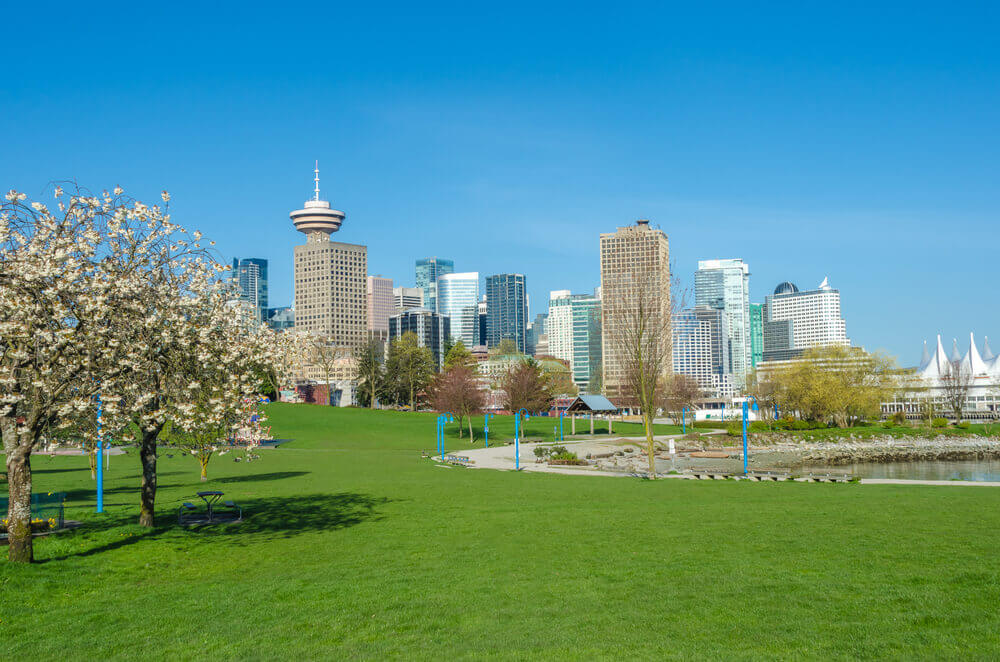 Vancouver has always been one of the most popular cities to visit in Canada, due in part to its affable climate and its wide range of arts, culture and business potential. But, when it comes to spring time in the city, what exactly is there to look forward to?
Whether you're visiting with family or with friends, the boutique hotels of Vancouver have plenty to offer over the late spring month. And, with tourism at its peak during the summer months and winter temping visitors to stay indoors, the spring month of May is the perfect time to visit Vancouver.
Weather in Vancouver
During May, the weather in Vancouver can rise to the late-teens and early-20's, meaning that you're faced with mild weather. Of course, this weather suits outdoor activities and excursions. Why not make the most of the nearby North Shore mountain range and many other stunning natural beauty locations?
If you'd rather stay close to the city, you can check inner-city outdoor sites like Stanley Park, a 400-hectare urban park surrounded by the Vancouver Harbour and English Bay.
What to do in May in Vancouver
While – yes – these sights can be visited at any time of the year in Vancouver, there are a number of reasons why May is the ideal time for tourists and travellers to visit. With so many beautiful areas to visit and things to do during your stay in the Hotel Vancouver, we thought we'd put together a list of your best options in May. We offer up a great mix of culture, heritage and entertainment, all promising you, your family or friends a memorable and luxurious trip to one of the most liveable cities in the world.
Victoria Day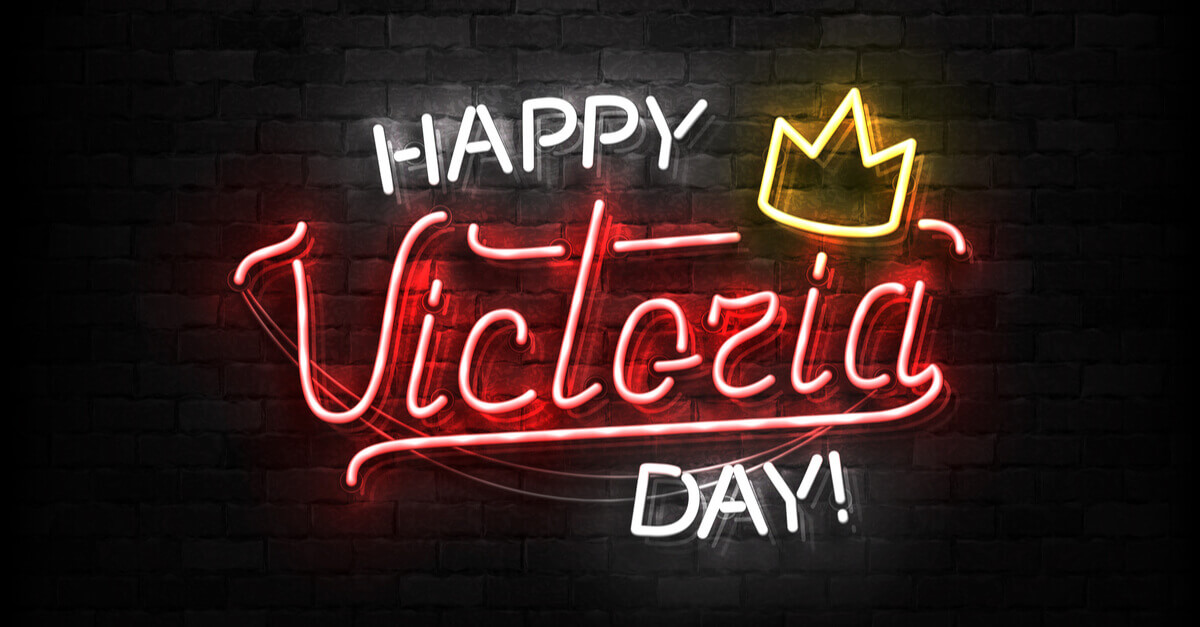 Victoria Day is a Canadian National Holiday which celebrates the birthday of Queen Victoria and the rebellion against British Colonialist rule before then. As Canada is still part of the British commonwealth, Canadian identity and their independence from the British empire is still a large part of the country's heritage. So, on the penultimate Monday of May, the birthday is celebrated. If you are visiting Vancouver during Victoria Day you can be sure to see processions, markets and festivities festoon the spring time streets. This year, Victoria Day will take place on the 20th of May.
Victoria Day weekend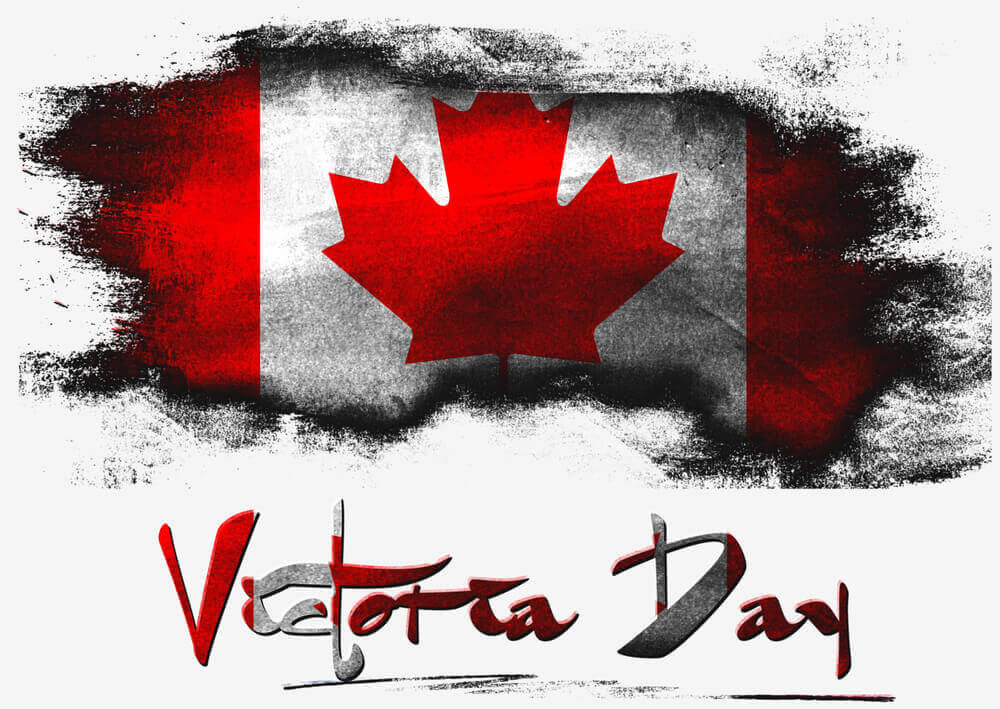 The weekend before the penultimate day is also a large weekend of festivities and celebration. You can expect a large influx of visitors during this bank holiday weekend. Expect firework displays, markets and lots of parties throughout the city, in addition to a wide range of great events throughout the city streets.
Vancouver International Children's Festival
From the 27th of May to the 2nd of June, you can expect to find a wide range of child-orientated theatre, music, dance and circus events. Providing inspiration for kids to get creative, the festival is also accessible for adults.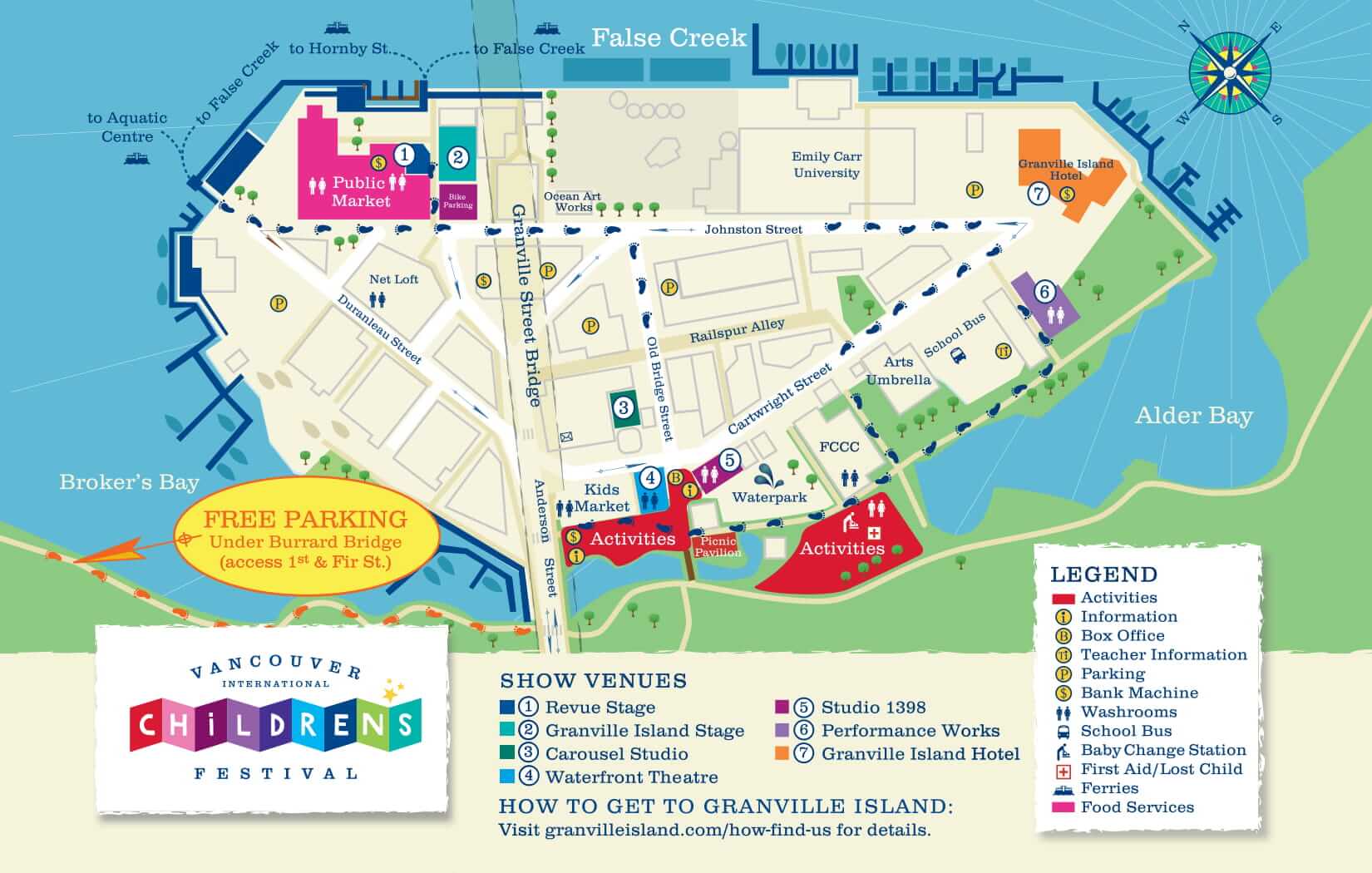 Enjoyed by all ages, the Children's Festival provides workshops and storytelling events at venues across the city and aims to inspire the next generation through artistic experiences.
Cloverdale Rodeo and Exhibition
Located at the Cloverdale Rodeo centre, this country fair takes place from the 17th to the 20th of May and provides competitions, markets and entertainment for visitors to the area. If you're looking to strap on those spurs and get riding during your May Vancouver visit, then the Cloverdale rodeo is the place for you!