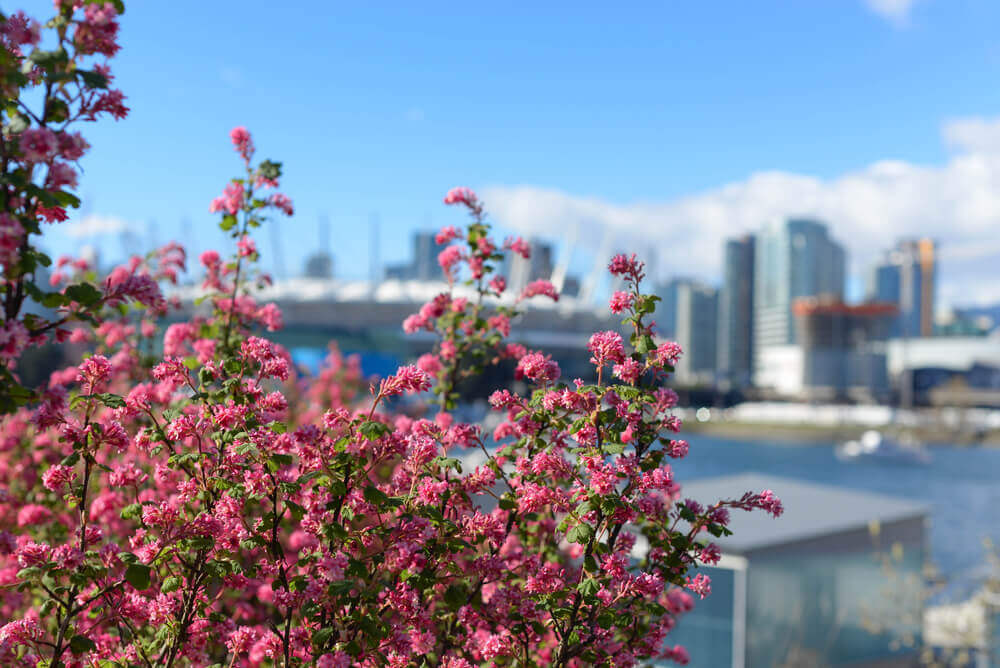 5 September Events in Vancouver you should attend
September in Vancouver is just as vibrant as the summer months. Temperatures in this vibrant cosmopolitan city drop to crisp 18°C, the perfect weather to enjoy tourist sights and attend cultural events.
Better still, L'hermitage Vancouver – with its prime, downtown location – is the perfect base for easy access to all of these fun activities. Whether you're interested in film, food, or Flamenco dancing, Vancouver has something for you this September.
Here's a list of a few of our favourites.
1. Bard on the Beach 2019: Shakespeare in Love
Bard on the beach is featuring a variety of exciting plays this summer and Shakespeare in Love is a must-see for all fans of the renowned English playwright and poet.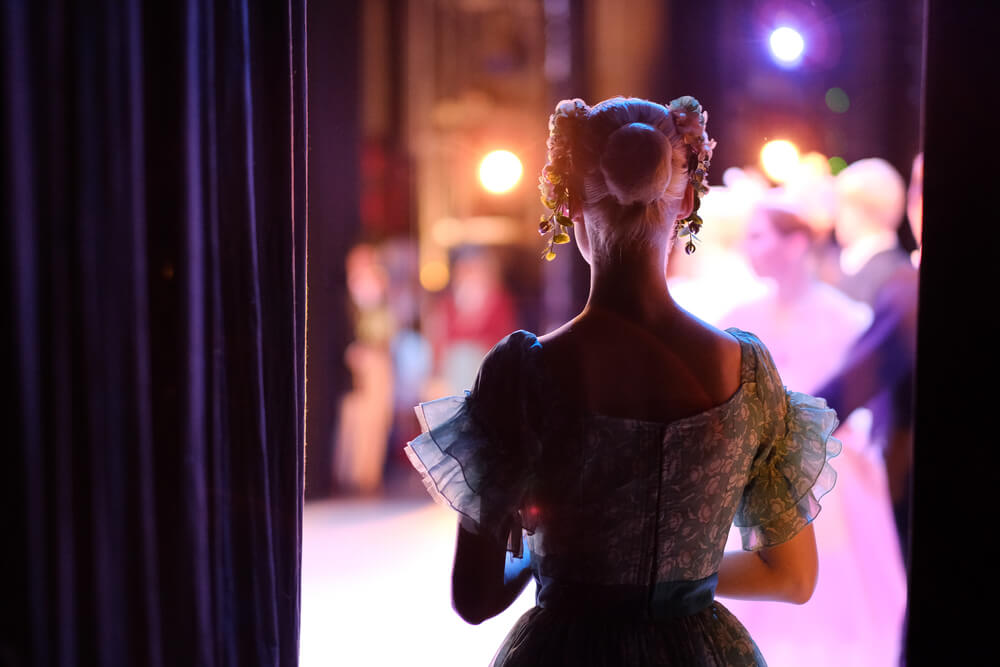 The story features a young William Shakespeare with writers' block and an imminent deadline – when he runs into Viola. We won't divulge too much. After all, you can see it for yourself! The play runs until September 18th at Vanier Park and tickets start at just $26 for adults. The venue has accessible seating, but give call the Box Office to ensure help.
2. Vancouver International Film Festival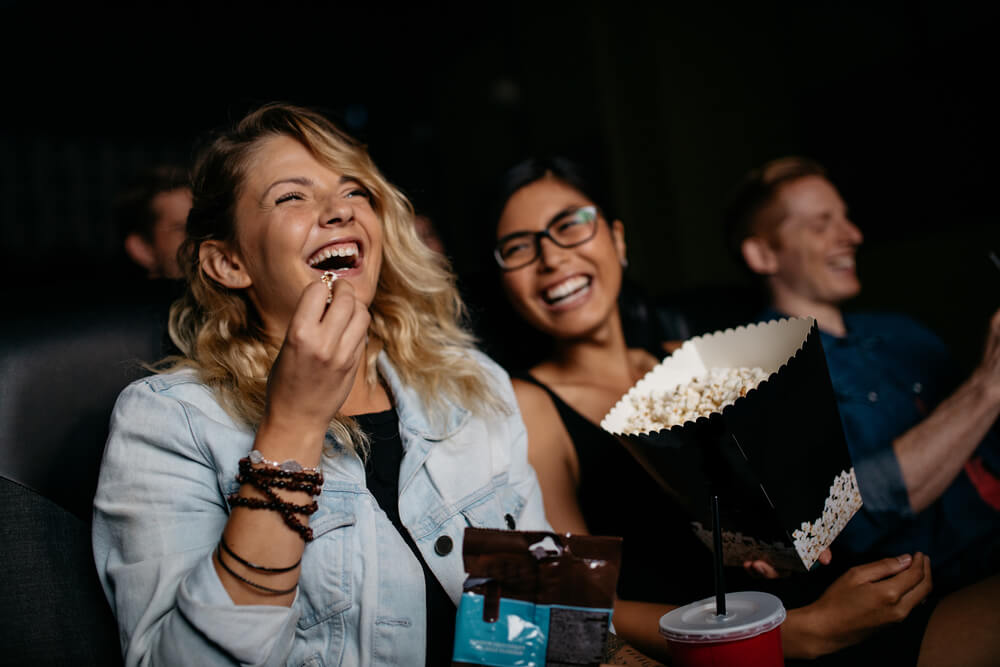 With more than 180 features and 80 shorts, this multi-venue showcase will show films from around the world. VIFF champions new voices, diverse programming of contemporary Canadian cinema, meaning you're sure to be introduced to up-and-coming artists with something to say.
Interested in attending? It starts on September 26th and runs through October 11th across various venues. Adults pay $15 per film, while seniors, students and those requiring wheelchair-accessible seating pay $13. The queues are not long, but do book your ticket in advance.
Make a festive evening out of it by attending one of the best Vancouver restaurants before watching an acclaimed film!
3. Flamenco dancing
Recurring weekly on Saturday afternoons on Granville Island, this one-hour production boasts live traditional flamenco music, dance, storylines, puppetry and magic.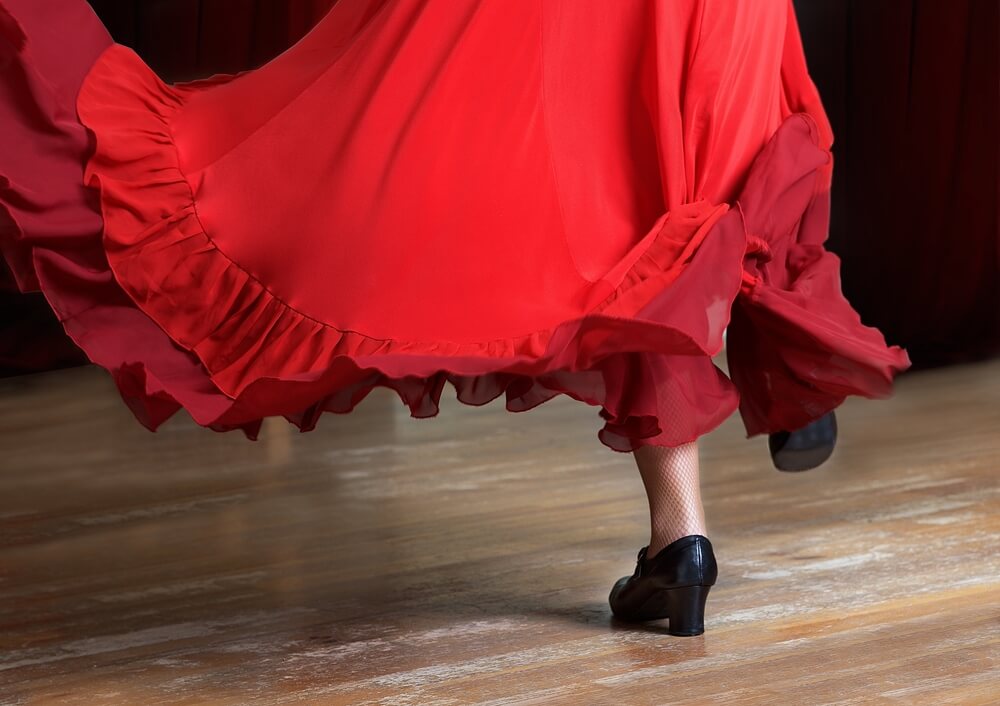 It's run by an innovative company that will perform classic and modern pieces such as Bizet, Tchaikovsky, Mozart and other contemporaries. The performance is on-going and runs from 3 pm to 5 pm every Saturday. Tickets cost only $12 for general seating. There's no need to show up early; queues aren't long or frequent.
4. Haney Farmer's Market
On any given Saturday morning from May to November, you're bound to find the Vancouver natives at Haney Farmer's Market in Memorial Peace Park.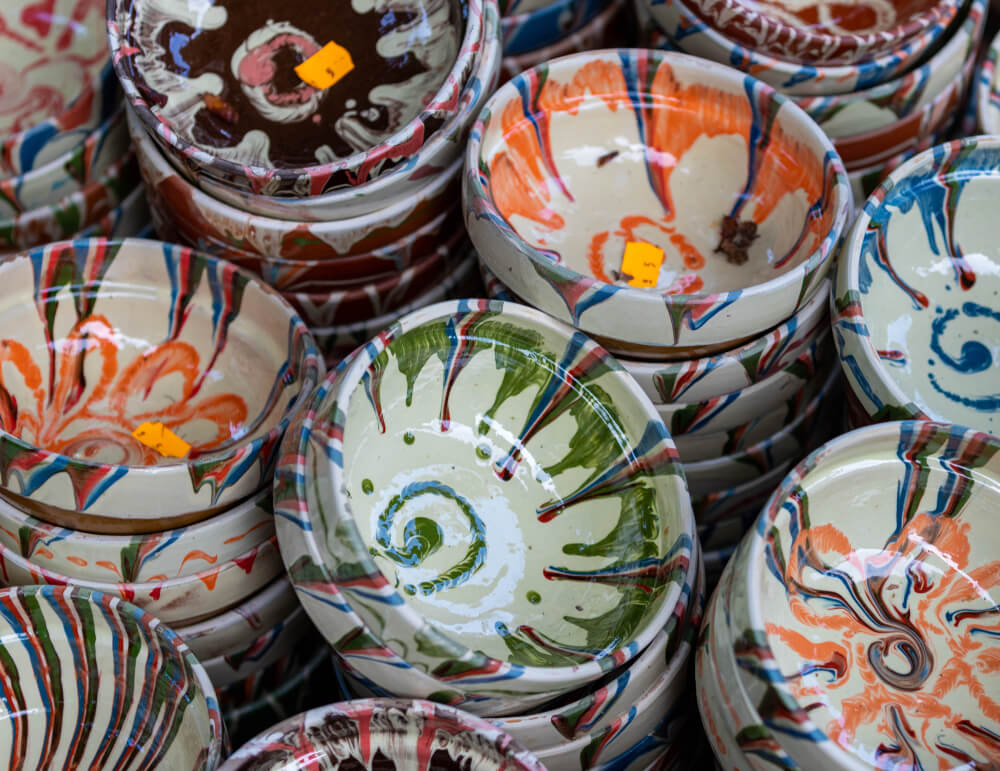 Other than fresh produce, you can find artists selling pottery, woodwork, jewellery, clothing, cheese and wine. It's the perfect memory to bring back home and share with your friends and family. It's close to downtown hotels Vancouver like L'hermitage Hotel, meaning it's a lovely morning walk. But, you can also take public transportation to get a taste of the daily urban life of the Vancouverites.
5. Butterflies at the aquarium
Vancouver Aquarium houses beautiful butterflies until the end of September. Learn about the insects' life cycle as you get to witness them up close and in-person. Travelling with little ones? This is an excellent activity for families!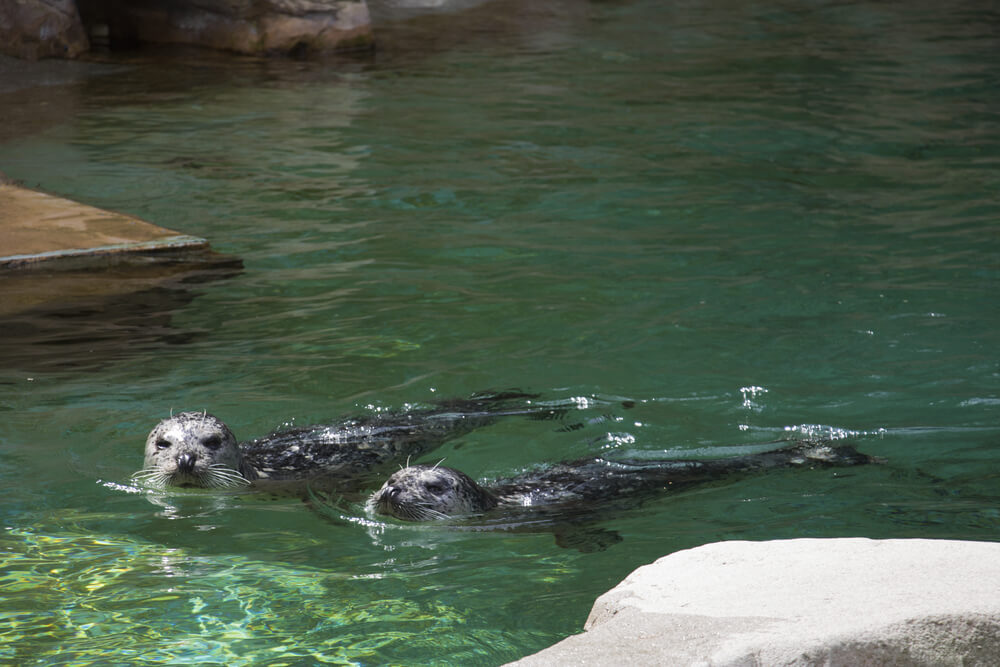 Other than butterflies, you will get to observe wildlife such as sloths, parrots and tortoises as you trek around the exhibition. The aquarium is open from 9:30 to 18:00 and tickets for adults are $38 while children pay $21.
What events are you the most excited for in September? Book your tickets and accommodation now! L'hermitage Hotel puts you in the heart of the city and offers some of the best hotel amenities in Vancouver.