A yearly guide to the best things to do in Vancouver
Vancouver is undoubtedly one of the most beautiful cities in British Columbia, Canada. It is always buzzing with fun and engaging activities throughout the year. That makes this place even more special, as no matter when you plan to visit Vancouver, it will always have something to keep its visitors entertained.
The city is always full of life with festivals, events, attractions, outdoor and indoor adventures, loads of activities to keep kids engaged and many more fun things to do and indulge in.
When planning a vacation, where you stay plays a crucial role and helps explore a city better. For Vancouver, it's ideal to book an accommodation in the heart of the city, so that you are close to all the attractions and can enjoy the real vibe of the city. Ticking this essential box is the L'Hermitage boutique hotel in Vancouver. Its prime location, luxurious interiors decorated in Parisian chic, modern facilities, loaded with complementary amenities you will love, and warm, welcoming staff is just what you need to enjoy a relaxed and super-comfy time in this city.
Close to popular attractions and activities, here's a list of things you can do all around the year in the splendid city of Vancouver:
December, January & February:
Warm your heart with these fun activities you can indulge in the peak months of winters. Obviously, winter time is the ideal time to have some fun with snow. In Vancouver, you can wear your sports gear and go for skiing, snowboarding, snowshoeing and more. It doesn't snow in Vancouver, but from here you can easily choose to be in areas where it snows like Whistler (One of the best ski resorts in North America), Cypress Mountain, Mount Seymour and the famous Grouse Mountain (where you can Skyride), or for non-snow activities you can stay in the city itself.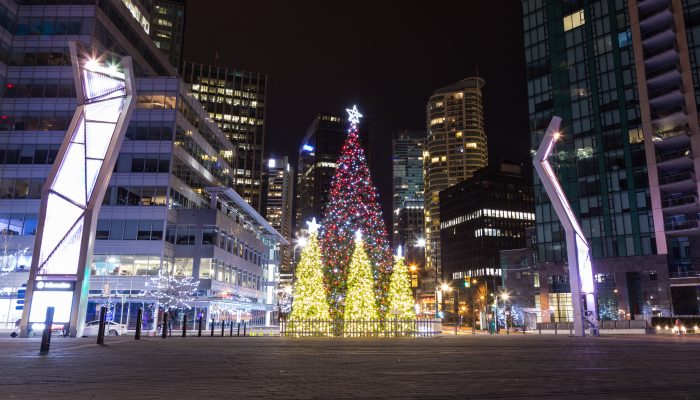 If you are staying back in the city, you can indulge in free outdoor ice skating at various venues, enjoy some mulled wine, eggnogs, sausages, ciders and cinnamon rolls at various Christmas markets, events and attractions. For shoppers, there is the big boxing day sale. In addition, you enjoy a month of feasting at the annual Dine out Vancouver food festival in January, along with the New Year Fireworks, and the Chinese New Year Parade and festival.
March, April & May:
If you are visiting in the months of spring, you can start enjoying the longer days and indulge in more outdoor activities like spring whale watching, visiting the public gardens, biking, kayaking, hiking, jogging or  playing volley ball on the beach, playing golf and attending the Vancouver Cherry Blossom festival. Then there are Easter activities, a chance to witness the Indian Vaisakhi Day Parades and the famous B.C. Spot Prawn Festival and enjoy eating spot prawn dishes at many restaurants.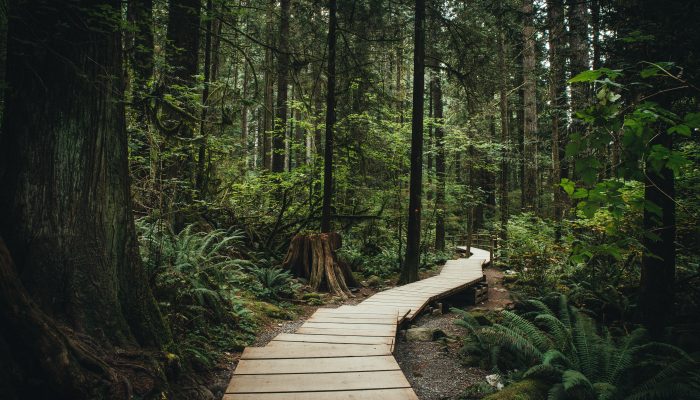 June, July & August:
Canadians love their summers, which makes it a very happening time of the year. You can attend the Canada Day Celebrations, the famous Celebration of light fireworks competition, be a part of more festivals like Vancouver International Jazz festival, the Vancouver Folk Music festival and the Pride festival. You can also go to summer night markets, the Bard on the Beach Shakespeare Festival and indulge in every outdoor activity you can possibly think of.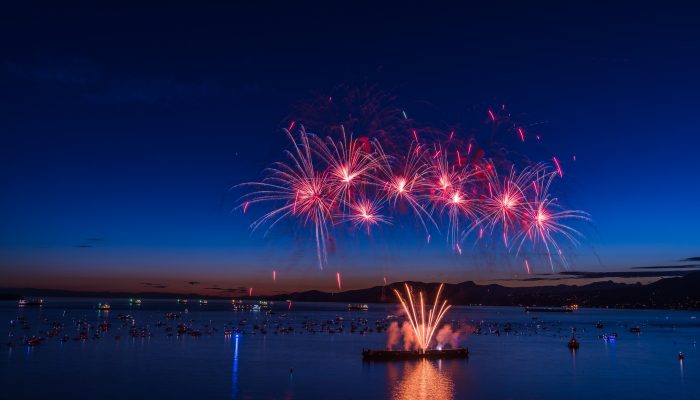 September, October & November:
The pretty months of fall have their own charm. In these months you can indulge in some seasonal specials like fishing, ice-skating, going for walks, enjoying the parks and taking in the incredible red and gold fall foliage. You can also celebrate the month of Halloween with all its attractions and activities, lots of film festivals also take place now – the most popular being the Vancouver International Film Festival.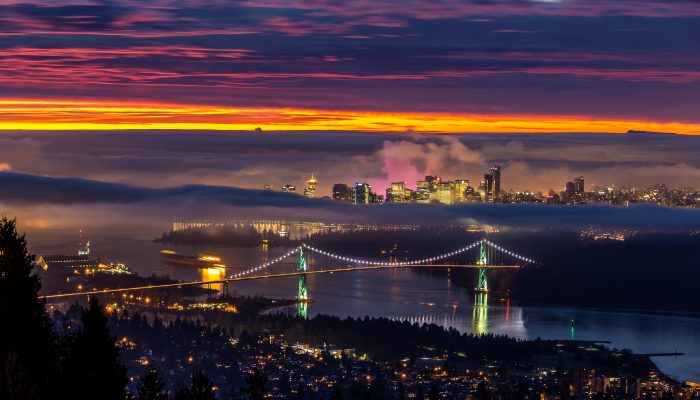 Apart from the above seasonal attractions, Vancouver offers lots of indoor activities all year round, such as museums, galleries, theatre and other cultural activities. Whenever you travel to Vancouver make the L'Hermitage Hotel your home away from home.
FAQs
What can you do in Vancouver during the day?
Best things to do in Vancouver during the daytime of your visit here are:
Visiting the Granville Island
Spending quality time at the Stanley Park.
Hiking at the Grouse Grind.
Opportunity to see and selfie with celebrity.
Mountain Biking on the northern shore.
Walk around the streets and admiring the culture, people and food
What should I see in Vancouver?
Best things and fun activities to do in Vancouver while you are holidaying are:
The main attraction is the Stanley Park. Never miss the opportunity to visit the historic National park.
Walk or cycle around the Seawall.
Hopping to Downtown and West End.
Visiting Gastown
Visiting Grandville Island.
Walk around the Chinatown.
Spending a day with children in the Science World – Telus World of Science
And Kitsilano
What is Vancouver famous for?
Apart from hopping trying out Vancouver local seafood and freshly cooked delicious salmon dishes are fun activities to do in Vancouver. The Steveston Village is called the salmon capital of the world.