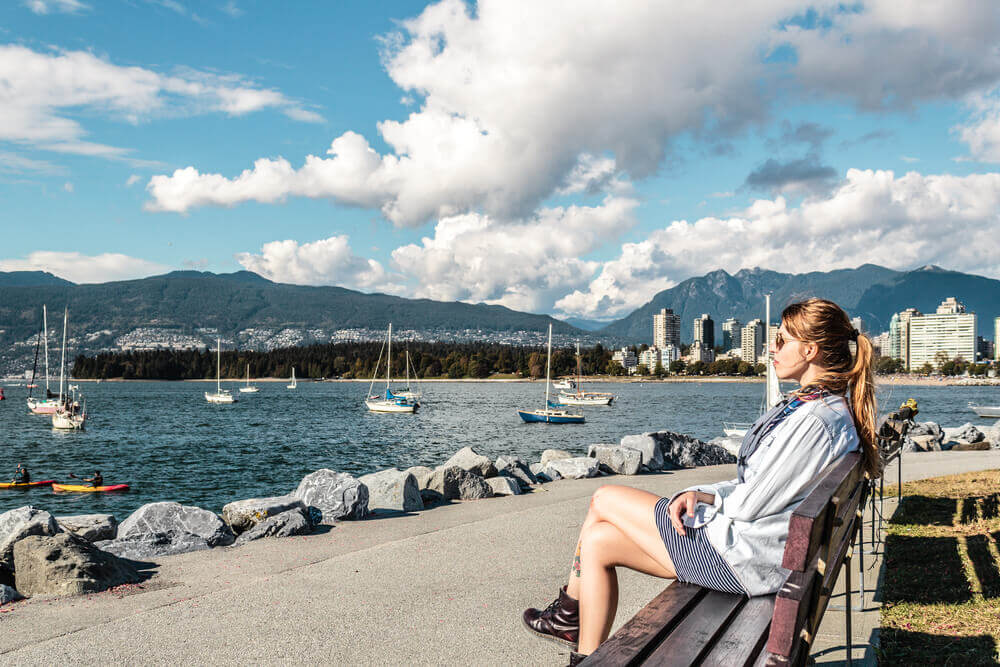 Mark Vancouver as your next Travel Destination 2020
The truth of the matter is simple: marking Vancouver as your next travel destination will be pretty easy once you realise the number of things there are to do in Canada's Big Smoke. The city itself is a tourist attraction, so just being there would serve as a check on your bucket list. Here are the top three reasons why you should be bee-lining to Vancouver the next break you get.
Dining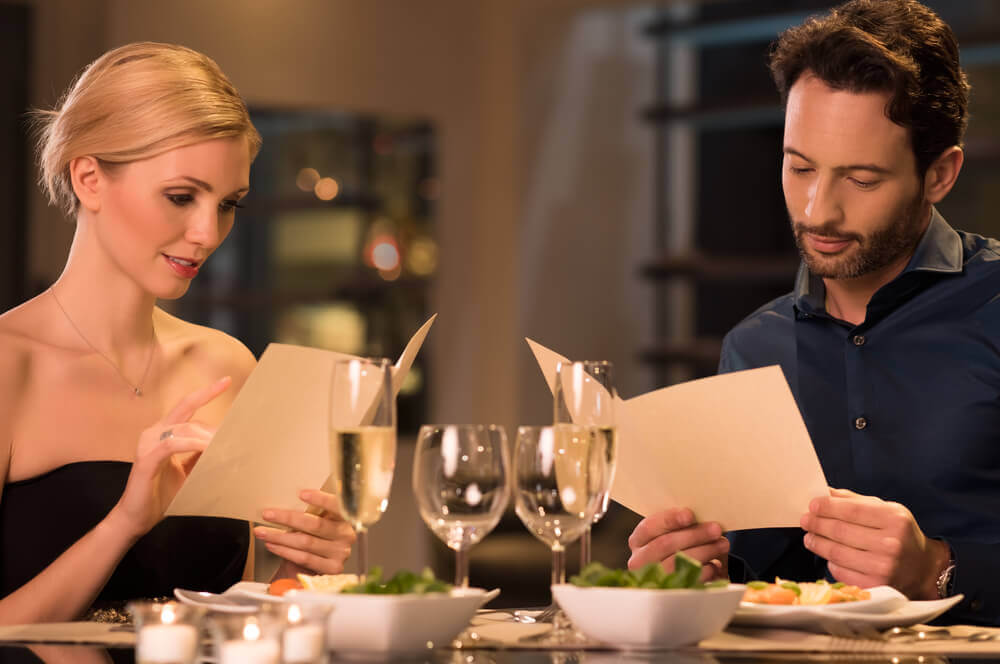 Dining in Vancouver is undoubtedly one of the main reasons why visitors keep returning. There is so much variety in this hotspot of British Columbia, with every kind of food on offer, from Chinese to French cuisine. When staying at L'Hermitage hotel Vancouver, you are a step ahead because you are not only in a total food hub of a city, but you are also already at one of your best options without having to leave the hotel: L'Orangerie restaurant. You will find L'Orangerie Dining Room & Lounge on the 5th floor of the hotel, serving up boutique French fare and boasting an impressive wine list. Alternatively, head to Cafe Medina, which can be found adjacent to the lobby of the hotel with access off of Richards Street – chat to your hotel concierge and they will ensure you get a table.
Culture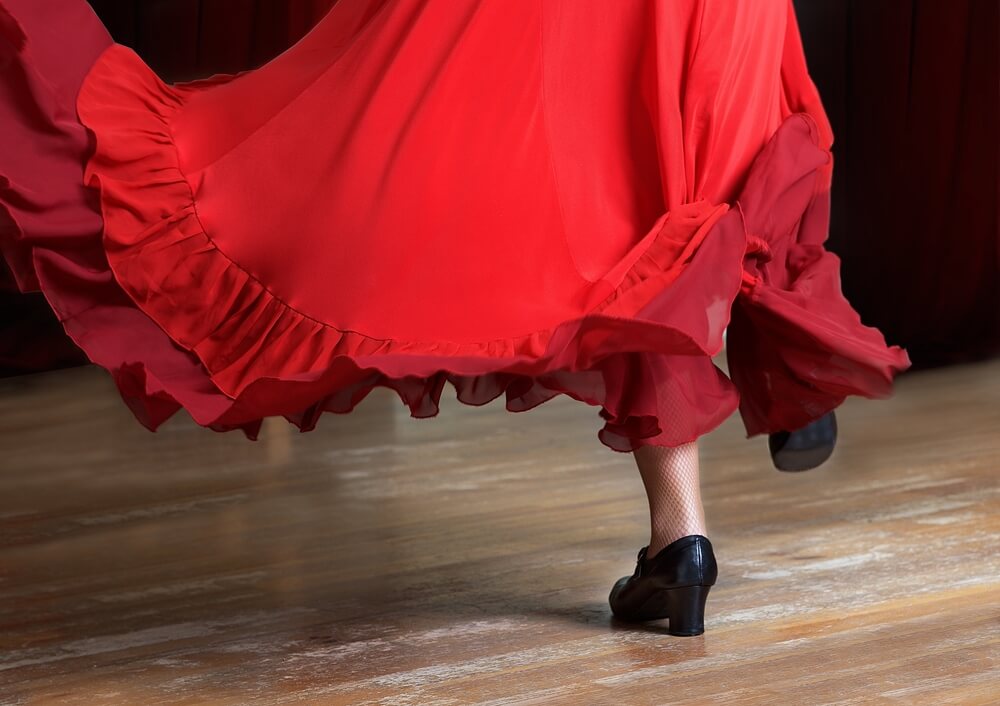 Vancouver is teeming with cultural experiences, and you are an easy walking distance from Queen Elizabeth Theatre when making the most of hotel offers Vancouver. This is the kind of theatre you want to visit in 2020, as there are some excellent shows on. At Queen Elizabeth Theatre, you can watch everything from the iconic Carmen opera, to a Red Carpet Poetry Slam – whatever genre of performance you enjoy, you will probably find it at Queen Elizabeth, be it classic string quartets or panto. The Broadway smash-hit Dear Evan Hanson is on February through March for those visiting at the start of 2020 – but those visiting later need not worry, because this theatre is the gift that keeps on giving and there is always something to enjoy.
Catch a game at BC Place
A straight, seven minute walk from your hotel and you will find BC Place, a large, multipurpose sports stadium which is one of the top tourist attractions in Vancouver, host to iconic Canadian as well as international sporting events. Whether you catch the Vancouver Whitecaps FC playing their rivals in soccer, or watching The BC Lions marking their territory in football, there is nothing to get you into the camaraderie of the Vancouver-spirit quite like the festivities at a sports game. Better yet, you don't have to fight the crowds in local pubs to get a drink when the game is over, but can head back and get top-class service at your hotel bar instead.
Three is the magic number and Vancouver is a magic city, so using these three reasons to justify Vancouver as your next travel destination is a recipe for success… that's if you can be lured away from the amenities at L'Hermitage, from the outdoor pool to the sauna, it is the kind of place you just don't want to leave.