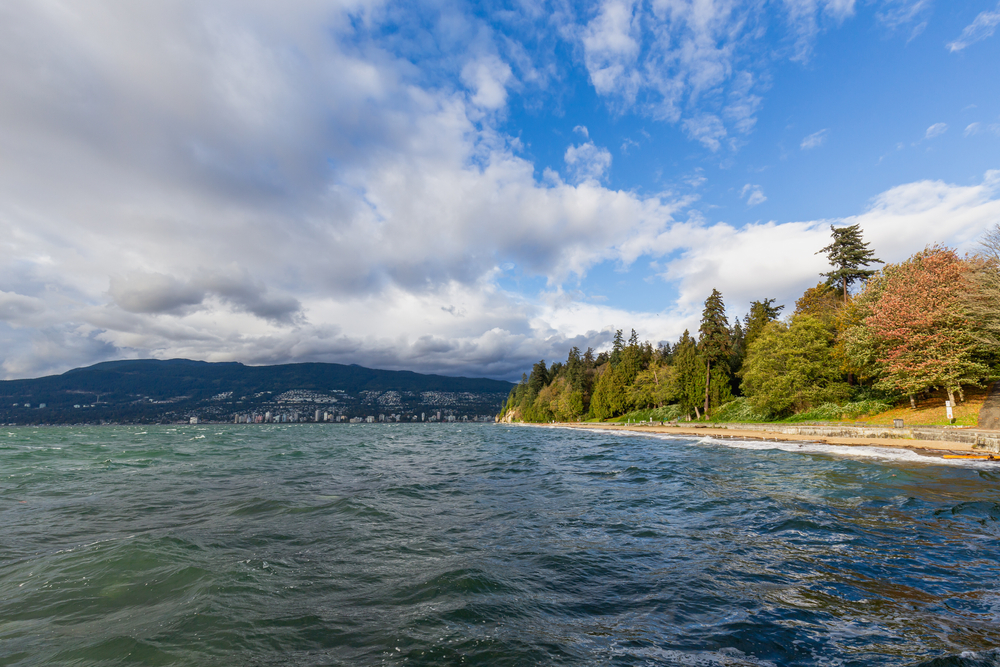 Making The Most Of Vancouver's Coastline
English bay isn't the only draw for tourists who book at long term stay hotels in Vancouver, but it's certainly one of the most beautiful. With stunning views over the Burrard Inlet, all underpinned by the Northshore mountains, the natural landscapes are undoubtedly a prominent attraction. 
The fun doesn't stop with the highly 'grammable photo ops though, there are many ways you can enjoy the rich natural landscapes and bayside beauty. From local seafood sampling such as the L'Hermitage Vancouver restaurant's mouthwatering cuisine to the abundance of activities and sightseeing tours you can enjoy along the coastline, there's much to dive into during a Vancouver vacation. Here are a few of our highlights. 
Take A Swim At Kitsilano Beach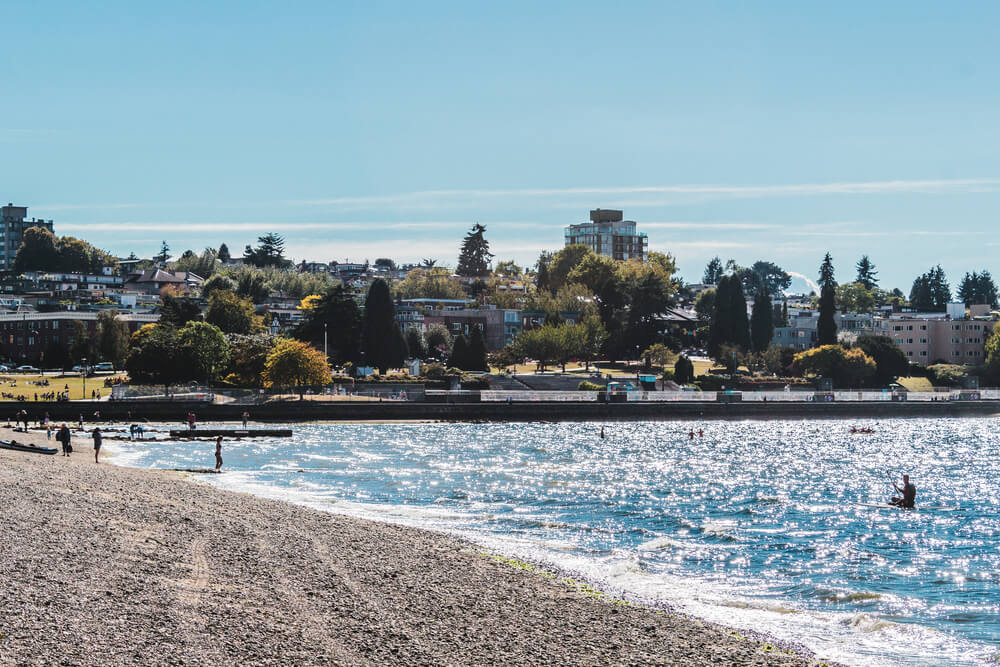 Due to Vancouver's mild weather compared to much of the rest of Canada, Kitsilano Beach is always popular during the summer. Guests at Vancouver family accommodation will find child-friendly outdoor pools and playgrounds, as well as the longest swimming pool in the country along the beachside, as well as watersport rentals, cafes and toilet facilities. Kitsilano Beach is located in the Kitsilano neighbourhood of Vancouver and overlooks the West End of the city and Stanley Park.
Try A Spot of Crab Fishing
With tidal water licenses going for $5.51, it's easier than ever to sport a pair of wellies and waders and get crab fishing on the beaches of Vancouver. Remember though, female Dungeness Crabs and Red Rock Crabs are illegal to harvest, so make sure to identify every catch you take in. 
Kayak At Jericho Beach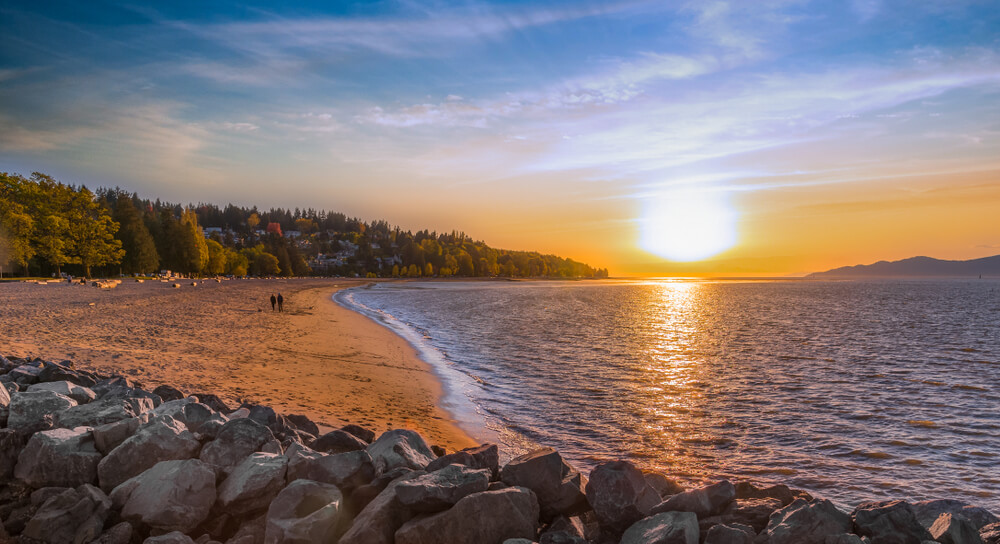 Vancouver has a long history of watersports, and one of the best ways to explore the canals and beaches around Burrard Inlet and English Bay is to rent out kayaks from sites such as Jericho Beach in the West Point Grey area. You'll also find the Royal Vancouver Yacht club around here, providing ample opportunities for seafaring guests at Vancouver hotel suites. 
Or Paddle Board With The Kids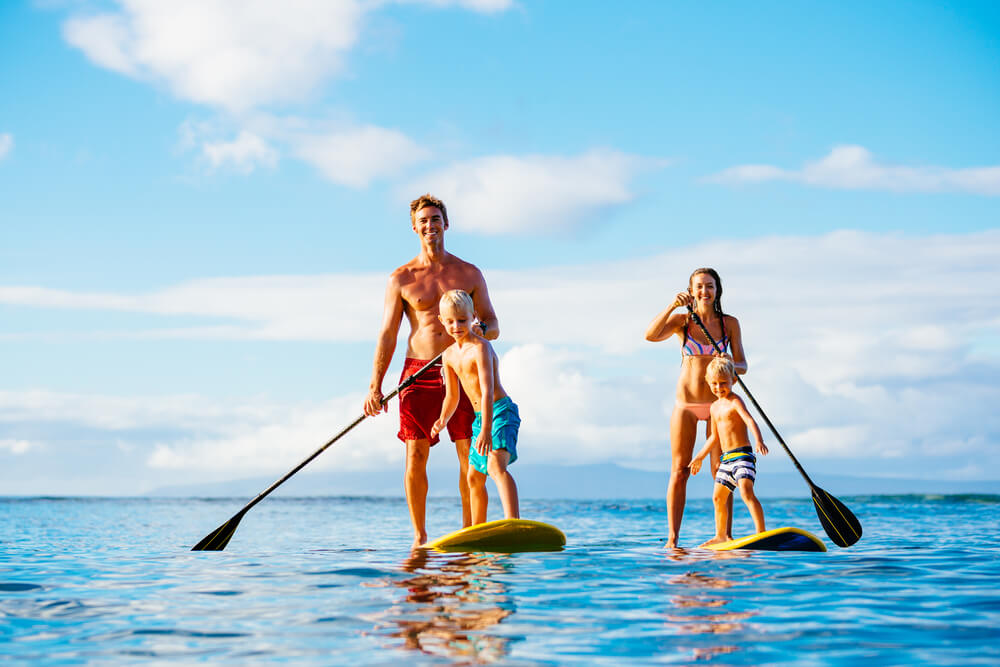 With rentals scattered across the city's shorelines, paddleboarding is one of the best ways for kids to enjoy Vancouver beaches safely. Rentals go for great value prices as well and are varied in size and board type, making it even easier to break the waves during your vacation.
Cycle The Seawall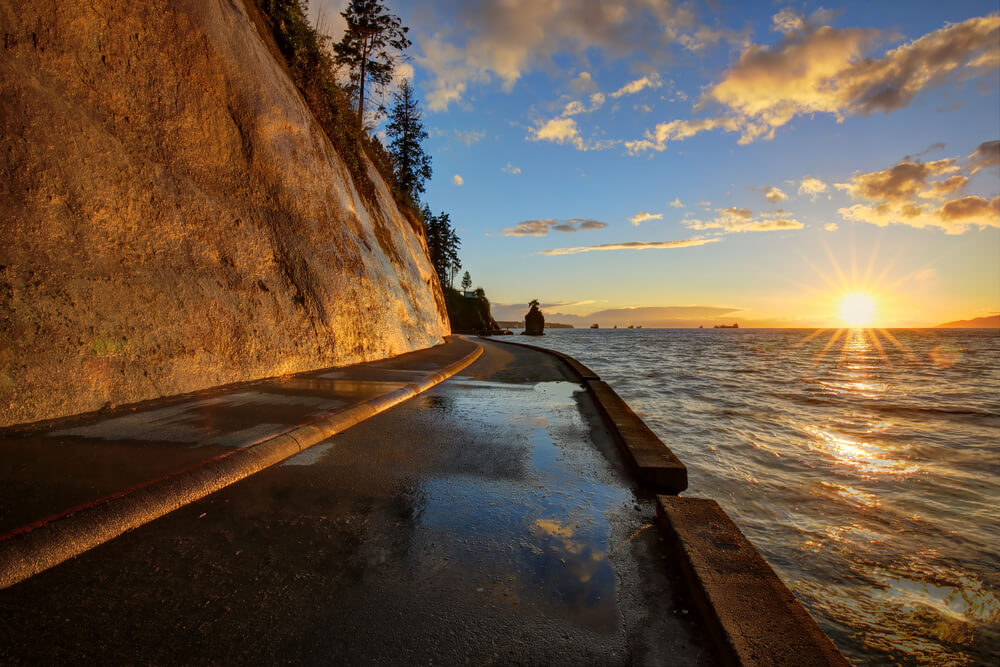 The iconic Stanley Park Seawall was built in the 1930s' and is famous for its huge green spaces made up almost entirely of natural woodland and vegetation. Unlike other urban parks, Stanley Park, which is one of the largest of its kind in the world, wasn't designed by landscapers but instead left to grow over thousands of years. A cycle around its circumferential seawall is one of the best ways to soak in the views from this 10 km stretch overlooking the Burrard Inlet. 
Whale Watching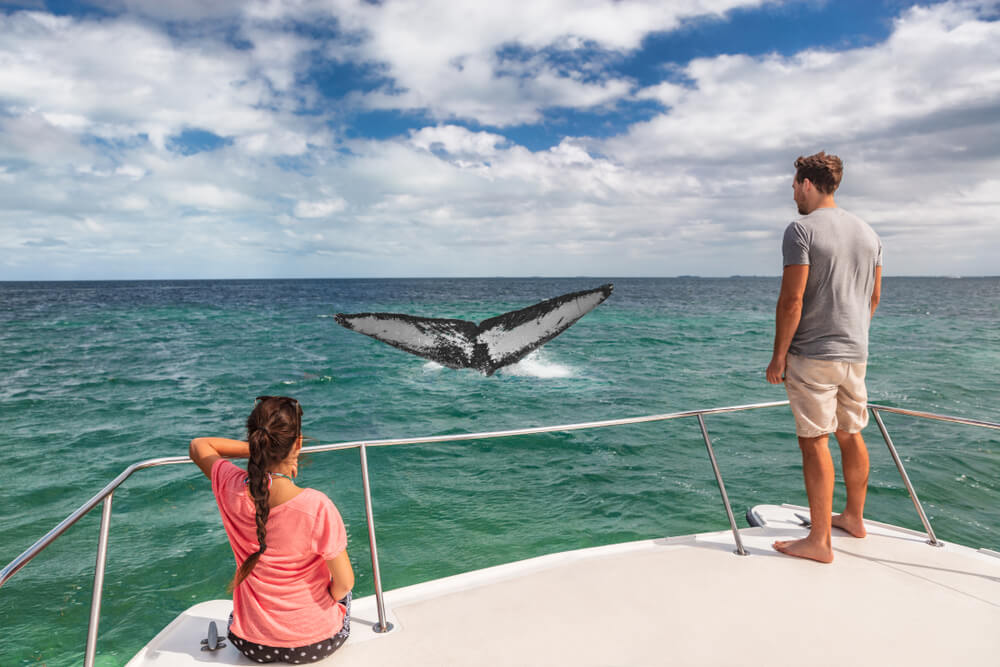 Whilst unavailable during the COVID restrictions, whale watching tours are a popular way to enjoy the cityscape and coastlines of Eglish Bay. Whale watching tours will sail you right into the heartlands of orca feeding territory, as well as that of humpback whales, sea lions, porpoises, seals and even bald eagles. There are several companies offering whale watching tours in Vancouver, the most popular of which are Prince of Whales tours, Pacific Ferries and Tours as well as Wild Whales Whale Watching Tours.