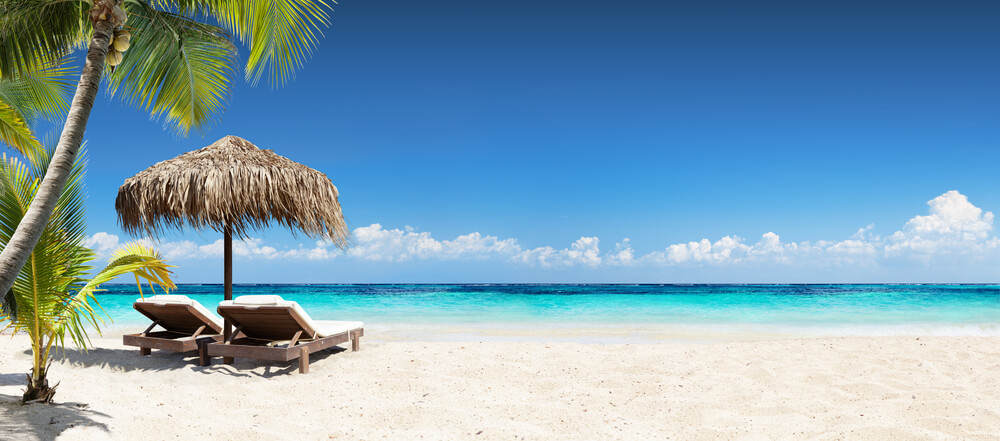 Dive Into The Best Beaches In British Columbia
British Columbia is a region teeming with wildlife, urban adventure and stunning horizons. From archipelagos to city shorelines, British Columbia is ripe for vacationing, and L'Hermitage Vancouver is of course a great place to start.
All in all, British Columbia spans 944,735 square kilometres, and the diverse terrain shows just how varied its landscape really is. With its North Pacific facing coastline, there's a lot to explore in British Columbia for families, friends and solo tourists alike. Whether you're visiting for relaxation or adventure, this blog will outline the top picks for British Columbian coastlines. 
White Rock Beach
Part of the Boundary Bay Wildlife reserve, White Rock Beach consists of a trio of separate beaches overlooking the Canadian border with the USA. White Rock Beach is made up of West, East and Crescent Beach and spans for a healthy 5 miles. Named after the white rock glacial deposits that can be seen along the Western part of the beaches, the beach is perfect for families as it is close to Vancouver accommodation downtown and plays host to many restaurants, bars and recreation areas, many of which host live music set against the stunning Pacific sunsets. 
Rathtrevor Beach
Rathtrevor Beach is located on Vancouver Island and overlooks the Strait of Georgia. Here you'll find a whole host of beautiful areas for birdwatching, the provincial park being a hotbed for migrating birds from all across the world. Named after a gold prospector, this beach represents the frontiers of Vancouver and is home to campsites and recreation areas that make it one of the top vacationing spots that are off the mainland. 
Spanish Banks
Located between Locarno Beach and the University of British Columbia campus, you can expect a real buzz on the Spanish Banks. With locals and students enjoying the cool breezes and soft sand of the Spanish Banks, it's a hotspot for Downtown Vancouver L'Hermitage hotel guests, who are a mere 8 km away. 
Tribune Bay
Tribune Bay is a stunning tropical style beach on Hornby Island, just off of Vancouver Island. Hornby Island is probably the smallest of the archipelagos in this area and provides stunning white sand and calm waters for beach skimming and paddling. Alongside the beach, Hornby Island is ripe with hiking opportunities, being home to the Mount Geoffrey Regional Nature Park and Helliwell Provincial Park.
Agate Beach
Located on the remote archipelago of Haida Gwaii, Agate Beach stretches for 62 miles to the north of the island. Surfing is a popular pastime here due to the untainted waters and great waves, whilst whales, dolphins and migrating birds regularly pockmark the horizon.
Shuswap Lake
Shuswap Lake is located in the Okanagan Valley, a peaceful pocket of rural British Columbia. There's literally a village on this huge lake called Canoe, and a stunning array of houseboats along the shores. Make sure to book your places in the summer, Shuswap Lake becomes a hotbed for Vancouverites escaping the city.
English Bay Beach
English Bay beach is one of the most popular in Vancouver and is incredibly popular with swimmers, paddleboarders and kayakers. Overlooking the SeaWall of Vancouver, English Bay is among the most visited beaches in Vancouver. Melding the sleek urban landscape with treelines and Pacific beaches, English Bay Beach is a must-visit for guests at 1 and 2 bedroom hotel suites in Vancouver.