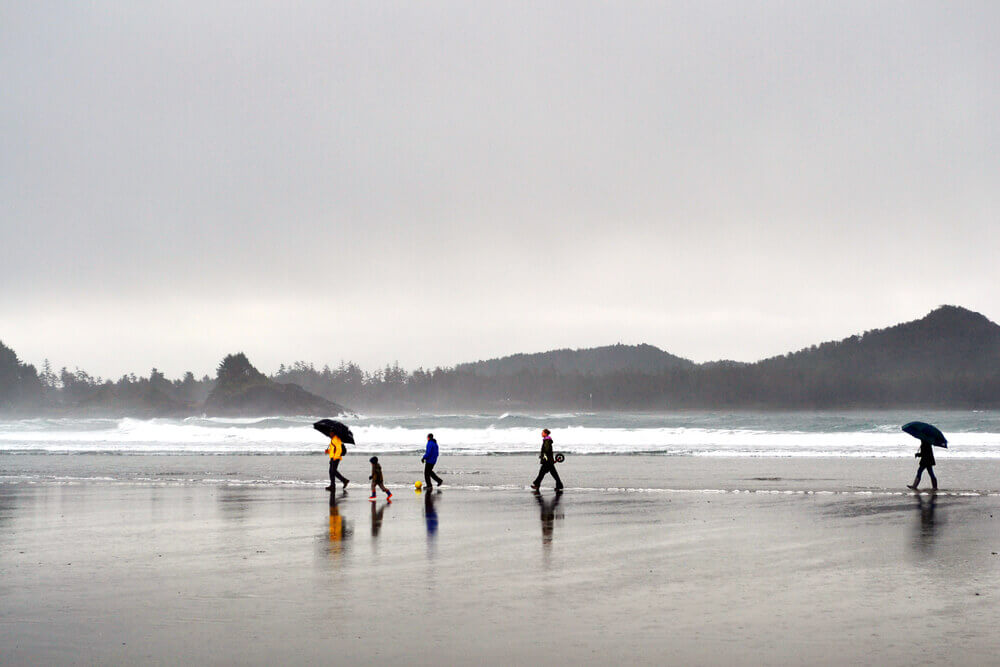 Vancouver is known for being one of the most sought after cities for those looking to settle down and start a family. With its strong focus on sustainability, high living standards and thousands of years of culture, it's unsurprising that so many people want to move to Vancouver. Of course, most people in the world can settle for a holiday here, thanks to the many Vancouver family-friendly hotels across the city.
If you're lucky enough to book a room at hotels like the L'Hermitage Vancouver family accommodation, then your work isn't quite done yet. The problem with any holiday with both children and adults is finding activities that engage all ages. This is especially difficult when visiting with children of multiple ages. What a five-year-old enjoys will certainly not be the same as what a fifteen-year-old does. However, if you're visiting Vancouver and scratching your head over a family itinerary, this is the blog for you. Below are some of the best family-focused attractions in the city, and why each age range will find something to enjoy there.
Explore Stanley Park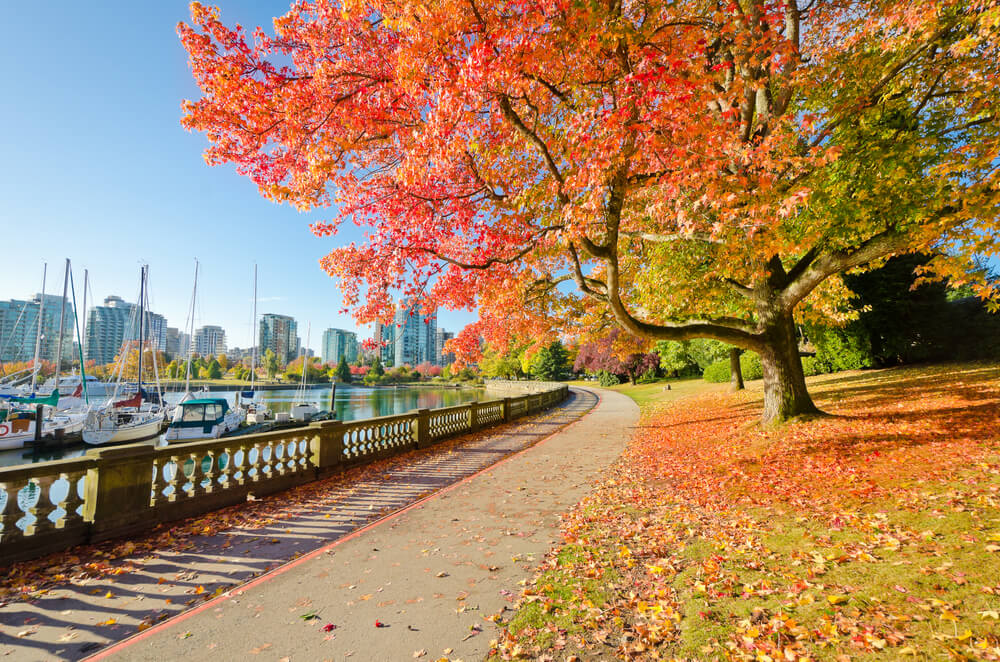 Stanley Park's long history of indigenous settlers, wildlife and architectural innovation make it not only a great cycle or walk with younger kids, but a historical marvel for the older generations too. Everyone will enjoy the beautiful views over the Burrard Inlet, and the exciting activities available in Stanley Park range from children's petting zoos to swimming pools. 
Vancouver Aquarium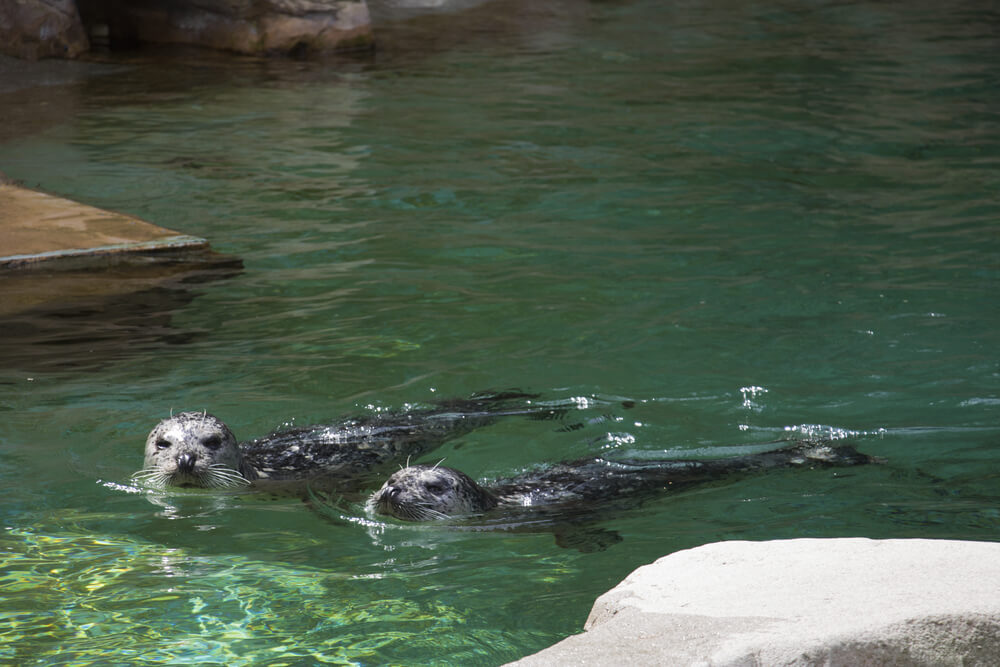 Not only is it located in the above mentioned Stanley Park, but the Vancouver Aquarium is just a few minutes walk from Downtown's L'Hermitage Vancouver, making it a prime spot for a family afternoon out. Vancouver's parkside aquarium showcases the many sea creatures you can find off the coast of British Columbia and spans the survivalist swimmers of the arctic to the bright colours of the tropics. Kids will love the child-oriented storytelling sessions, experiment labs and sustainability-focused shows that take place at the aquarium, at which the adults might not admit that they've learnt something new too. 
Science World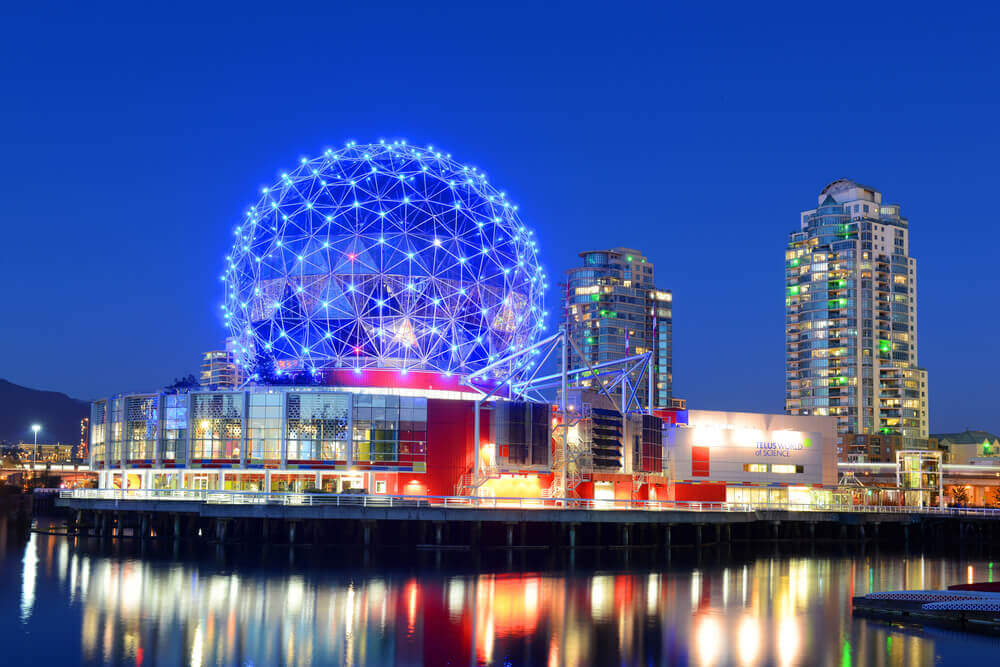 With hands-on, vibrant displays, Vancouver's Science World is easily worth a full day of exploring. From human bodies to outer space, there's plenty to keep young ones occupied and adults engaged too. With a 306 square metre play space for younger children and an Omnimax theatre that show science-focused films and sometimes even live shows, there's a unique returnability to the science centre.
Granville Island Attractions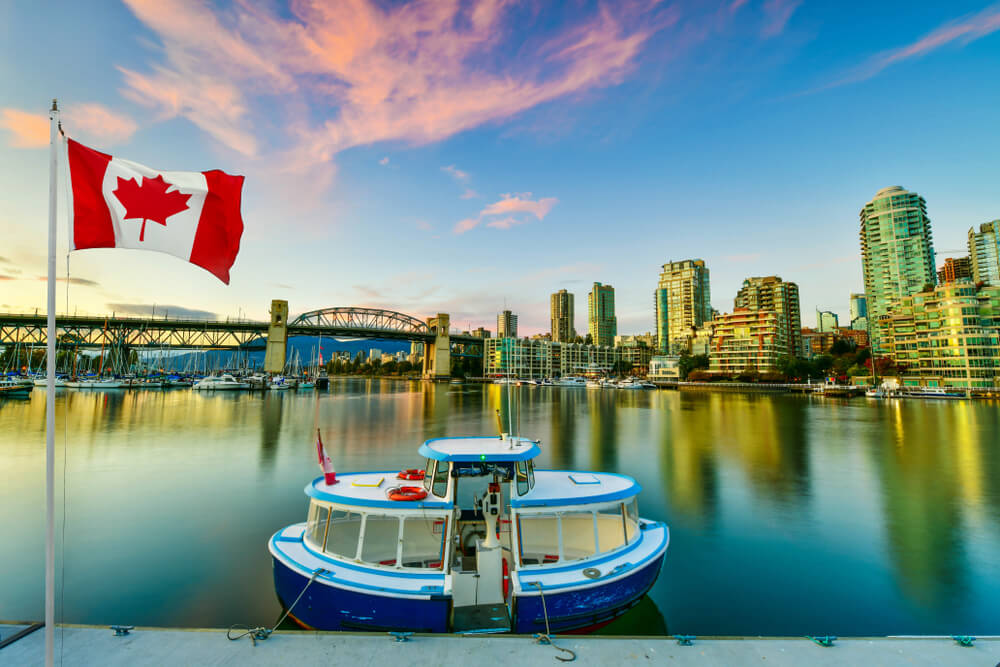 Granville Island is a village overlooking the bay that makes for a great afternoon out. With the public market drawing in adults with its crafts, antiques and clothes stores, the restaurants are cheap and cheerful, perfect for mealtimes with kids. Whilst you're there, forget L'Hermitage Vancouver Parking, there are colourfully decorated aqua buses that transport you straight to the Granville Island jetty. The island isn't just a retail area either, it also has an indoor playground, carousel and plenty of beachside attractions that will really make you feel like you're on vacation.
PNE Playland 
Whilst it might only be open until the summer, the Pacific North Exhibition is an exciting day out for all ages. The Playland Amusement Park is teeming with rides and attractions, whilst also offering beautiful views of the Vancouver skyline. The kids will love the carnival games whilst the rollercoasters are fit for even the most demanding of adrenaline junkies.