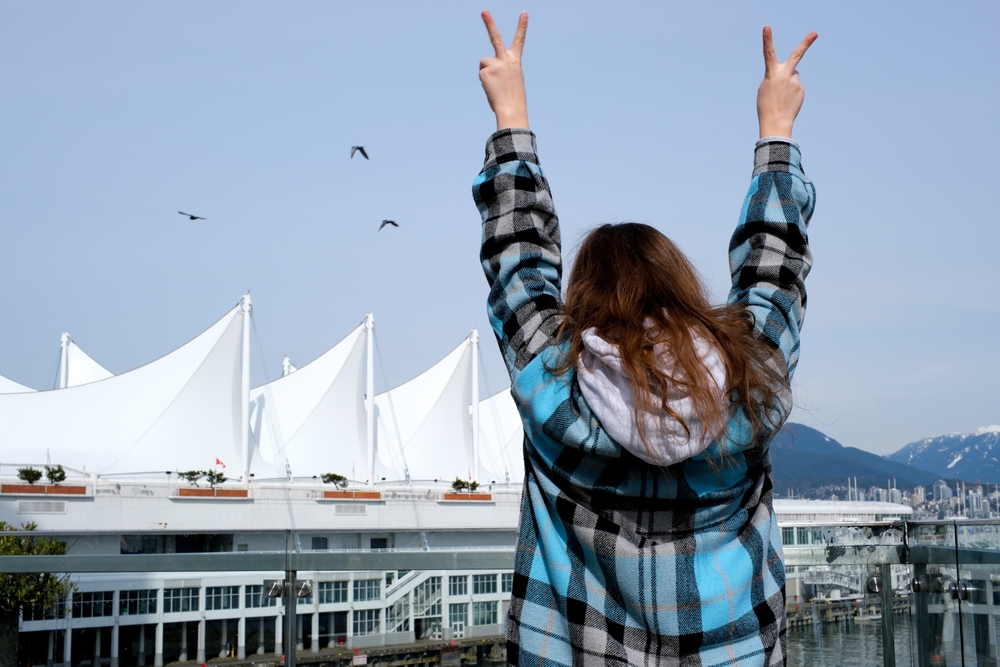 Magical Weekend Trips For Your Stay In Vancouver
Vancouver is a perfect introduction to Canada, being just a few kilometers away from the American border to Washington State, and with a diverse amount of terrains to explore in its surrounding area. Though you won't tire of the attractions across the city and the mouthwatering restaurants in downtown Vancouver, there's plenty more to see in British Columbia.
From stunning forests to snowy peaks, these weekend getaways from Vancouver are easy to reach and not far to travel to. Though Vancouver represents the urban side of Canada, these weekend escapes show off the country's natural charms.
Whistler
Home to some of the most popular ski resorts in British Columbia, Whistler takes just 2 hours to drive from the downtown hotels in Vancouver. It's not just skiing you'll find around the 670 meter high mountain, golfing, mountain biking and hiking are popular pastimes during the summer months whilst more than 200 marked ski runs operate throughout the winter and autumn months. Whistler's many resorts also operate tours of the wilderness, spa days and more, and nothing beats the view from the Peak 2 Peak Gondola that operates from Whistler village.
Ucluelet
Ucluelet is situated on Vancouver Island's westernmost coast, and matches crystal lakes with stunning mountaintops and lush forests. The town of Ucluelet is quaint and home to many bed and breakfasts, perfect for a weekend away with friends or partners. With a lovely aquarium, a veritable menu of hiking routes and great seafood, Ucluelet serves up the peace and quiet you've been yearning for. The ferry from Vancouver's city's nearby Horseshoe Bay takes 95 minutes to Nanaimo, and you'll want to drive across Vancouver Island for another hour and a half once you've docked.
Gibsons
Just 40 minutes by ferry from Horseshoe Bay, Gibsons is actually part of mainland British Columbia, it's just situated in such a hard to reach environment that the easiest way to reach it is via boat. Definitely one for the foodies, Gibsons Public Market is a street food extravaganza, whilst the fact that the area is a popular fishing spot means that there are plenty of seafood restaurants here as well.
Gibsons is also situated at the entrance of Howe Sound, a large collection of interconnected fjords running from the Strait of Georgia. You can learn about the UNESCO World Heritage biosphere at the Nicholas Sonntag Marine Education Center, whilst tours are available of the beautiful inlet. Soames Hill adds another bucket list must try in Gibsons, a beautiful hiking trail surrounded by mountains which gives a brilliant view over Howe Sound.
Okanagan Wine Tasting
A four and a half hour drive from Vancouver, The Okanagan – Okanagan Valley is a fertile lakebound region of British Columbia that's home to a great many vineyards. Known as the "Napa of the North", Okanagan is home to more than 270 of British Columbia's vineyards, all leveraging the fertile ground and mild weather around the lake. Other activities in Okanagan include boating, fishing and hiking, making it a great spot to visit during a summertime weekend.