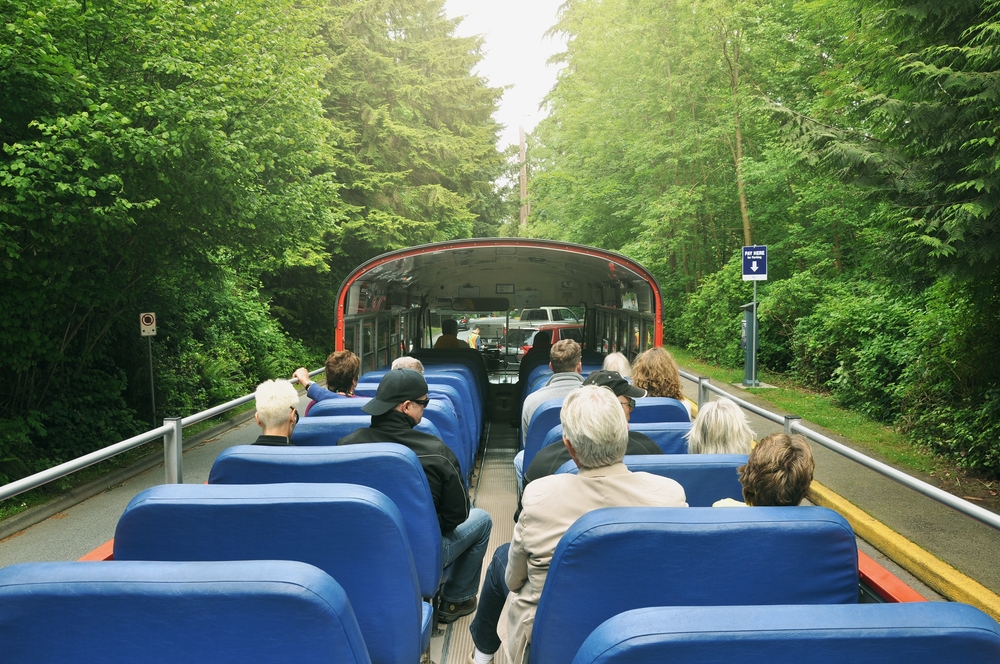 Why Vancouver Is The Perfect Canadian Getaway
Vancouver is one of the best cities in North America for romantic weekend getaways, quiet retreats, fun with friends and family trips. So that basically covers all the bases for a vacation! Vancouver's many facets make it a diverse and vibrant city that is always exciting to discover for a first timer. Whether enjoying an afternoon tea in Vancouver or exploring its museums, there's always something to enjoy, whatever your age.
So if you're planning your next North America trip and don't know what city to settle on exploring, what are the draws of Vancouver that attract 8 million tourists a year?
The Hotels
We can't talk about vacationing in Vancouver without at least mentioning its hotels. Downtown Vancouver, the commercial business and historic hub of the city, is awash with luxury yet affordable accommodation. Vancouver family accommodation like L'Hermitage Vancouver between Robson and Richards Street offers plenty of amenities and is just a short walk from some of the city's main attractions. Furthermore, the clean, safe and stylish neighborhoods are teeming with great Air BnBs and rentals as well.
Locals Of Vancouver
Whilst Downtown is of course the commercial and tourist heart of the city, moving a little further out of the city center will find you face to face with the locals of Vancouver, and you might be surprised to find that they're from all corners of the globe too! Vancouver's XXX population consists of about 40% non-natives, that is people who have moved to the city from abroad for the work and cultural opportunities that the city has nurtured.
Brilliant Shopping
Shopaholics be warned, you might miss your flight for the spoils that Vancouver can offer. From Robson Street's esteemed boutiques to the CF Pacific Centre, 100s of high end fashion boutiques await the vacationing style connoisseur. Expect to find the likes of Alexander McQueen, Prada and many other boutique outlets.
From The City To The Wilds In Just Half An Hour
Now of course, that amount of time will vary depending on where you're trying to get to, but generally speaking, there are at least three provincial parks primed with snowy peaks within just a half hour drive of the city center. From Mount Seymour to Cypress Mountain, the surrounding area of Vancouver was even used for the 2010 Olympic Games. You can expect to find many hiking, climbing and skiing (season dependent) opportunities as well as stunning views from rocky overlooks over Howe Sound and the Burrard Inlet. Though the city is modern and stylish, it's not hard to feel at one with nature here.
Museums Of Vancouver
From art galleries brimming with ancient indigenous artifacts to museums dedicated to human civilization, the museums of Vancouver are popular with both tourists and locals alike. The cultural offerings of the city are worth a shout out too and includes theaters, renowned live music venues and stand up comedy hubs, all of which provide a veritable treat for Vancouver vacationers yearning for some cultural enrichment.
Vancouver's Mild Weather
Vancouver is not known for its high temperatures, but it does retain a micro climate that is unique to the rest of the country. Expect mild summers that can reach the mid 20s C and higher temperature winters, meaning that you'll never feel too uncomfortable whilst exploring the city and its surrounding area.