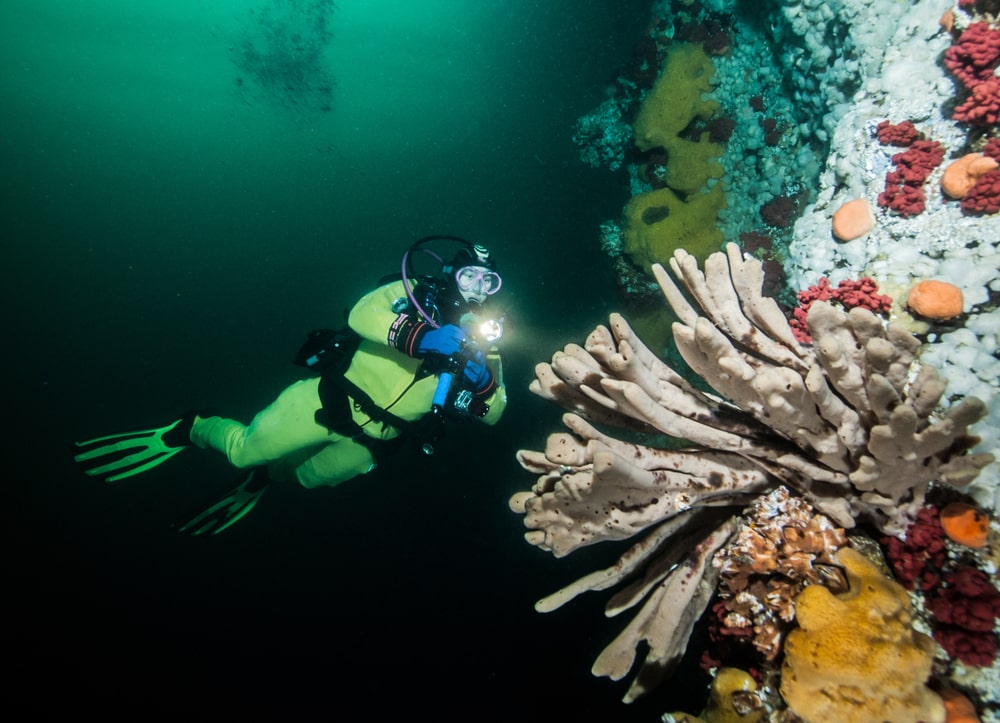 A Guide To Snorkeling In Vancouver
Vancouver is a city of pure adventure and has activities in abundance. In the winter it is a snow sports haven, but once the summer rolls around the opportunities become more plentiful and the sheer amount of sport on offer is staggering.
This is where snorkeling comes in.
Did you know that the seas surrounding Vancouver are amongst the most ecologically rich in the world?
There are many species of whale that frequent the area, there are porpoises, dolphins, seals, sea otters- the list is extremely long and varied!
If you're looking for your next snorkeling adventure then look no further. Book a room at L' Hermitage Hotel Vancouver, home to the best 2 bedroom hotel suites Vancouver has to offer, and get ready to come face to face with some staggering wildlife.
Let's take a look at the things you need to know before your next visit.
When is the Best Time to Snorkel?
You may think that this is an easy one to answer- but in actuality it's not.
Obviously the summer offers warmer weather, but typically the sea is very cold. Arctic waters are the very thing that make this area so rich in wildlife- but it means it's pretty much never warm!
You'll also find choppier, murkier water in the summer, making visibility a bit poorer- but visiting in the winter is a different storey.
The water will be crystal clear and the wildlife does not giant where because it's cold!
Just make sure you pack an extra thick wetsuit and gloves and you'll be fine!
Top Tips
Use good kit- God kit is super important. Make sure you have a full suit including hat, gloves, boots and winter suit- even diving in the summer can be chilly!
Don't dive alone- Never dive alone. These waters can be dangerous and the cold can make decision making tricky.
Pick your dive sites carefully- Look out for calm water and low boat traffic.
Make sure you're ready to get out!- Be prepared to exit the water- hot drinks in thermos flasks, warm clothes and a dry towel are essential!
Snorkeling Hotspots
Whytecliff Park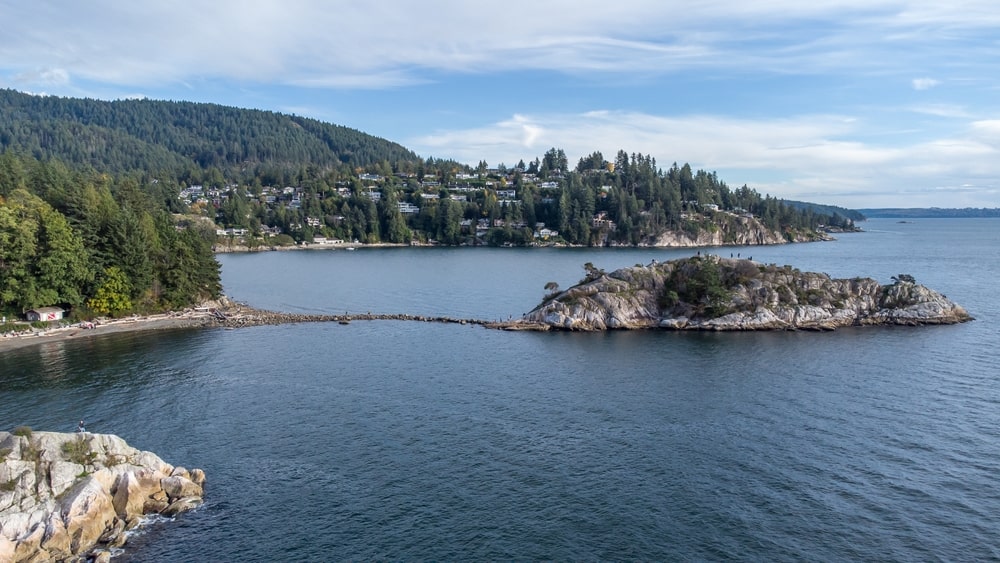 Whytecliff Park is sitting right on the brink of Howe Sound, North America's southernmost fjord.
It is teeming with wildlife including friendly seals, otters and if you're lucky maybe even a whale.
Pam Rocks
Pam Rocks sit slap bang in the middle of Howe Sound, just south of Anvil Island.
It is a well known spot for locals to catch an up close and personal glimpse of a harbor seal- they use the rocks to rest in safety.
You'll need a boat to get out here, but it's worth the trip. Take the family out for the day after a great night in the premier Vancouver family accommodation; L'hermitage.
Gabriola Island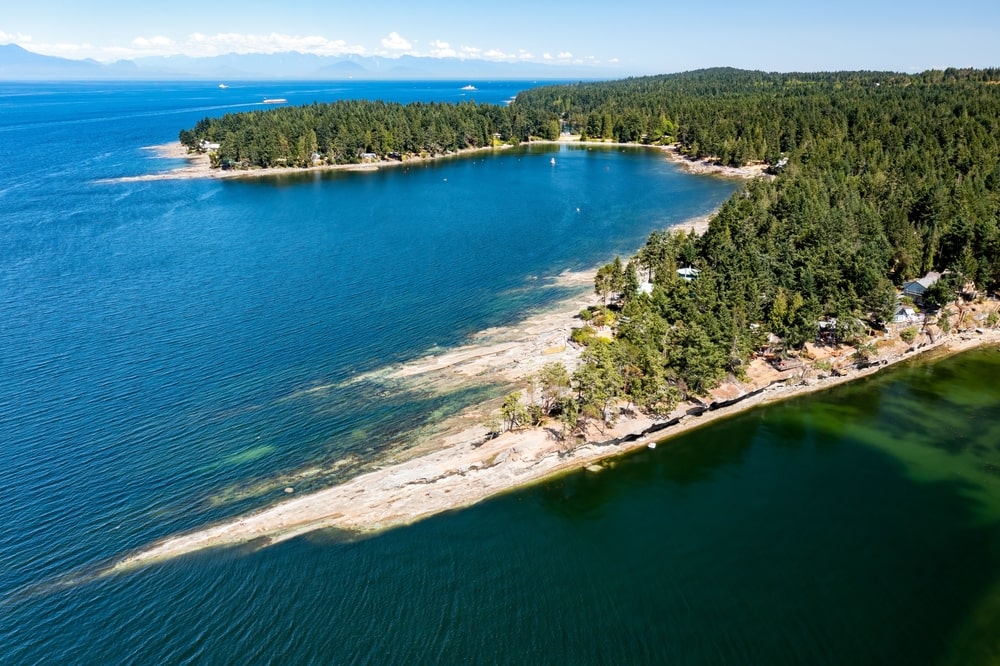 Gabriola Island is a snorkeling hotspot, and just an amazing place to be.
There are shallow waters surrounding the island and plenty of reefs to explore.
Explore Vancouver's Waters
So there you have it; everything you need to know about snorkeling in the Vancouver area.
At the end of a long day you'll be able to return to luxury at the Vancouver Hermitage Hotel to rest up and prepare for the next adventure in style.