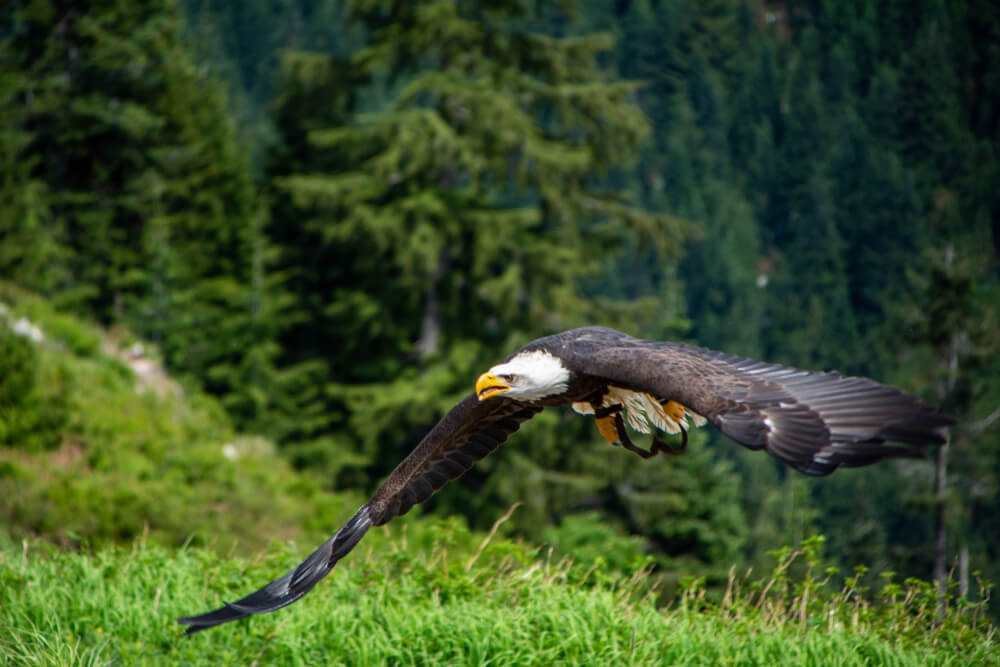 Wildlife Bucketlist Of British Columbia
British Columbia is well known for its mountainous terrain, stunning coastlines and vibrant forests, all within 944, 735 square kilometres. That's a lot to explore, especially if you only planned on a weekend stay at the L'Hermitage Hotel Vancouver.
That being said, beautiful landscapes such as the mountainous coastal region of Whistler and Bear Creek are just a short drive away from your L'hermitage Vancouver parking space and promise not only rich landscapes but plenty of wildlife spotting too. You can even see some within the Vancouver city limits at the Stanley Park Seawall nature reserve. This blog is focused on the many unique animals that you might be lucky enough to spot during your stay in Vancouver, and some that you might have to seek out on an out of town trip as well.
Orca Whales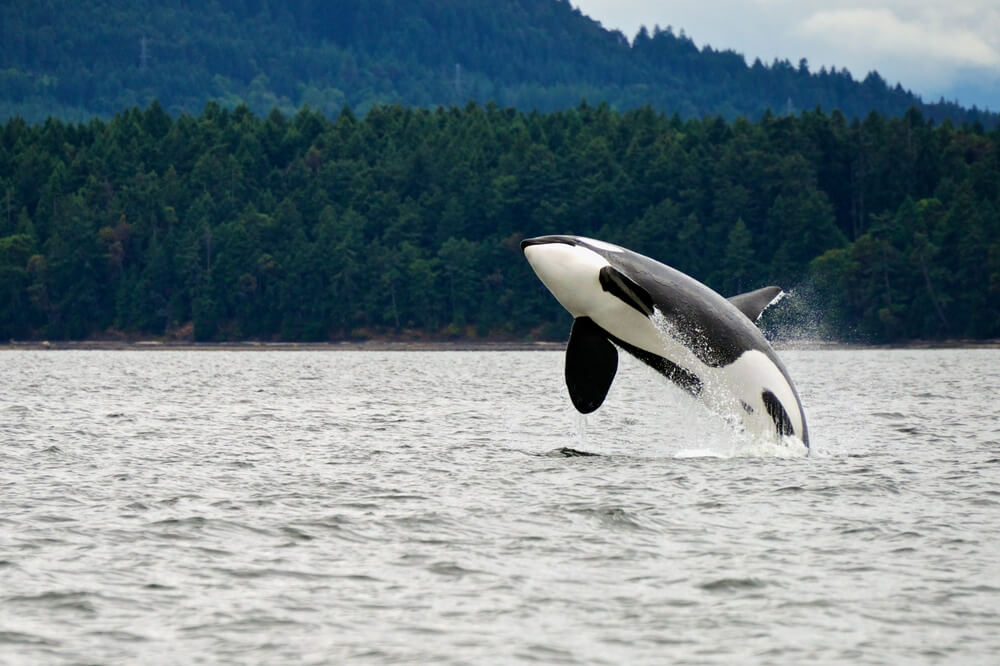 One of the main draws to Vancouver in regards to tourism is the stunning Whale watching tours that set off from Granville Island on half-day and full-day expeditions out into the Burrard Inlet. These whales are well worth any seasickness, and many of these tours are run by professional whale experts who often guarantee whale sighting. It's not just orca whales either, you can expect to see dolphins, humpback whales and other sea life during this once in a lifetime experience.
Canada Goose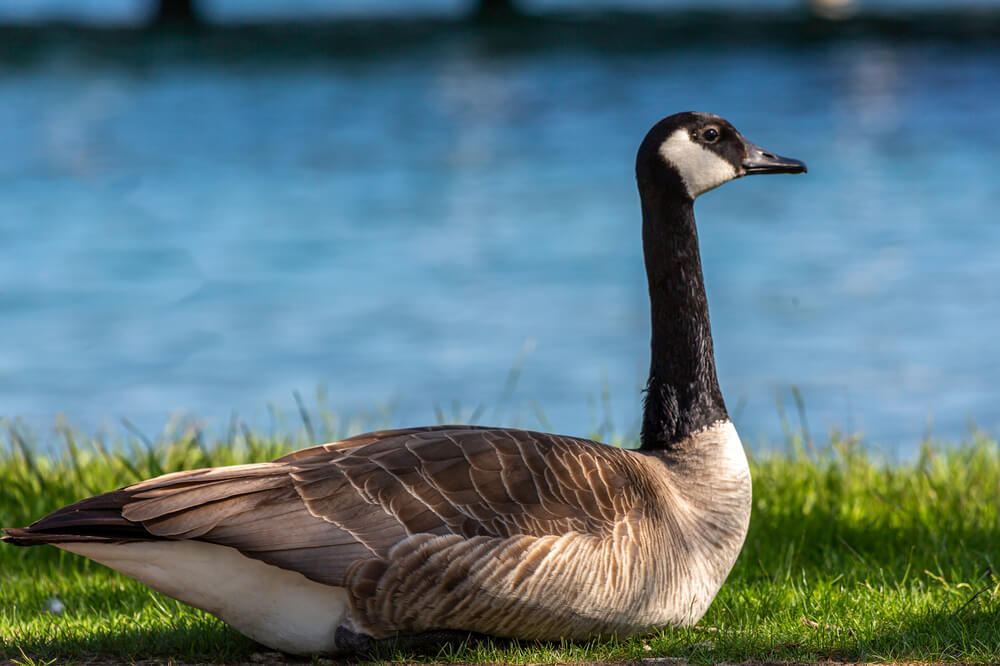 Whilst geese might not be as awe-inspiring as a whale, they are still at the heart of Canadian wildlife culture. These cute, honking birds are migrators, and every year the next generation will return to British Columbia to nest, often in areas that their parents before them would have as well. Found in parks, rivers and marshy areas, Vancouver visitors on a weekend break will no doubt come across some during a visit to Stanley Park or other wildlife reserves.
Raccoons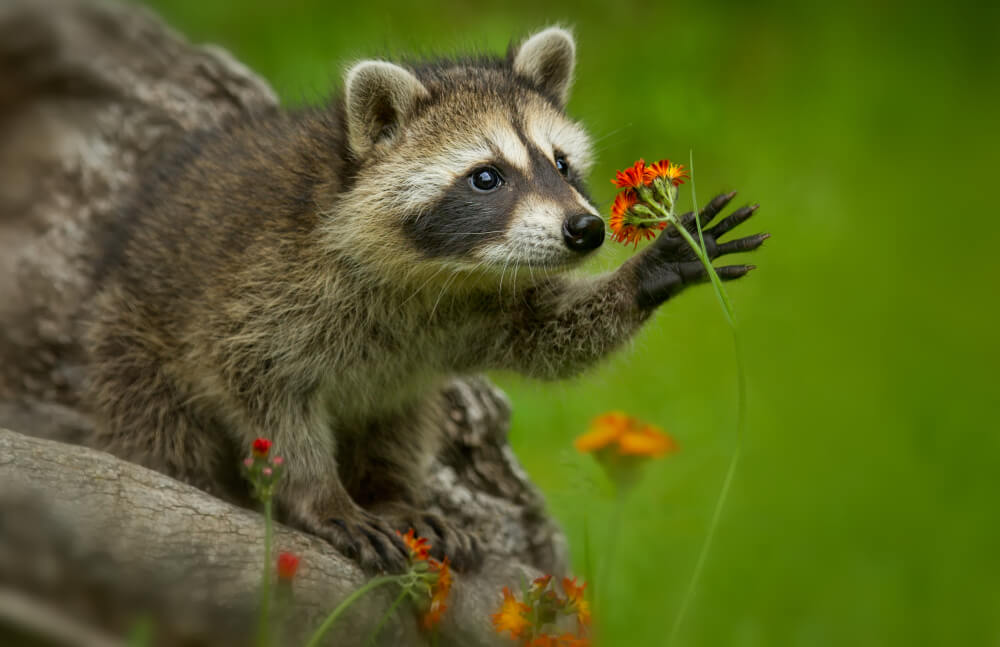 Raccoons might be thought of as a pest in the city, but they're also a staple of the British Columbian wildlife family. The raccoon is known for its bushy tail and distinctive black rings around its eyes. They might be cute, but as one of the worlds best scavengers, it's best to keep them out of the many downtown Vancouver restaurants!
Beavers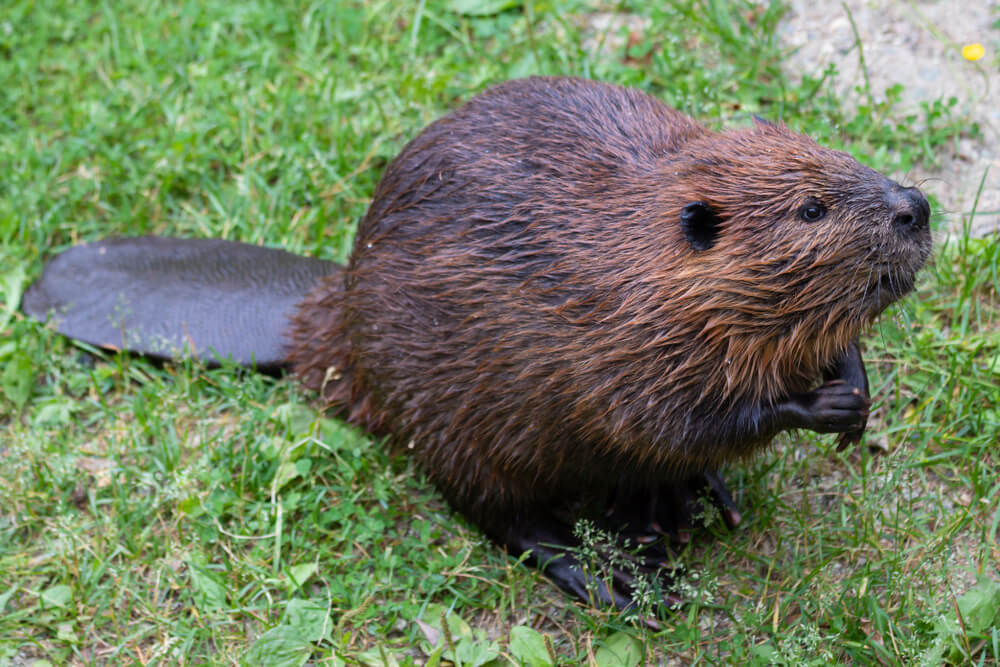 The national symbol of Canada for over 300 years, the beaver is easiest for Vancouver visitors to find at sunset in the Whistler area. This is the time they come out of their dens and forage for food. Braves are known for their dam making abilities and for their long teeth. In fact, their teeth never stop growing and it's only when they eat twigs and branches that they snap and break. Remember that next time you're eating at the L'Hermitage Restaurant, and maybe you'll chew a little more carefully!
Black Bears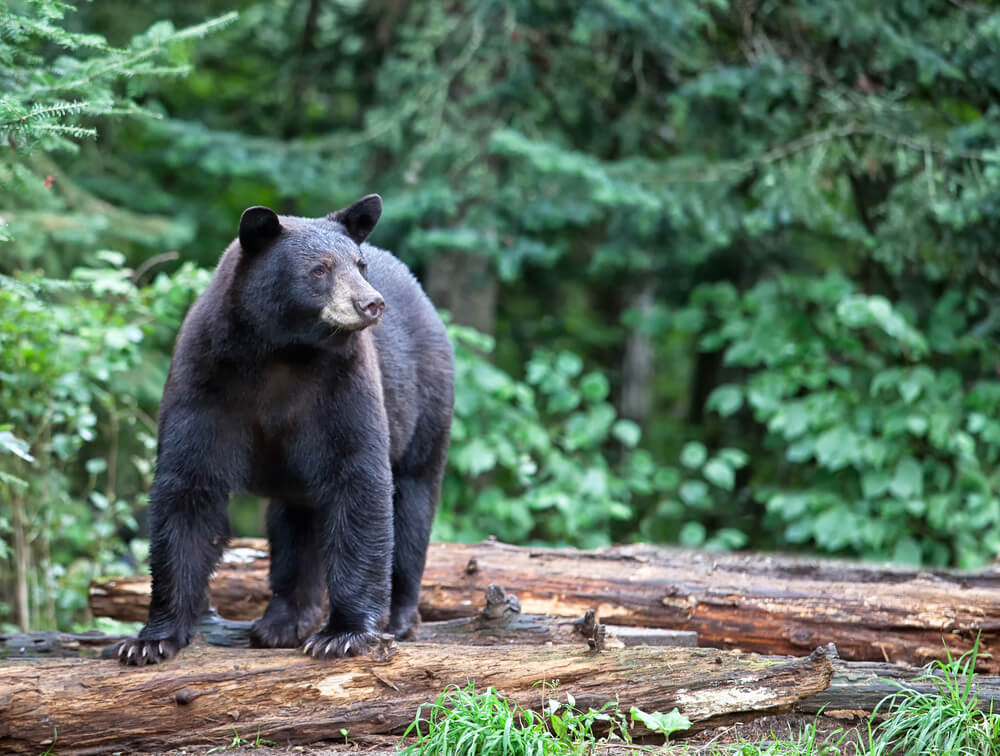 Mostly situated in the wilderness of British Columbia, the black bear can also be found in the forests near Whistler. Next time you visit, look for trees with scratch marks on them – it's probably the work of a black bear as they're surprisingly good at tree climbing. The least fierce of the three North American bears and also the smallest, the black bear will still attack if they feel threatened, so if you see them, keep your distance. 
Grey Wolves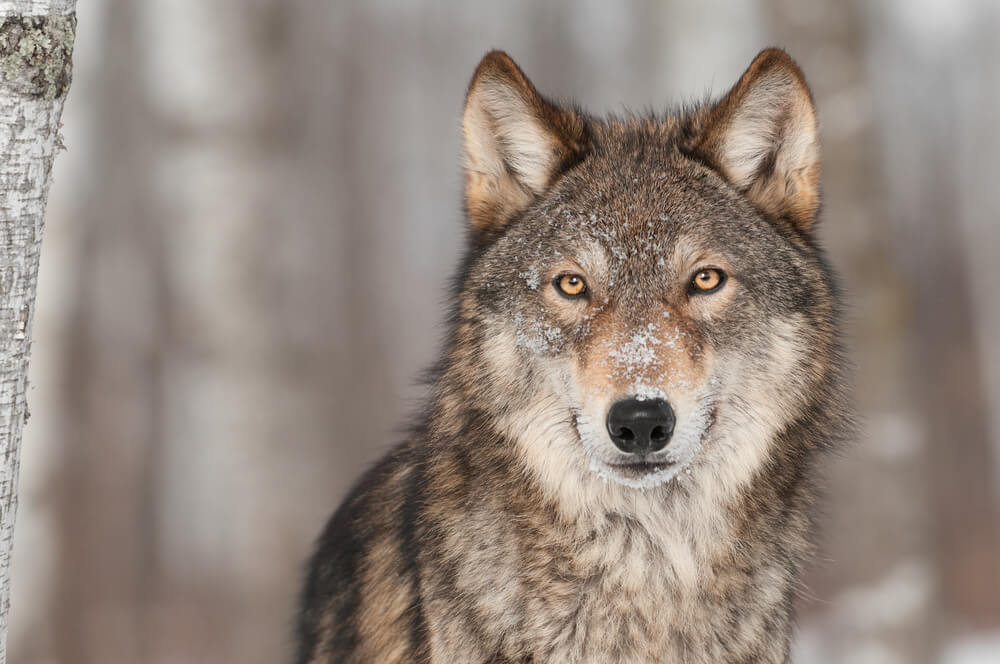 Although they're rarely sighted in urban areas, there are thought to be about 8500 wolves across British Columbia. Grey wolves play an important part in the environment of British Columbia and are the top predator in the region.