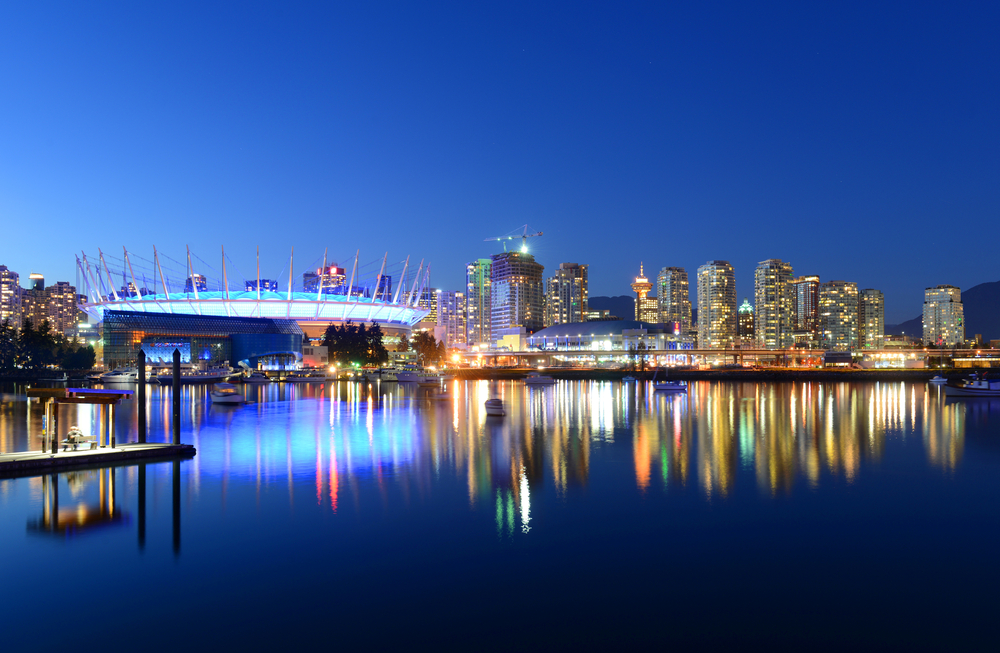 Vancouver Attractions You Must Visit
Vancouver is a major city in Canada, which is known for its vibrant neighborhoods, cultural activities, and unrivalled access to magnanimous natural landscapes and settings. Bordered by the ocean Vancouver is also home to a collection of beaches, Vancouver boutique hotels, attractions, and outside spaces – creating an almost imperceptible blend of city and country experiences.
In this blog, we've created a short guide to some of the best Vancouver attractions you must visit – with both destinations and experiences covered for a well-rounded overview.
1. Visit Stanley Park
Canada's version of an urban green space, Stanley Park combines oceanfront views with dramatic mountainous backdrops and the 400-acre woodland within the park itself – creating a unique space which is rife with experiences and things to see and do.
A seawall trail circles the park, with visitors able to hire bikes and cycle around the park or walk / jog around it at their leisure.
2. Cross the Suspension Bridge
The suspension bridge at Calipano Suspension Bridge Park hangs 70m over the river and is considered one of the longest and highest bridges of its kind in the whole world. An experience which requires more adrenaline and courage than you might think owing to the gentle sway in the bridge as you cross, this is a tourist-heavy attraction that always draws crowds.
3. VanDusen Botanical Gardens
A stone's throw from the top Vancouver accommodation near Granville Island, the VanDusen botanical gardens is an idyllic network of footpaths and flower beds; manicured garden areas and hedge-lined mazes. An excellent alternative outdoor experience for those who are overwhelmed by the crowds heading to Stanley Park, this botanical gardens is an excellent oasis of calm and tranquillity – and boasts a range of summer camps and experiences for kids.
4.Granville Island Public Market
Granville Island is known as a hub of cultural activity for locals and tourists alike, transforming the once-industrial site into a retail and entertainment center. The public market is one of the highlights of this particular spot, as it offers visitors a chance to try and experience tastes, scents, and sensory experiences from all over Canada.
If you're a big foodie and want to take your visit to the market to the next level, you might want to consider booking onto one of the guided tours which enables you to find out more about the different corners of the market – exploring market traders' origins and how they came to Vancouver.
5. Museum of Anthropology
Rated as one of the top museums in Canada, this site in Vancouver has carving and totem poles from the city's indigenous history, on display alongside artifacts from cultures around the world which have all made their mark on Vancouver and wider Canada's own culture and background.
The selection of different rooms, galleries, and spaces on offer throughout this museum make it a varied and immersive attraction that will entice all members of your travel group – not to mention its central location mean it's well situated for subsequent dinner and drinks at one of the eateries in the city center.