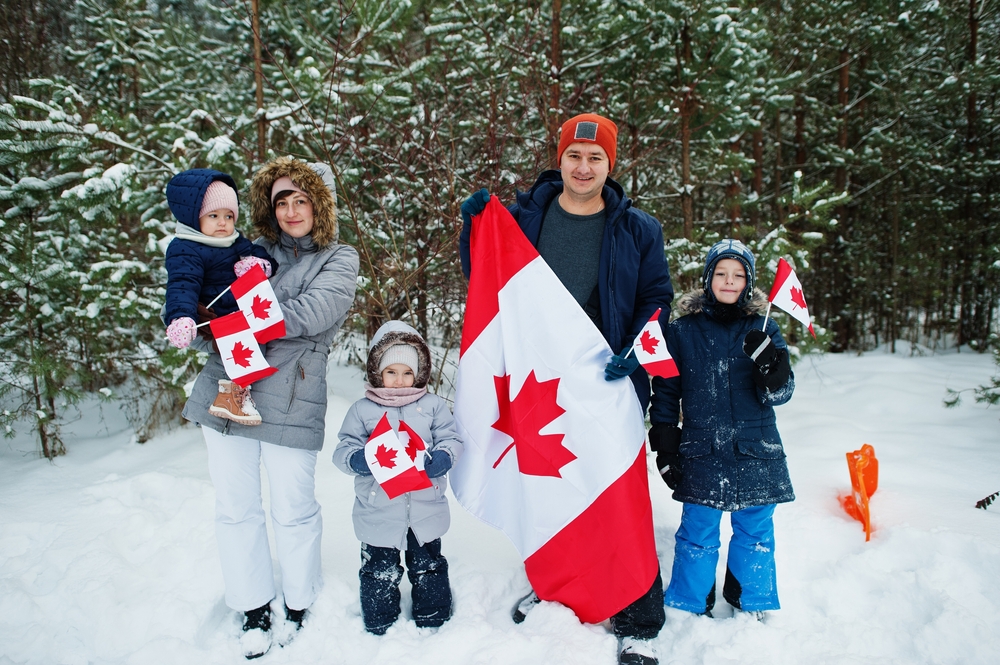 5 Things to Do With Your Family in Vancouver
You've booked your flight, found a car rental company, and selected the perfect luxury hotel in Vancouver for your vacation. Now what?
Before arriving in Vancouver, one of the top year-round spots for vacationers of all ages, it's advisable to pick some of the things you want to see and do while you're in town – creating an itinerary for every day of your stay. With so much on offer, from family adventure experiences and parks to places where kids can learn a little while seeing a lot, we thought we'd lend you a helping hand in the form of this article – sharing our top 5 things to do with your family in Vancouver.
Vancouver Aquarium
A family-friendly day out, the Vancouver Aquarium is the largest aquarium in Canada and is home to a wide range of marine life and animals – not to mention a jam packed schedule of entertaining shows which introduce both kids and adults to life under the sea.
Capilano Suspension Bridge Park
Take your family adventure to new heights with this immersive suspension bridge experience – stretching 137m in distance, at a height of 70m above the Capilano river. While the bridge itself is the spotlight experience in this particular park and part of Vancouver, the rest of the site offers other experiences including a treetop trail accessible to all ages.
Stanley Park
If you happen to be staying in one of the hotels with pools in Vancouver's downtown area, then there is no better place to visit for an afternoon than Stanley Park. A whimsical oasis with over half a million trees in situ, surrounded by trails, beaches, playgrounds, and a lighthouse – all connected by a miniature train – this park boasts a number of additional swimming pools that you can compare with the one back at your hotel.
Flyover Canada
As a family-friendly experience in Vancouver, this is one of the more modern things to add to your itinerary – combining the power of 4D technology with the beauty of your natural surroundings across Vancouver and beyond. The ride, which uses scents and sounds alongside leading and complex technology, suspends you above a gigantic screen which makes it feel as if you are flying over Canada's most impressive landscape.
It's one of the best ways to see more of Canada without leaving the comfort of your hotel in Vancouver and has been mimicked in Disney resorts and parks across the world as one of the top and most popular ride experiences.
Granville Island
The final item on our list combines authentic local experiences with retail therapy – inviting all members of the family to indulge in some shopping in this former industrial park-turned entertainment center. A Kids Market forms part of the experience, with two levels of activities designed specifically for kids – or why not head to the Adventure Zone and spend the afternoon on the play area and experiencing both old school and more modern arcade games.
What will you add to your itinerary in Vancouver?