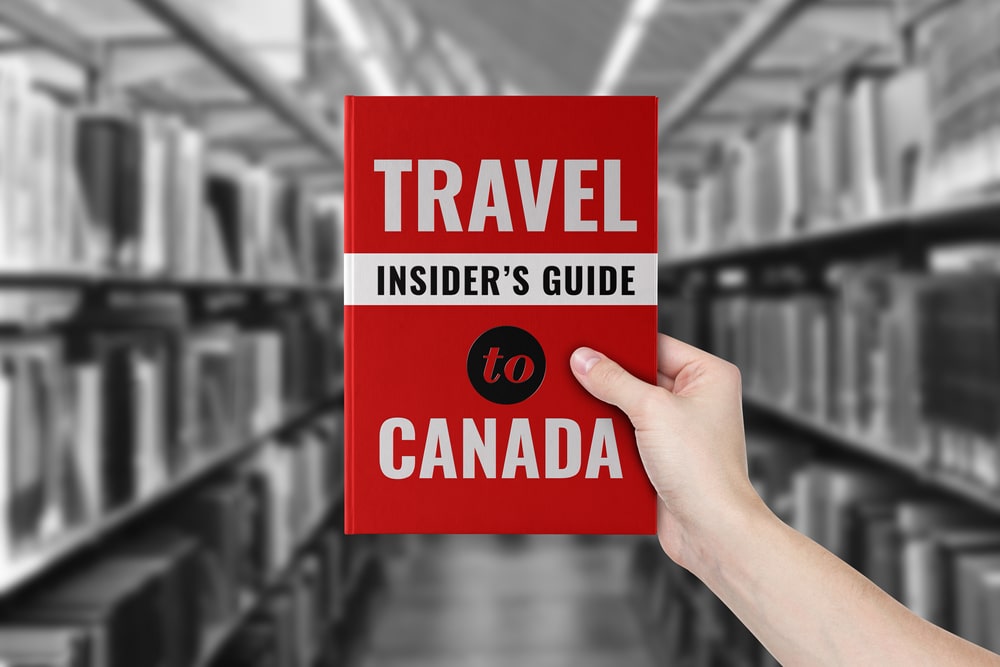 Insider Tips for an Unforgettable Trip to Vancouver, Canada.
Vancouver, the vibrant gem of Canada's west coast, offers a splendid blend of natural beauty, urban charm, and diverse culture. A trip to this city promises unforgettable experiences, from scenic hikes to cultural explorations. To ensure your visit to Vancouver is nothing short of perfect, we've compiled a list of essential travel tips. Plus, we'll introduce you to the splendid L'Hermitage in Vancouver for an exceptional stay.
Plan Ahead and Book Early
Vancouver is a popular destination, and accommodations fill up fast, especially during the peak tourist season. Booking one of the Vancouver boutique hotels well in advance ensures you secure a comfortable and convenient base for your Vancouver adventures. Whether you are travelling with family or alone it's always best to plan and book ahead to avoid any disappointment.
Stay in Downtown Vancouver
When it comes to location, it's hard to beat Downtown Vancouver. Staying here puts you within walking distance of some of the city's top attractions, including Stanley Park, Robson Street, and the Vancouver Art Gallery. L'Hermitage Hotel offers luxurious accommodations in the heart of downtown, making it an ideal choice for your stay. From transportation to the vibrant buzz of the city. Downtown is the place to be for travelers and vacation makers.
Use Public Transportation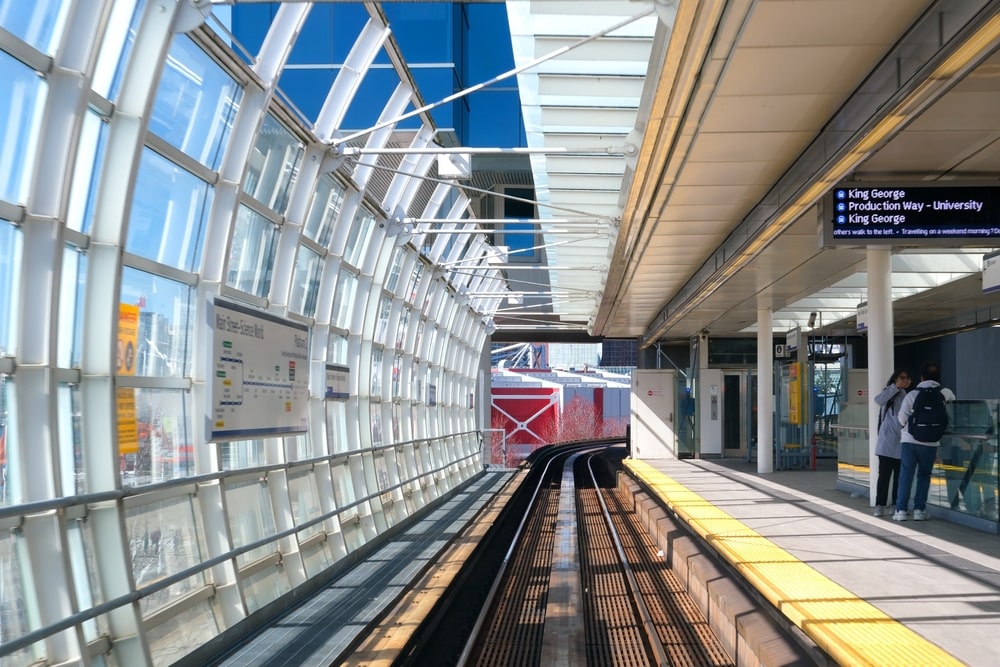 Vancouver's public transportation system is efficient and convenient. Consider getting a Compass Card, which allows unlimited travel on buses, SkyTrain, and SeaBus. It's an eco-friendly and cost-effective way to explore the city.
Be Prepared for Rain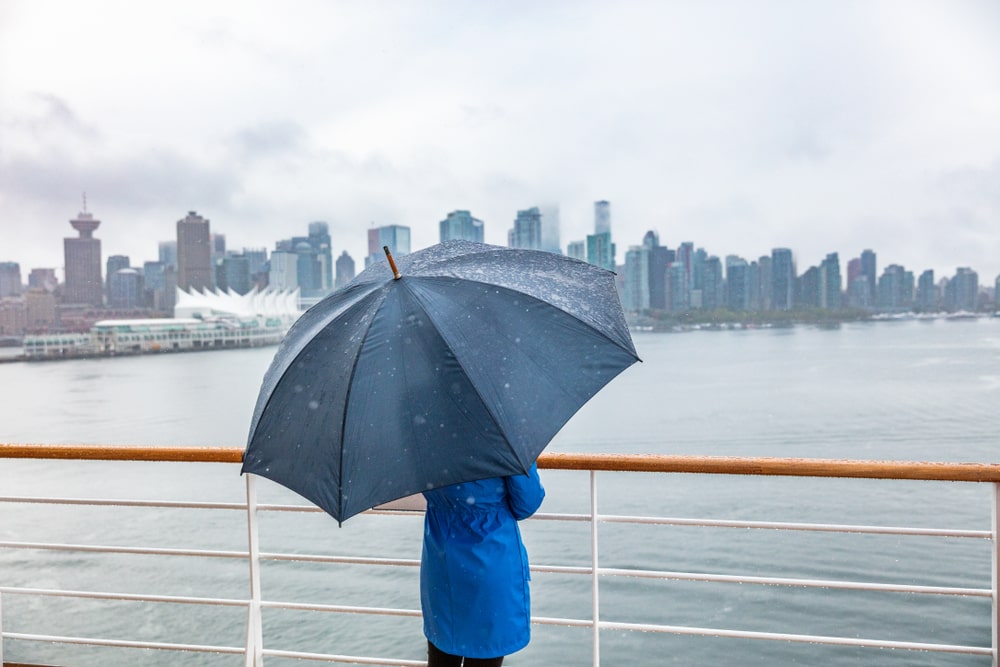 Vancouver's weather is known for its unpredictability, and rain can be expected even in summer. Pack a waterproof jacket, umbrella, and comfortable walking shoes to stay dry and comfortable while exploring the city. The city offers a wide range of attractions and experiences you can explore indoors to keep you engaged and entertained while it rains.
Explore Stanley Park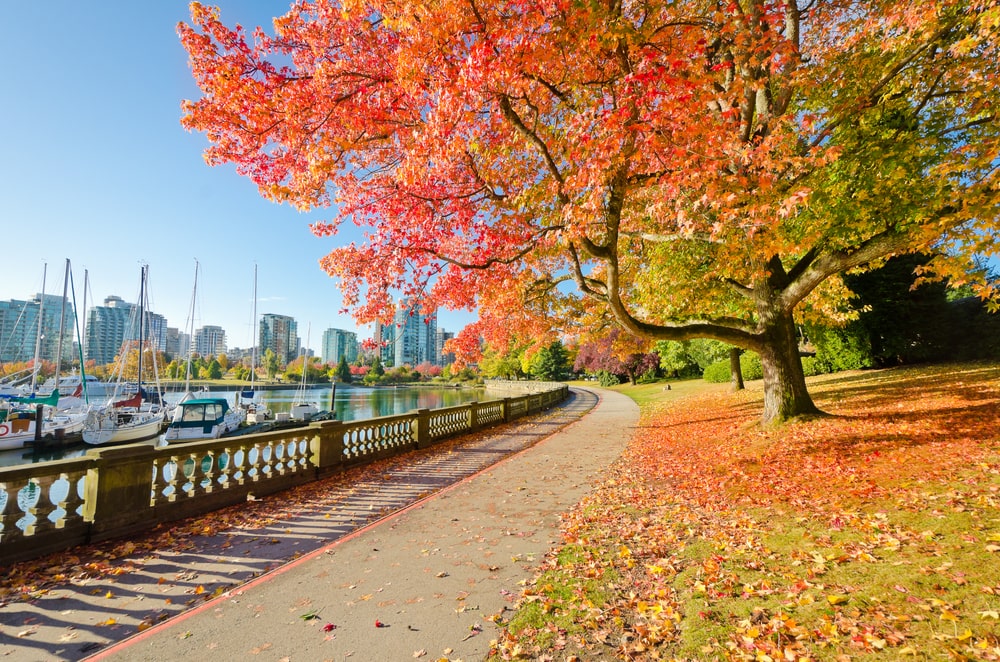 Stanley Park is Vancouver's crown jewel. Take a leisurely stroll or bike ride along the Seawall for breathtaking waterfront views. The park is also home to the iconic totem poles, the Vancouver Aquarium, and scenic trails. You can't miss this beauty when you are in Vancouver.
Visit Granville Island
A visit to Granville Island is a must. Explore the bustling Granville Island Public Market, filled with artisanal food stalls, unique boutiques, and galleries. You can reach Granville Island easily from downtown via the Aquabus. It is easily accessible from some great hotel suites in Vancouver.
Be Mindful of Tipping
Tipping is customary in Canada. In restaurants, it's customary to leave a gratuity of 15-20% for good service. Tipping is also appreciated for other services like taxis and tour guides. So when you are happy with service, you might want to leave a tip.
Explore Beyond Downtown
While downtown Vancouver offers many attractions, don't limit yourself to just one neighborhood. Venture out to explore the unique charm of areas like Gastown, Commercial Drive, and Yaletown, each with its own character and offerings.
Practice Sustainable Tourism
Vancouver places a strong emphasis on sustainability and green living. Join the effort by taking public transportation, using reusable bags, and supporting eco-friendly businesses.
A Perfect Vancouver Vacation
With these essential travel tips, your vacation to Vancouver is poised for perfection. The city's rich cultural diversity, stunning natural landscapes, and welcoming atmosphere guarantee an unforgettable experience.
For a truly exceptional stay in Downtown Vancouver, consider booking a room at L'Hermitage Hotel Vancouver. Their luxurious accommodations, attentive service, and prime location make it the ideal base for exploring all that Vancouver has to offer. So, pack your bags, prepare for an adventure, and get ready to discover the magic of Vancouver, one of Canada's most captivating cities.