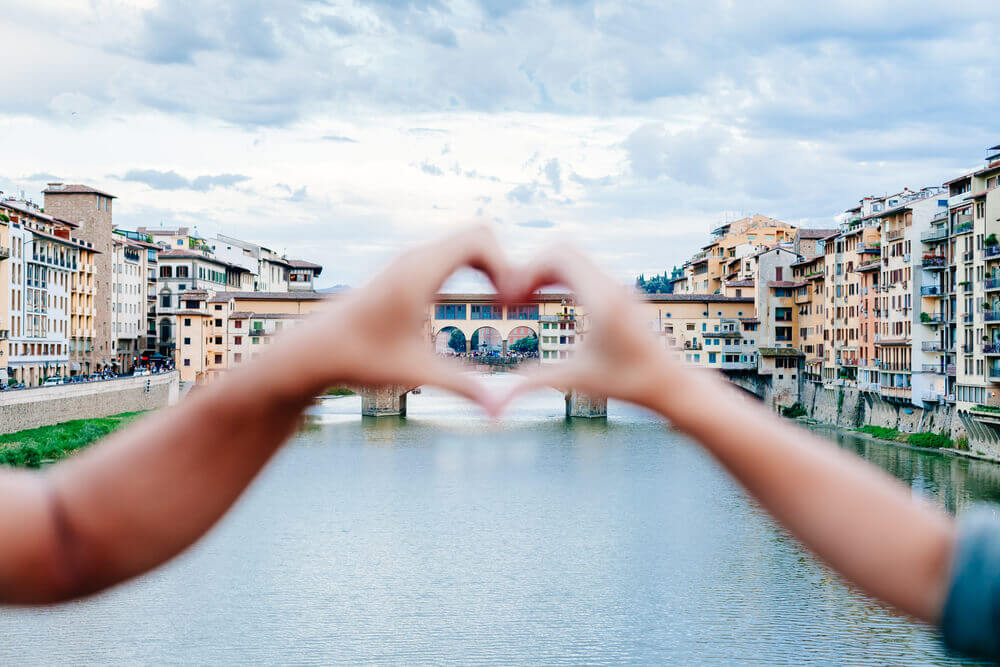 Finding a Date – Things to do on a date in Vancouver.
Located in British Columbia, Vancouver is a popular summer holiday destination for visitors and tourists. The ideal place to get away on a relaxed summer holiday it has a plethora of attractions, incredible natural beauty including magnificent beaches and heaps of water-based activities to make it a memorable summer trip. As soon as you arrive in the city and step outdoors, the first thing that hits you is the contagious excitement and energy that dwells across the city. If you are single and ready to mingle on your trip there are plenty of spots to find summer romance in Vancouver.
The best spot to stay is at any of the downtown Vancouver boutique hotels ideal  romantic hotels in Vancouver. Since you are close to the city centre there is a lot happening in the area.
If you are looking for luxurious accommodation at not too expensive a price the L'hermitage Vancouver hotel would be ideal.  Finding romance as a visitor in town is not an easy task unless you are Casanova! However, there are plenty of activities and events to meet singles for companionship or maybe even someone special. Things to do on a date in Vancouver include: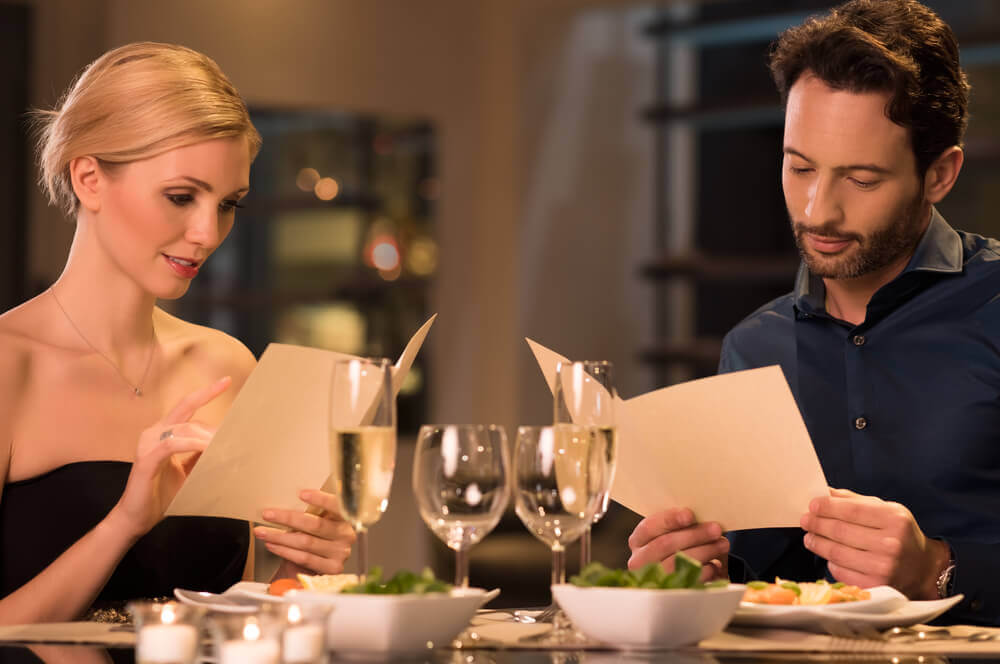 Ever tried Speed-Dating in Vancouver:
First a caveat – Speed dating is not everyone's cup of tea! If you are adventurous and open to trying new things you could pick up the gauntlet and give speed dating a try. There are many speed-dating online sites that organise speed-date events across Vancouver.
Be part of a winery tour: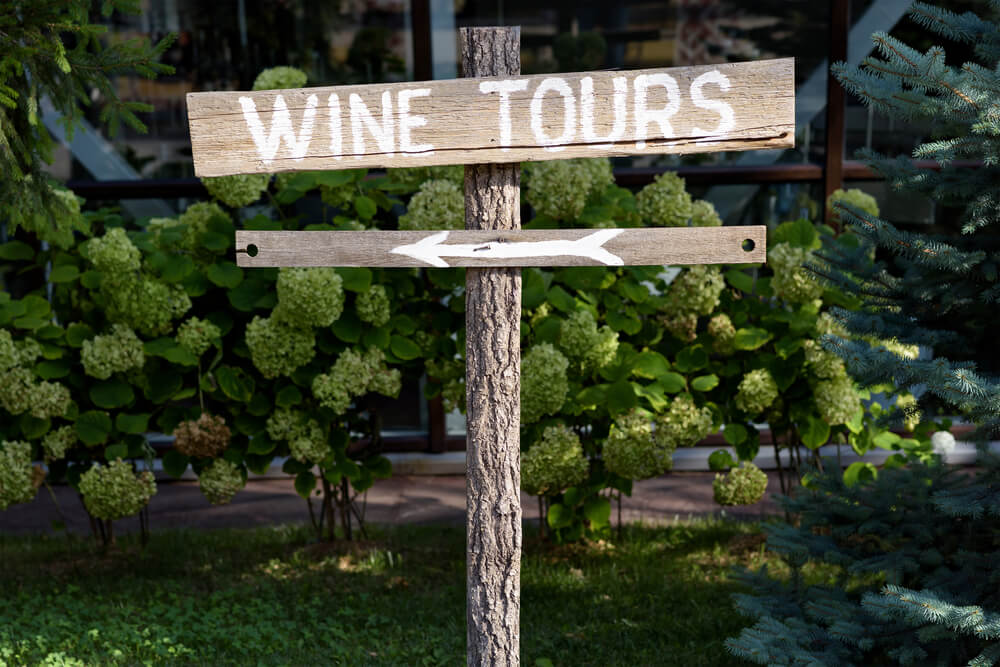 Winery tours and wine tasting has acquired a large following across the world, with Vancouver no exception. Canada produces some fine vintages so hop along on a winery tour or wine tasting and pairing class or workshop in town. Learn about the finer things in life and as these workshops and tours are popular with families and singles, you just might get lucky and meet that someone special!
Join a fitness group: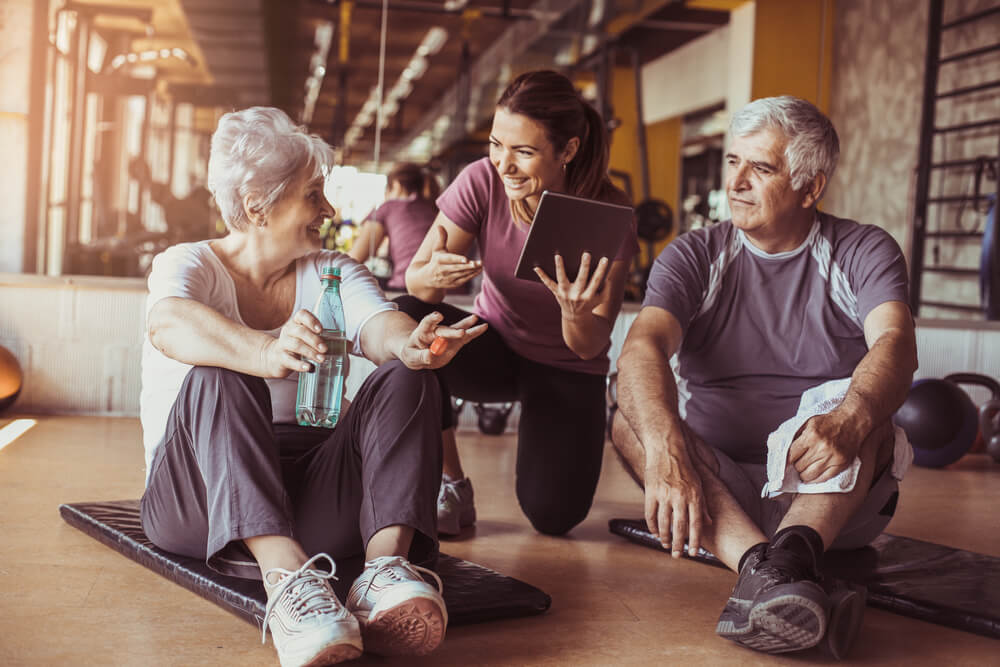 If you are in town for a long while and a fitness enthusiast, there are plenty of fitness groups in town you could join-up, for the duration of your stay in Vancouver. When you meet up with people with a shared passion it becomes easier to break the ice and bond with. Check out the meetup groups that catch your interest and after zeroing in on one, become a member!
Get into Reggae mode at the Republic:
To get into the Reggae mood you could visit the Republic Club on Sunday nights when they organise Reggae Sundays. Located on Granville Street it is the oldest continuing Sunday night event in the province. Some of the best DJs in town spin tracks including reggae, R&B and hip-hop. Popular with singles in town it is a cool spot to bump into that someone special.
Sign up for kayaking lessons: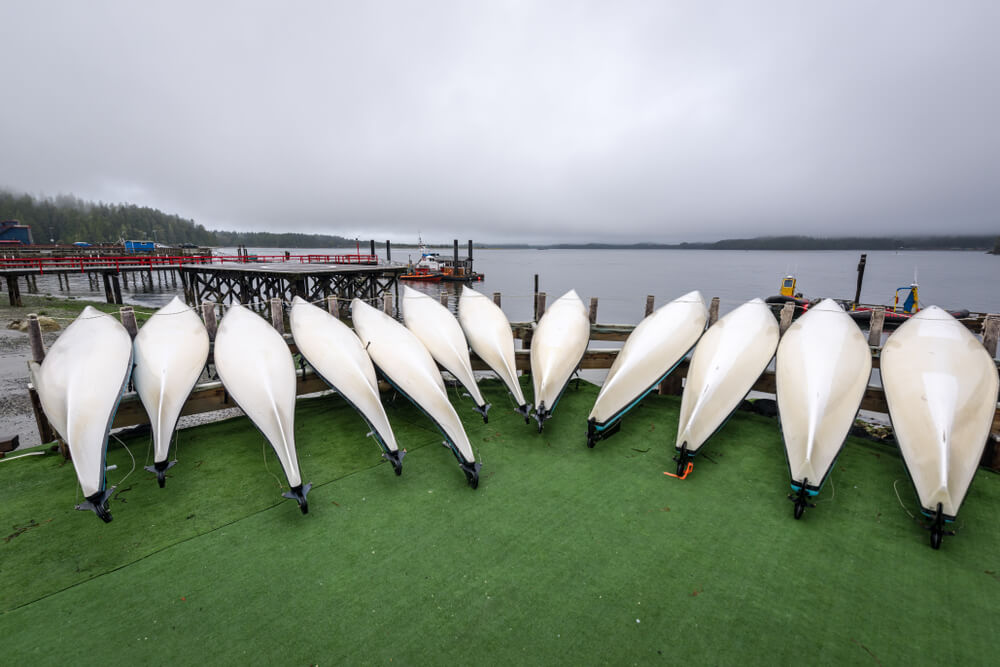 Adventure sports are popular with young locals in Vancouver, with kayaking one of the favourite water sports. Joining a kayaking club offers a wonderful platform to meet new people and make friends. You get to be active, enjoy the sport and have terrific company.