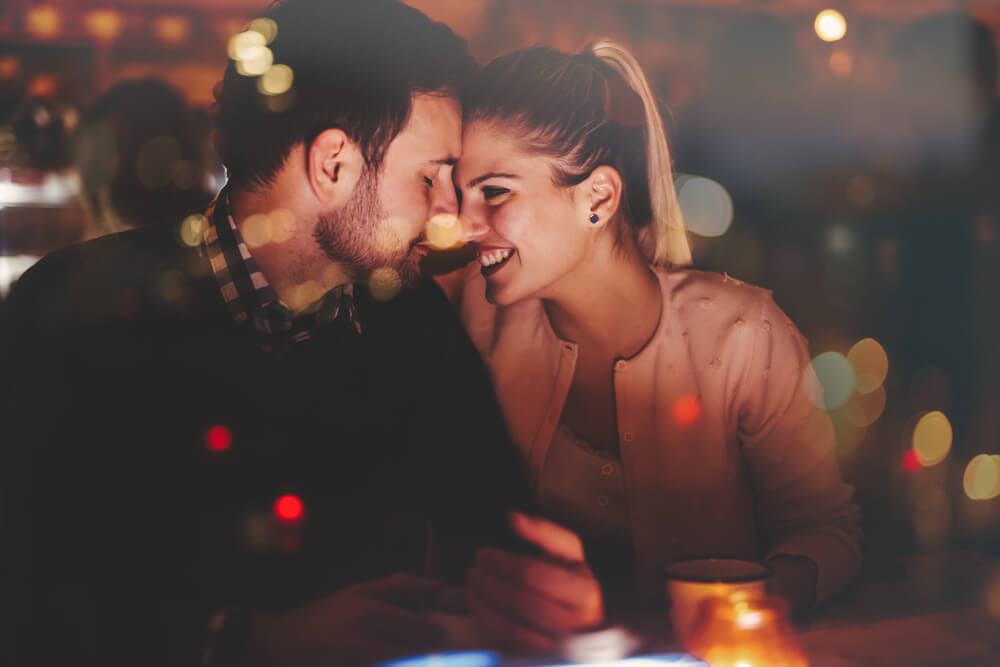 Vancouver, BC's best summer date spots
Come summer and Vancouver is at its radiant best! With perfect weather, sunny blue skies, and balmy temperatures this is the best time to go on a date in the city. There are so many wonderful places to visit with someone special in Vancouver. Besides being in love with each other, any couple will fall in love with Vancouver as well! If there is anything Vancouver gets perfect, it is its gorgeous summers!
If you plan to spend a holiday with your partner in the city, staying at a Vancouver hotel in the downtown area would be ideal.
If you are looking for a heritage hotel Vancouver does have a few first-rate places to enjoy a luxurious stay.
The Hermitage Hotel Vancouver is one such fine property with the best of facilities, superb customer service and a cosy ambience, perfect to stay in comfort and privacy as a couple.
Some of the best places to go on a date in summer are:
Cuddle together and watch a romantic movie at Stanley Park: Enjoy watching a movie together in the summer at Stanley Park. Nothing quite beats catching a movie under a starlit sky! Carry a food hamper, pack a blanket with a pillow or two, snuggle up together and spend an evening watching something mushy and romantic.
Try a Food Tour: Vancouver is famous for its exceptional culinary fare and the best way to enjoy the great food the city has to offer, is to take a Food Tour. Take a guided tour if you are new to the place. Enjoy visiting the many landmarks and attractions, while feasting on a variety of delicious dishes. There even are bespoke organised tours, according to visitor preferences of the areas they will like to tour in the city. Try out some of the finest cuisines and enjoy the sights along the way.
Explore the Shipyards Night Market: Summer is perfect to visit the Shipyards Night Market for a spot of shopping and spending quality time together. Located in North Vancouver there are incredible views across the water, great live music performances and plenty of food trucks to grab a bite. If you feel like enjoying beer, there is a beer garden as well offering the best local brews!
Ride the aqua-bus to Granville Island: Perhaps there is nothing quite as romantic as going on a boat ride with your partner from Yaletown to Granville Island. Plan an intimate dinner at Bridges, famous for its patio with stunning waterside views. Wind up the evening by watching an entertainment show at any of the venues.
Watch a game at Nat Bailey Stadium: If the both of you dig sports, then watching a live game at the Nat Bailey Stadium will be a great way to spend an evening. Watch the teams battle it out on the turf, bask in the sunshine and enjoy some fine brews.
Try canoeing at Alice Lake: One of the most stunning lakes in Vancouver, Alice Lake is popular for water sports like kayaking, paddle boarding and canoeing. Hire a canoe and spend a lovely afternoon together canoeing and exploring Alice Lake, while enjoying the incredible natural beauty that surrounds the lake.