Tips for Newbies Visiting Vancouver
Vancouver is a beautiful and vibrant city and one of the best tourist destinations to visit in North America. The city of Vancouver is an amazing place in terms of diversity of culture, cuisines and people. It also offers the perfect blend of urban and nature-based activities, perfect for people with diverse interests to enjoy. Vancouver is a city to explore at leisure and not to be rushed if you truly want to experience the best that the city has on offer.
This begins with selecting accommodation at any of the Vancouver, BC, Boutique Hotels in the downtown area, which is the hub of social life in Vancouver. Those visiting with the family find a good choice of 2-bedroom hotel suites in Vancouver, perfect for those with more than two kids.
One such fine luxury boutique hotel is the L'hermitage Hotel, Vancouver affordably priced and a favourite with families and business travellers to the city.
A few tips for those visiting Vancouver for the first time are:
Learn about marine life at the Vancouver Aquarium: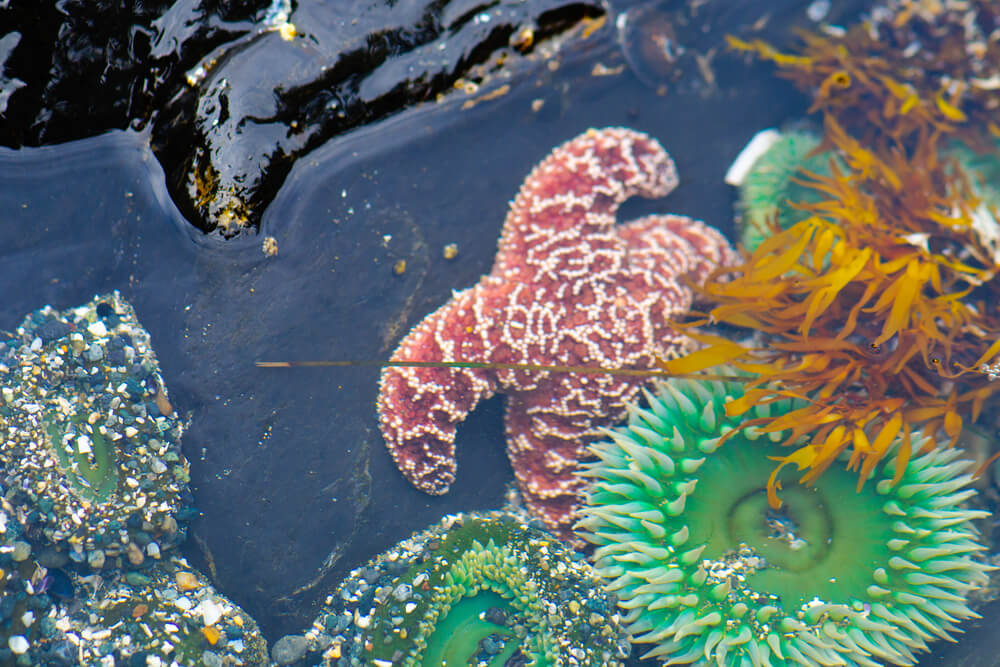 If you are someone that loves the sea and want a different perspective of the city, there are cruises and boat tours to join. However, if you want to get up close and personal with the diverse marine life forms that inhabit the waters around Vancouver, head to the Vancouver Aquarium. There are more than 70 k species of marine life forms including sharks, incandescent jellyfish, porpoises and plenty more species. The Vancouver Aquarium is an attraction popular both with kids and adults alike.
Visit Granville Island:
While there are guided tours of the place, visitors could choose to go on their own exploratory tour of Granville Island. Extremely popular with food lovers for its culinary treasures, it is home to more than 70 different types of cafes, restaurants and eateries. Then there is the famous Granville Public Market, along with an artisan sake winery and a microbrewery and a summer farmer's market to meet all your shopping needs.
Head to Stanley Park seawall:
Stanley Park is among the most visited parks in the city, with its famous seawall a major draw for visitors. It is a paved stretch that extends for 5.5 miles and is a favourite with fitness enthusiasts, sightseers, joggers and walkers. It also offers very impressive views over the waterfront. A pedestrianized route, visitors can rent rollerblades or bicycles to explore the area.
Drop in at the Museum of Anthropology:
Those with a curiosity to learn about human history will find a visit to the Museum of Anthropology located on the campus of the University of British Columbia a very enriching experience. The museum houses a staggering collection of over half a million relics and artefacts, including aboriginal carvings from all over the planet. The highlight of a visit is its Great Hall, a commodious area with stunning floor-to-ceiling glass walls. There are various exhibits of the province's indigenous First Nation's Culture along with artwork, a variety of events and the very symbolic totem poles.