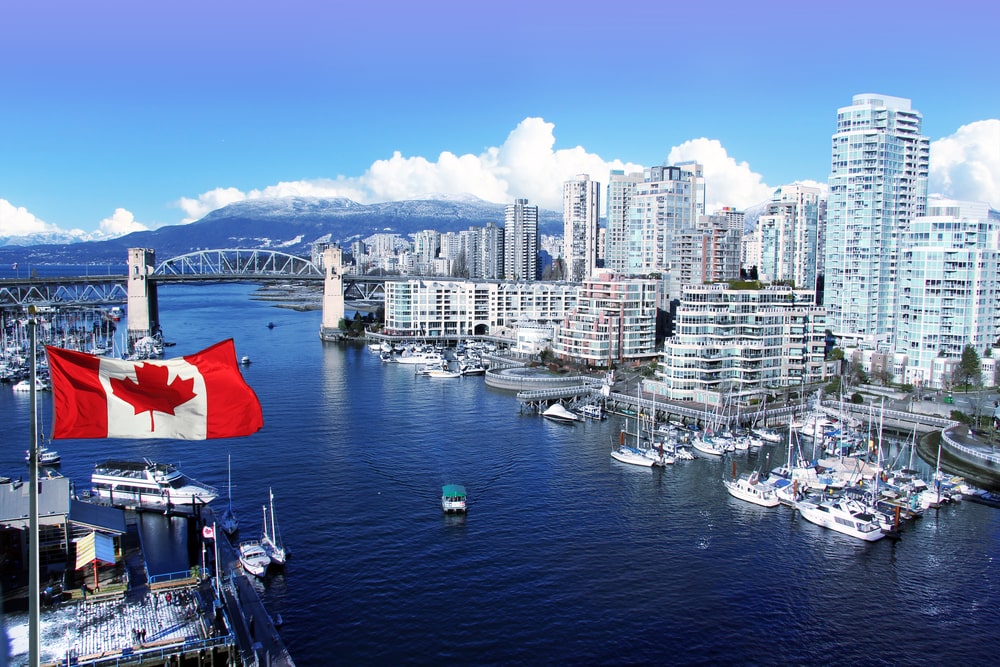 Best Neighborhoods For Vancouver Family Vacations
In 2022, Vancouver ranked 5th on the international liveable city list, and has been a continuous contender in the top 10 since at least 2015. This is no mean feat, and anyone who's visited the hotels, restaurants, spas and steam rooms in Vancouver, can vouch for its high standards of hospitality. But that's all well and good for couples and individuals, but how does the city fare when it comes to family visits?
Family-friendly cities need to have a few attributes. First off, all-catering attractions, safe streets, manageable sizes and plenty of tourist activities that won't bore the kids but still peak adult interest. No mean feat then, but somehow Vancouver ticks them all off. Guests of the Vancouver boutique hotels visiting with families will be spoilt for choice during their visit. Below is a round up of the Vancouver neighborhoods and districts that tick all the boxes for family vacations in this stunning city.
Downtown 
Of course, no list of family vacation spots in Vancouver is complete without first mentioning Downtown. For all round quick access to some of the city's best attractions and museums, Downtown is the place to be. From the Vancouver Art Gallery to Robson Square, Downtown places families right in the heart of the city. From shopping hubs to stunning views, you could spend an entire week at the L'Hermitage Vancouver Hotel in Downtown and never leave the area – though you'll probably want to, there's a lot more to see. 
Gastown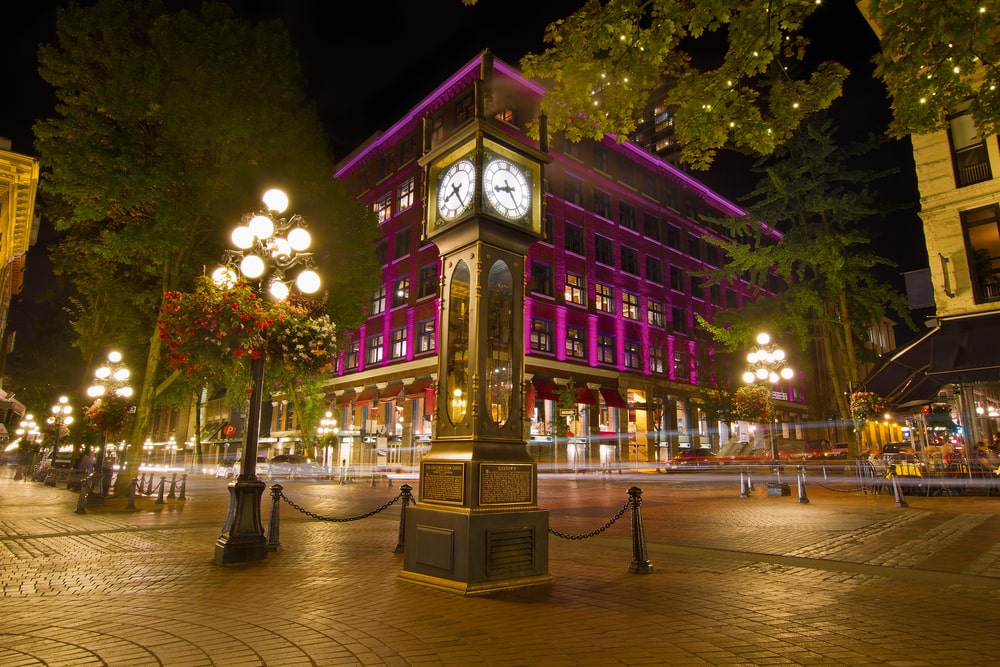 Named for its traditional Gas Lamps that line the streets, this historic area of the city borders Vancouver Harbour and plays host to beautiful Victorian architecture and plenty of gift shops. Whilst the nightlife is famous in this historic area, family visitors will be more inclined to enjoy the great value restaurants, art galleries and museums. Be aware that family visitors should consider sticking to daytime visits. This is not just because of the bustling nightlife but due to the neighboring Downtown east side, where crime is more pronounced and concentrated due to poverty. 
Coal Harbour 
Another central staple, Coaltown is known for being home to the famous and much loved Stanley Park. Despite its surrounding attractions, Coal Harbour is a quieter district, making it perfect for young families at all times. With oceanside views and beautiful architecture, Coal Harbour is a relaxing and upscale affair for families. 
Granville Island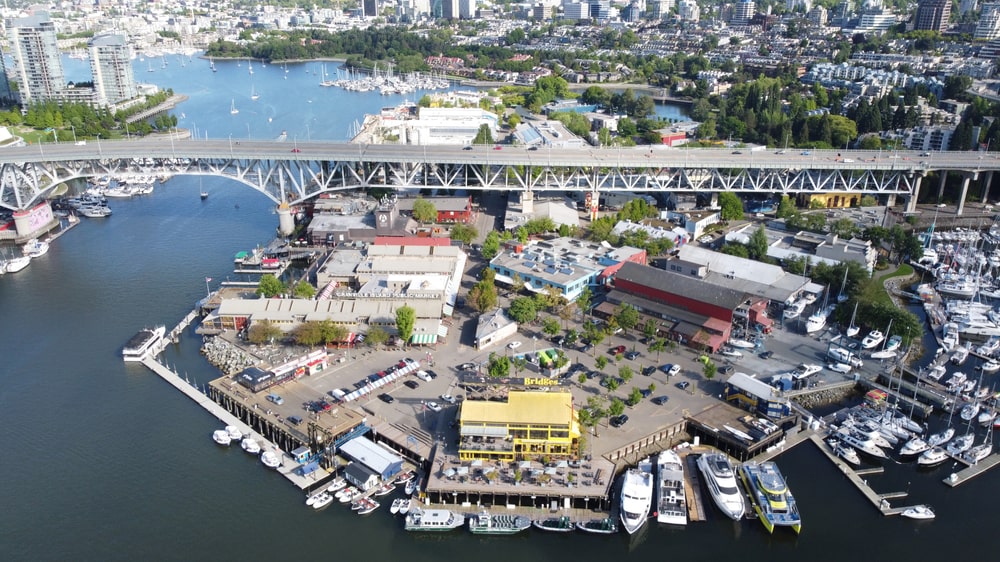 Transformed from an industrial zone, Granville Island is directly beside Downtown Vancouver and has seen massive regeneration over the last 50 years. With theaters, restaurants, galleries and a marina, Granville Island is full of life. With many of the best hotels near Granville Island, it's an ideal all rounder for nightlife, great food and family friendly vibes. 
Kitsilano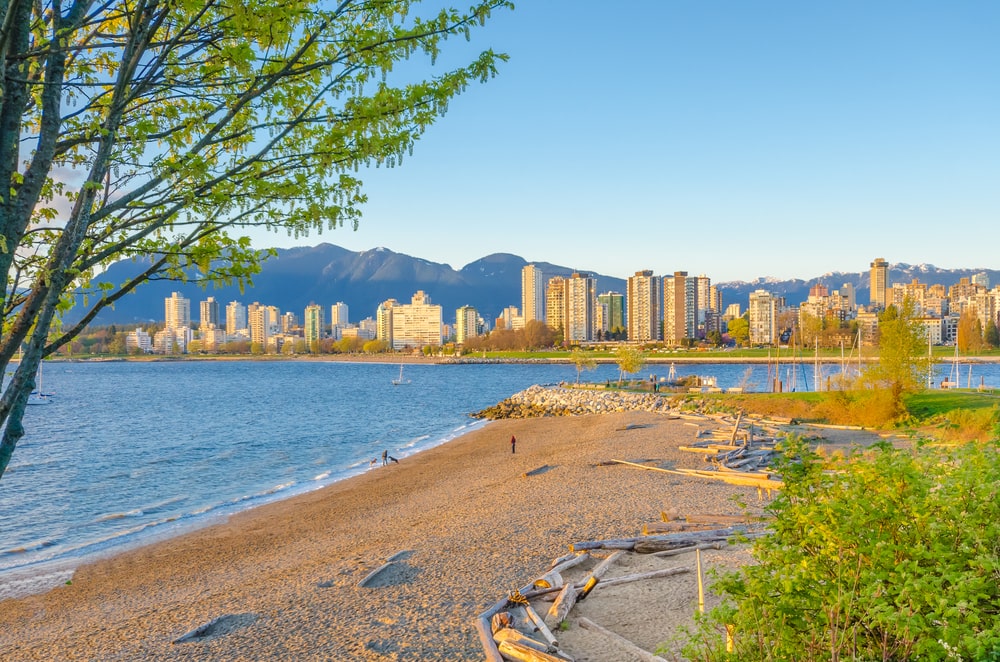 Overlooking English Bay, Kitsilano is known for the beach of the same name and for its diverse museums within Vanier Park. visitors can enjoy the Maritime Museum, the MacMillan Space Center, the Gordon Southam Observatory and the Museum of Vancouver all within a short distance of each other.