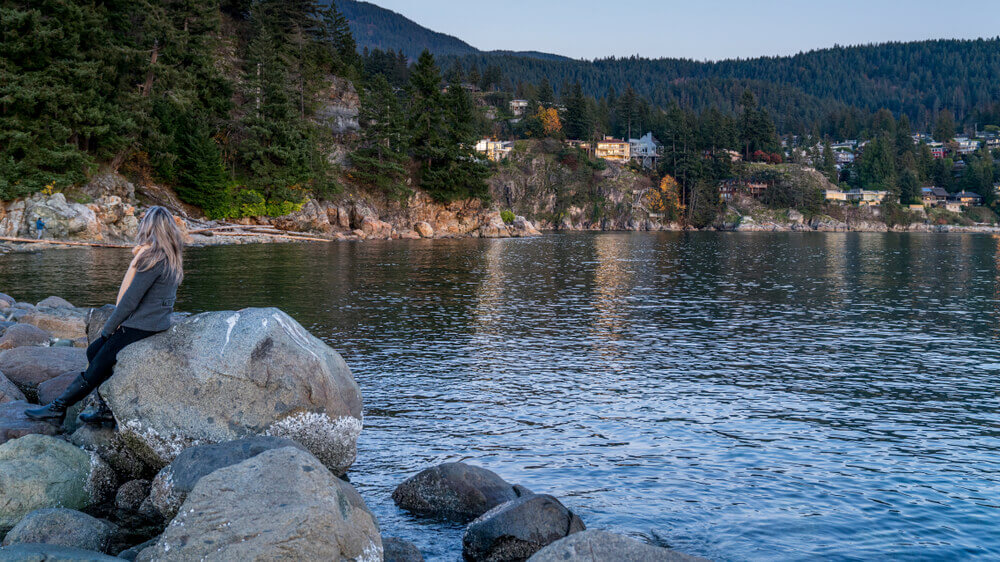 Not to Miss Things to Do in Vancouver
Vancouver is a great place to enjoy a holiday in northwest Canada. From fabulous food to breath-taking scenery, amazing attractions and world-class shopping, there is plenty to keep you busy on a trip there!
The downtown area is a great place to stay with some of the best Vancouver hotels located in the area.
Travellers looking for budget-friendly luxury accommodation will find the L'Hermitage Vancouver hotel an excellent place to stay. With excellent amenities, spacious rooms and great customer service guests will also find the L'Hermitage Vancouver parking facilities very convenient to use.
Some of the not-to-miss things to do in Vancouver include:
Be willing to spend on sightseeing: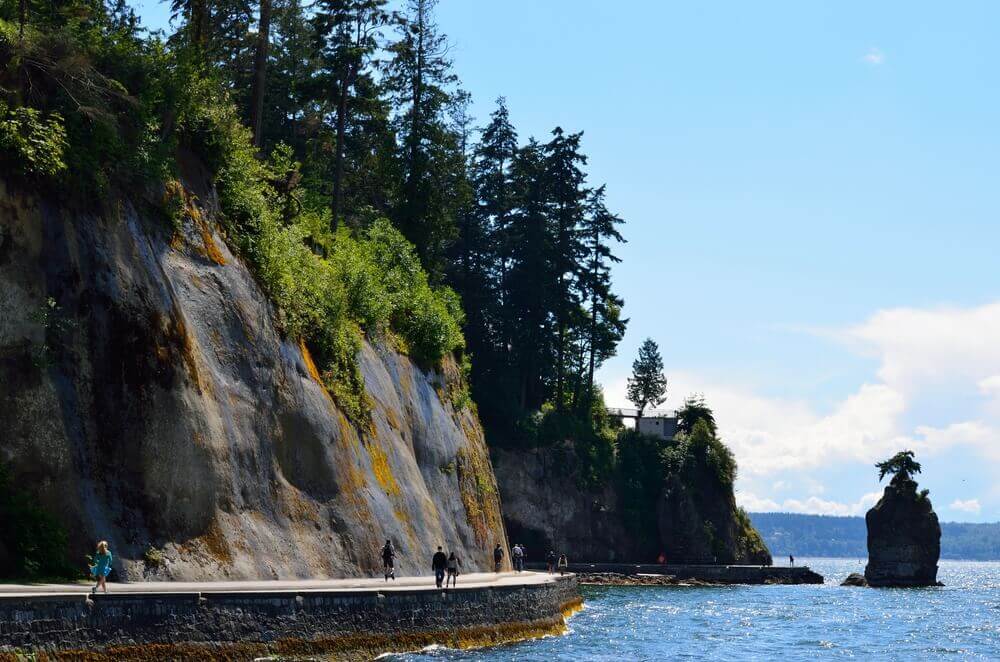 Since you are visiting on a holiday, why scrimp on spending money to sightsee. Vancouver has plenty of exciting places to enjoy excursions to, so make the most of your trip. These include cruises, whale watching, seaplane tours etc. These excursions are well worth the money spent and a holiday to Vancouver without them would be that less enjoyable. While you spend on these trips, there always are other areas where you could economise and also keep an eye out for discounted tickets and deals on the trip.
Be prepared for the expenses:
Vancouver is expensive; there is no doubt about it! Be prepared to shell out when on holiday in the city. While it definitely is not a budget destination, the saving grace is there is plenty of ways to trim expenses on a trip. From making the most of the Happy Hour to visiting the free attractions, there are plenty of things to enjoy spending less or nothing.
Vancouver offers the best of both indoors and outdoors: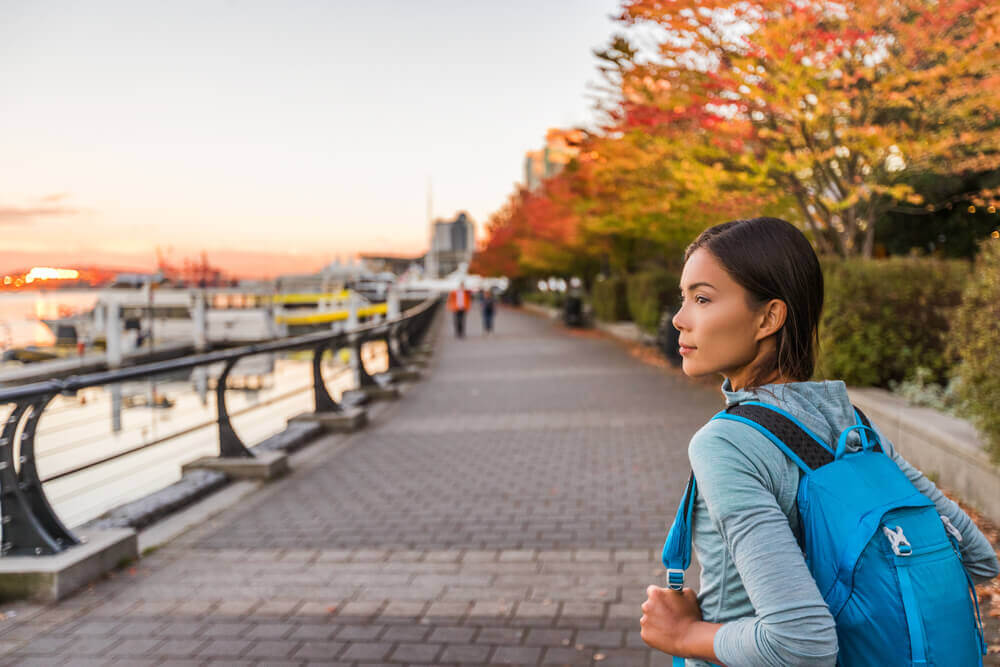 Vancouver has loads of outdoor activities including parks, gardens and other places to explore. While there are plenty of outdoor-related activities, there also some fantastic places to visit including its famous museums. Some of the top museums to visit include the Museum of Anthropology, The Vancouver Museum, The Vancouver Art Gallery and the Maritime Museum among other places. A visit to Gastown is also a great idea.
Try the local cuisines: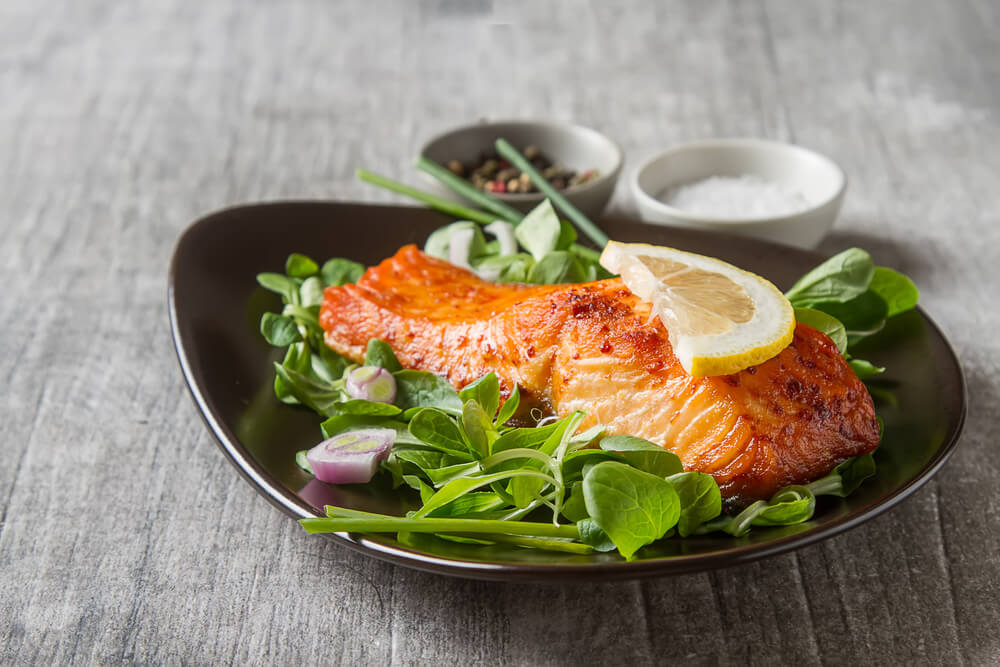 Vancouver is one of the most multicultural cities on the planet with a large Asian diaspora. This includes people of Chinese, India, Korean and Japanese ethnicities. Consequently, the culinary fare in the city is among the finest in North America. Try the amazing Indian, Chinese and Thai cuisines that offer authentic and delicious dishes at affordable prices. There are many pop-up eateries as well that add to the fantastic food scene in Vancouver.
Make the most of Happy Hour: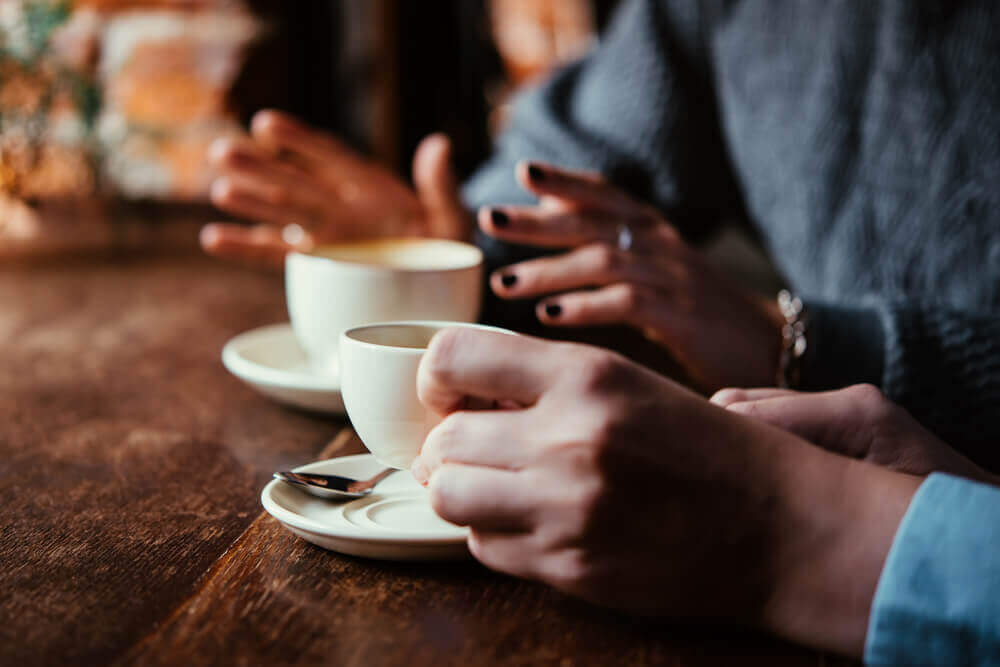 If you want to enjoy a delicious spread of food and not want to spend too much, you must make the most of 'Happy Hour'. Visitors and tourists to Vancouver make the most of the period known as Happy Hour and is a fabulous way to save money on food and drink. From the best of local craft beer to dishes like the popular poutine, there is plenty to enjoy in terms of food and drinks at discounted prices.